In the past few days, Khloé Kardashian has been opening up more and more about her pregnancy now that she's confirmed she's six months along.
But that's not all she's spilling. In a new promo for Revenge Body, Khloé opened up to a contestant about how her own struggles with weight affected her family.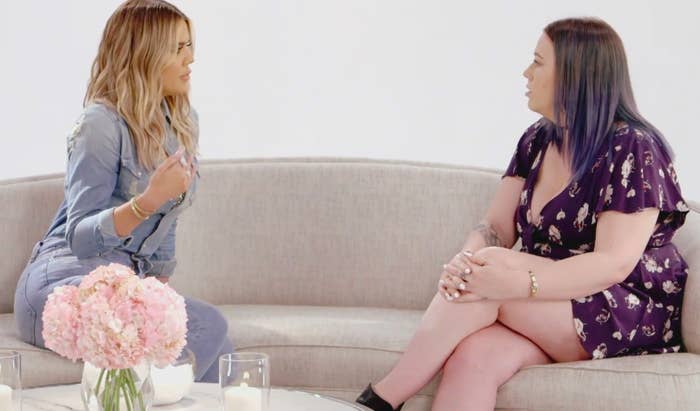 She shared, "For a long time I was told, 'You know Khloé, you've got to lose weight because you're really hurting the brand,' or this and that."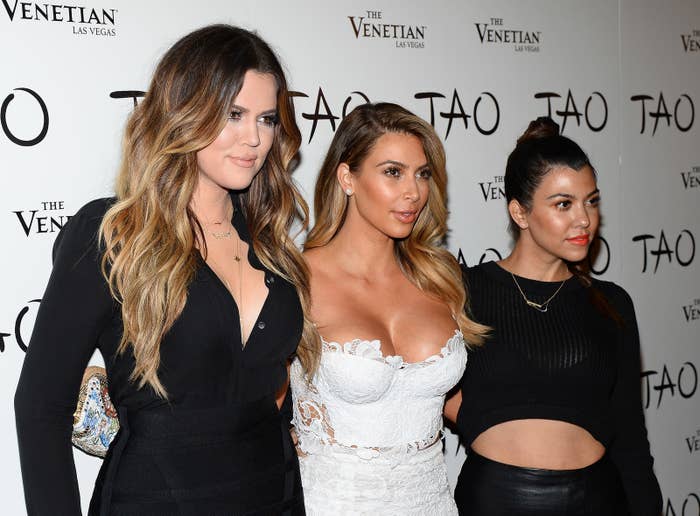 UMMMM.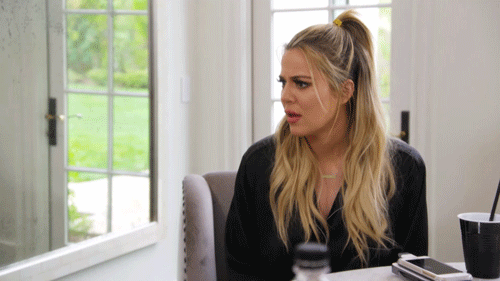 "I understood that it was from my management side of my family, but it does hurt. There's a way to say things and I totally get how you feel."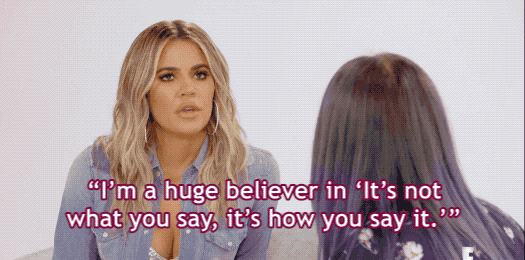 Well Khloé, whatever people have said in the past, you've always looked amazing!
And just remember, in the wise words of Kevin Gnapoor: