On Friday, Kendall Jenner was named Fashion Icon of the Decade at the Daily Front Row Fashion Media Awards.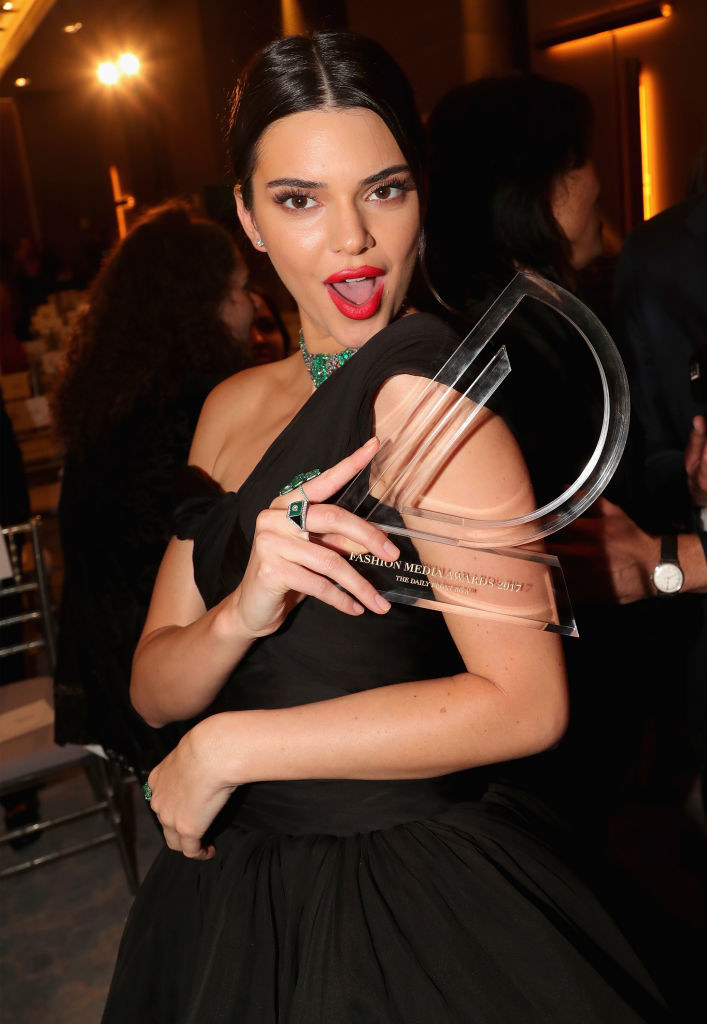 But, while visiting The Tonight Show with Jimmy Fallon on Friday before the award show, Kendall pointed out that she's actually a very hard worker.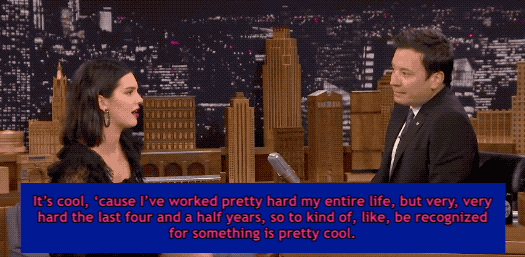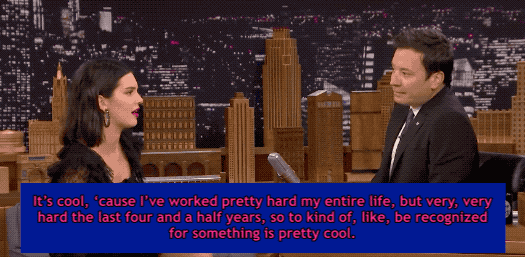 Jimmy got his hands on a letter Kendall wrote to herself back in 2010 when she was just 14, where she says that her "goal in life is to become a big time model and travel to really amazing places."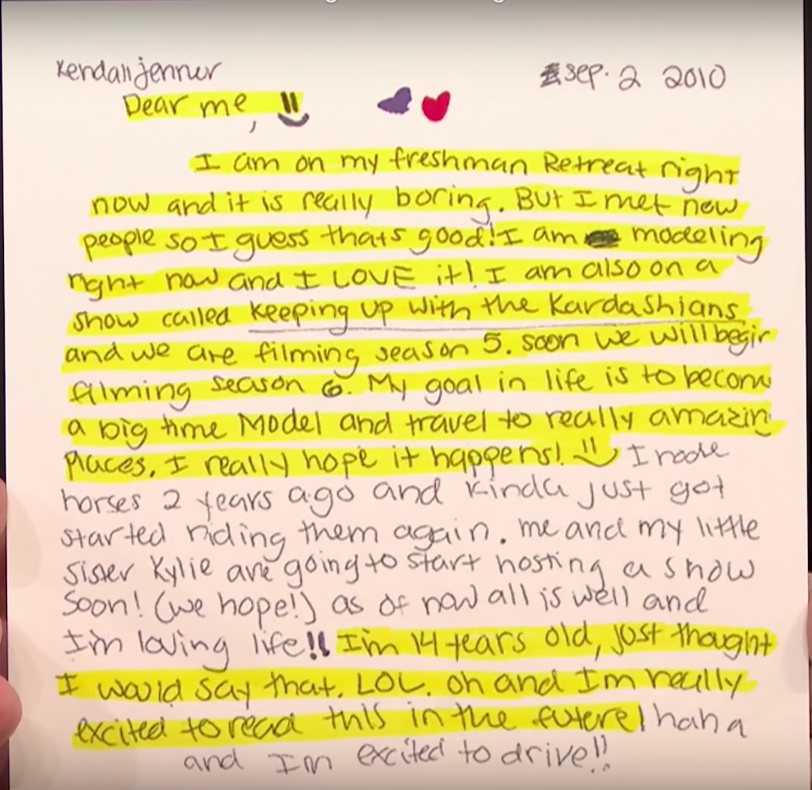 And while Kendall told Jimmy that she wasn't "good at speaking and accepting awards and stuff," she did a really great job.
She told the crowd:
All I want to do is inspire and be inspired, and if me living out my dream can inspire some little girls and little boys around to live out theirs then I think I'm doing my job.