So, you probably know Joe Keery as Steve on Stranger Things.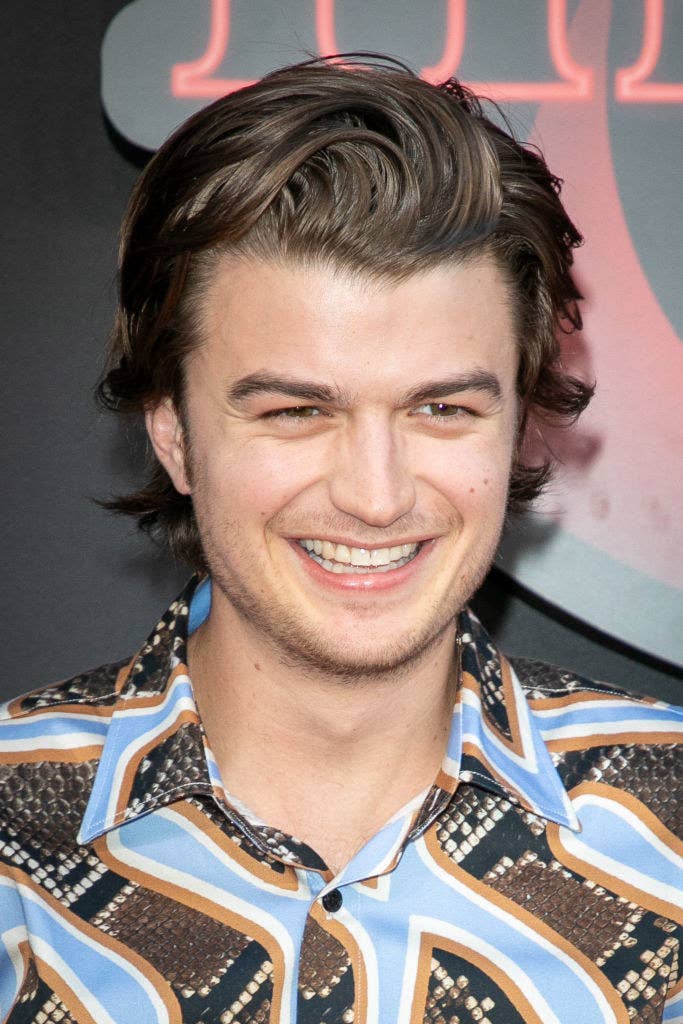 Though I'm obsessed with his character's whole unexpected lovable-jock-turned-single-dad-to-six-pre-teens thing, I'd be remiss if I didn't mention his hair.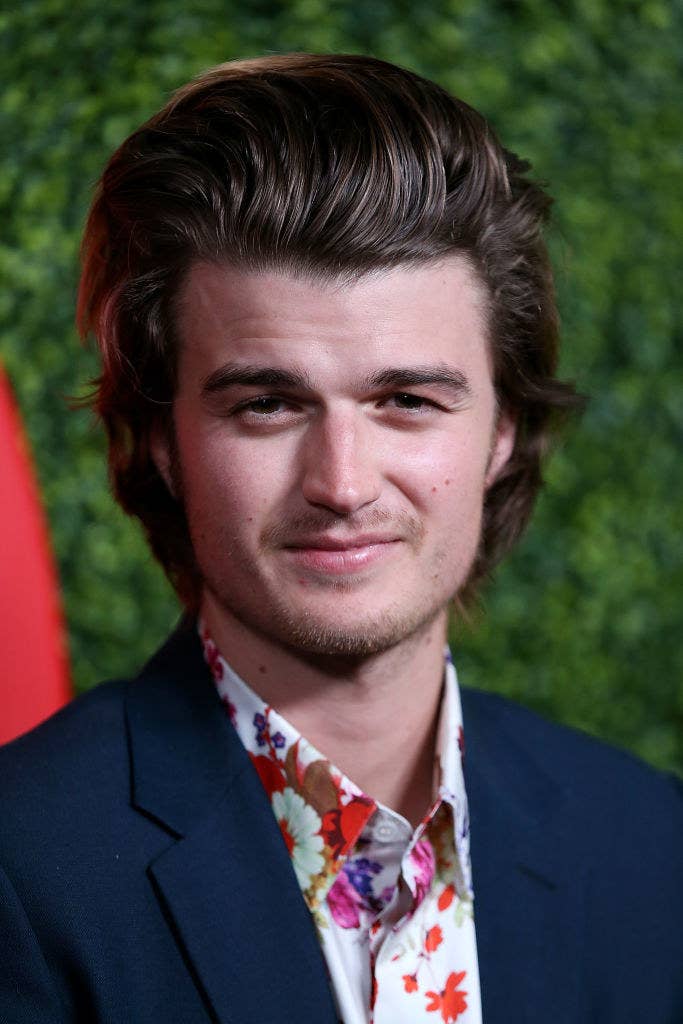 Yes, you heard me. His hair. It is GLORIOUS. LUSH. VOLUMINOUS. It has INCHES 👏upon 👏 INCHES.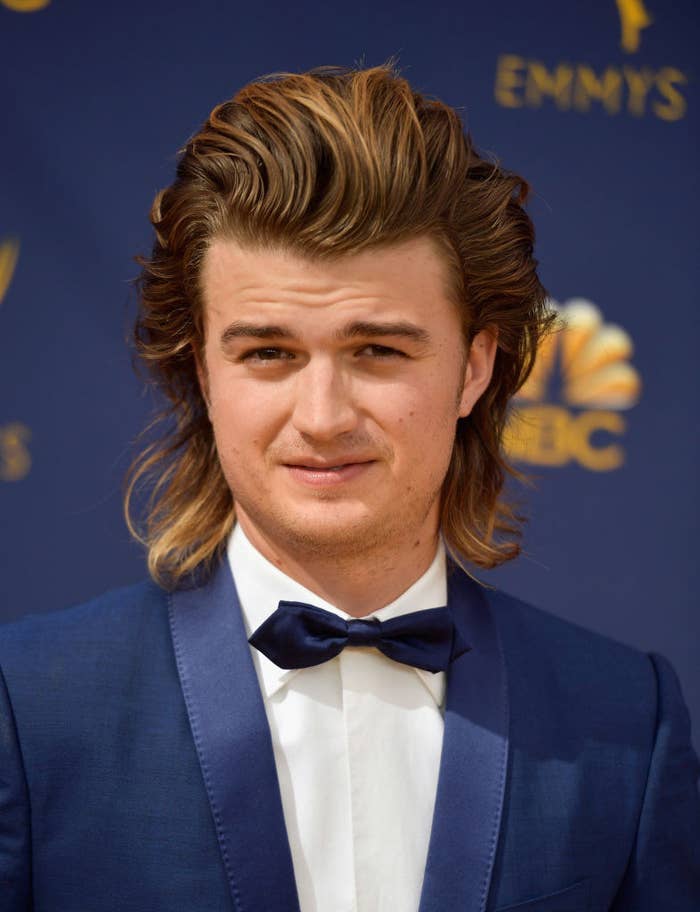 This is the face of a guy who has incredible hair and he knows it. He is SMUG with his locks.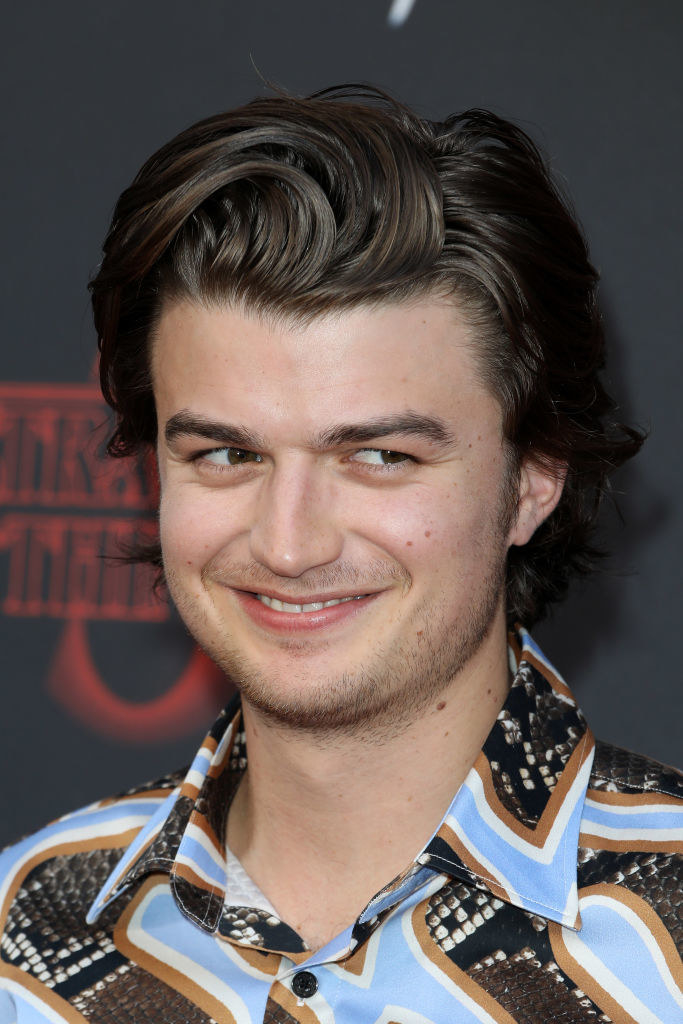 Seriously, his hair was practically its own character on the show. A plot point!
It's kinda famous, TBH.



I have a lot of questions. Number one, HOW DARE YOU?! A BOWL CUT????? And are those *squints* FRINGE BANGS?!?!?!?! WHY, JOE, WHY?!!!!

I'm not trying to be dramatic or anything, but someone needs to go to jail for this.
People are UPSET.
They're confused...
...they're scared...
...they're FURIOUS.
Emotionally traumatized, even!
Comparisons were made...
...and some people tried to find humor in their grief.
But, ultimately, I think this sums up everyone's feelings.
In loving memory, Joe Keery's hair (2015-2019).
But I guess if he likes it, that's all that matters!