Here are the top 20 things she revealed:
🚨Warning: Spoilers ahead!🚨
1.
One of the biggest differences between the books and the movies is the setting, and changing it from Virginia to Oregon had a "ripple effect."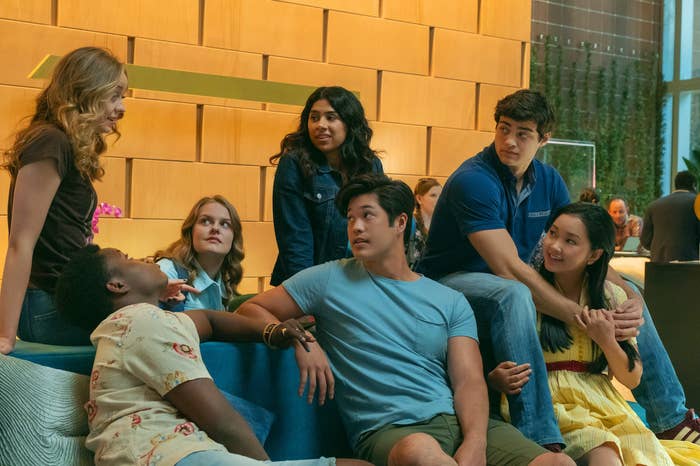 2.
Another difference is the Covey's trip to Korea, which we see in the movie, happens off the page in the book.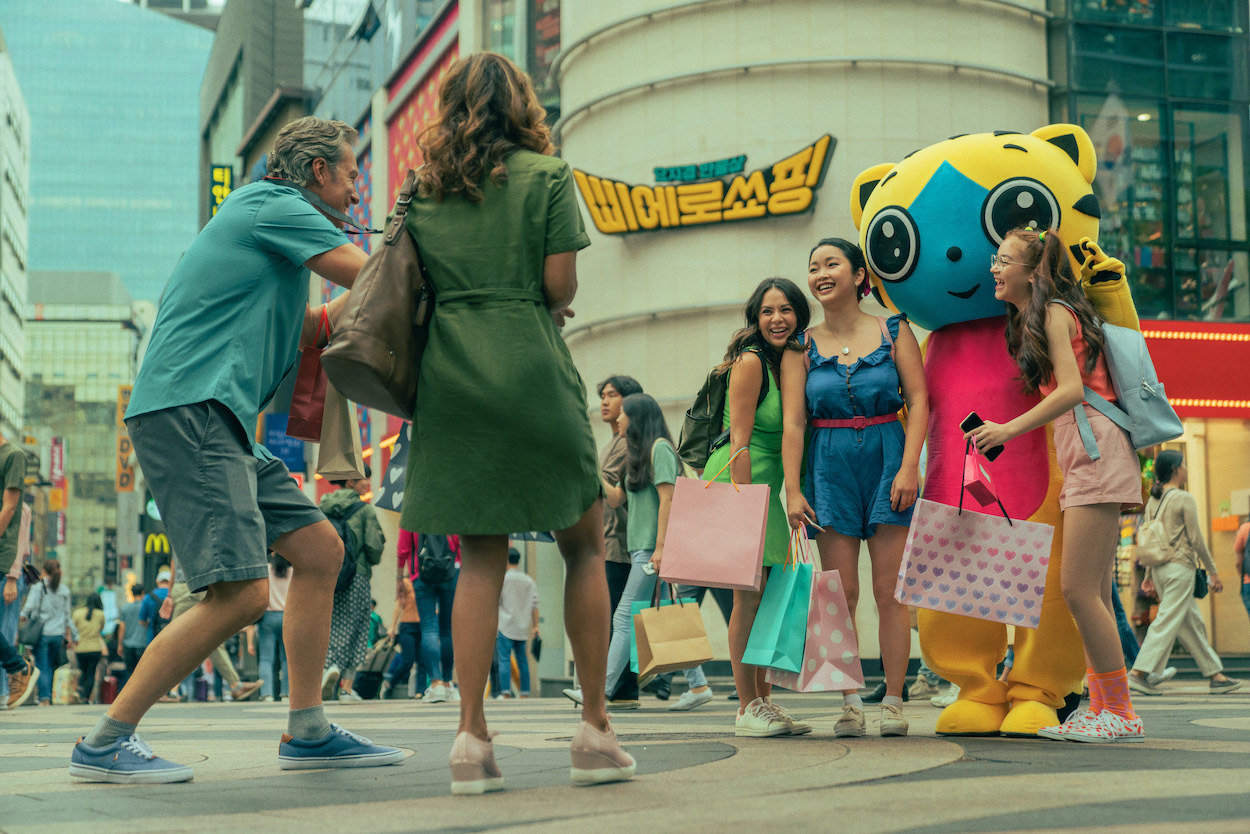 3.
The hardest scene to write was Peter and Lara Jean's breakup.
4.
Alternatively, the most fun scenes to write were the Beach Week scenes — which didn't make it into the movie.
5.
It was important that the trip to Korea felt "really personal," due to the connection to the Covey girls' late mom.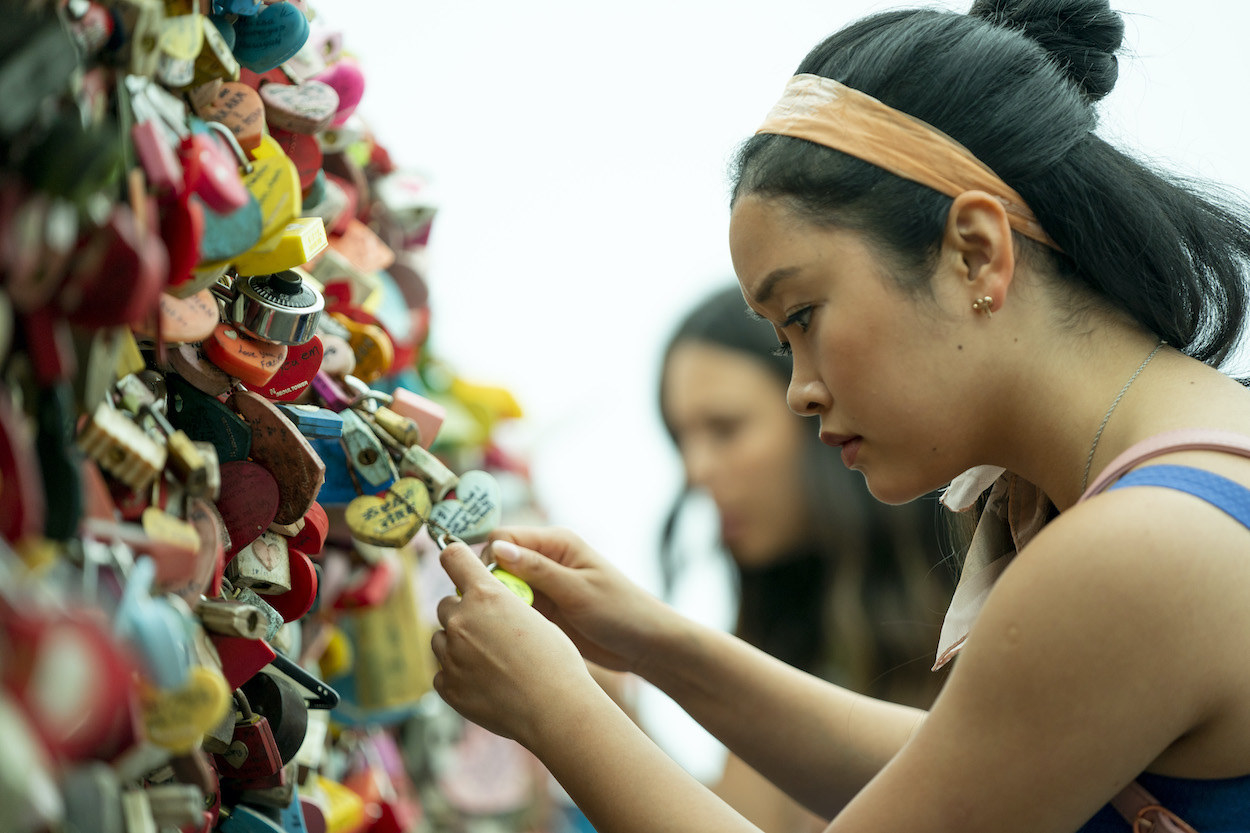 6.
It was also important to reflect Lara Jean's experience as a second generation Asian American.
7.
Jenny was "on set the whole time" in Korea.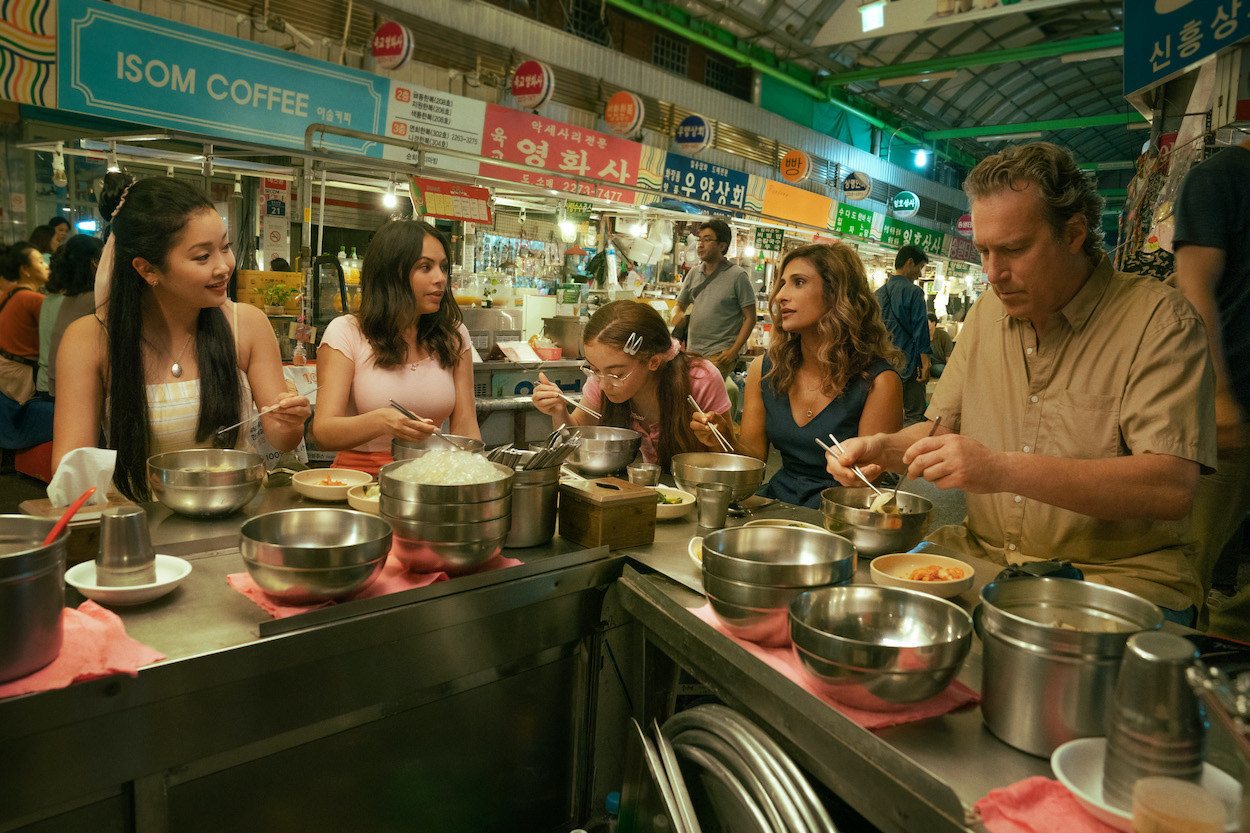 8.
And she (with the help of a friend) was the one who recommended they film at Greem Café in Seoul.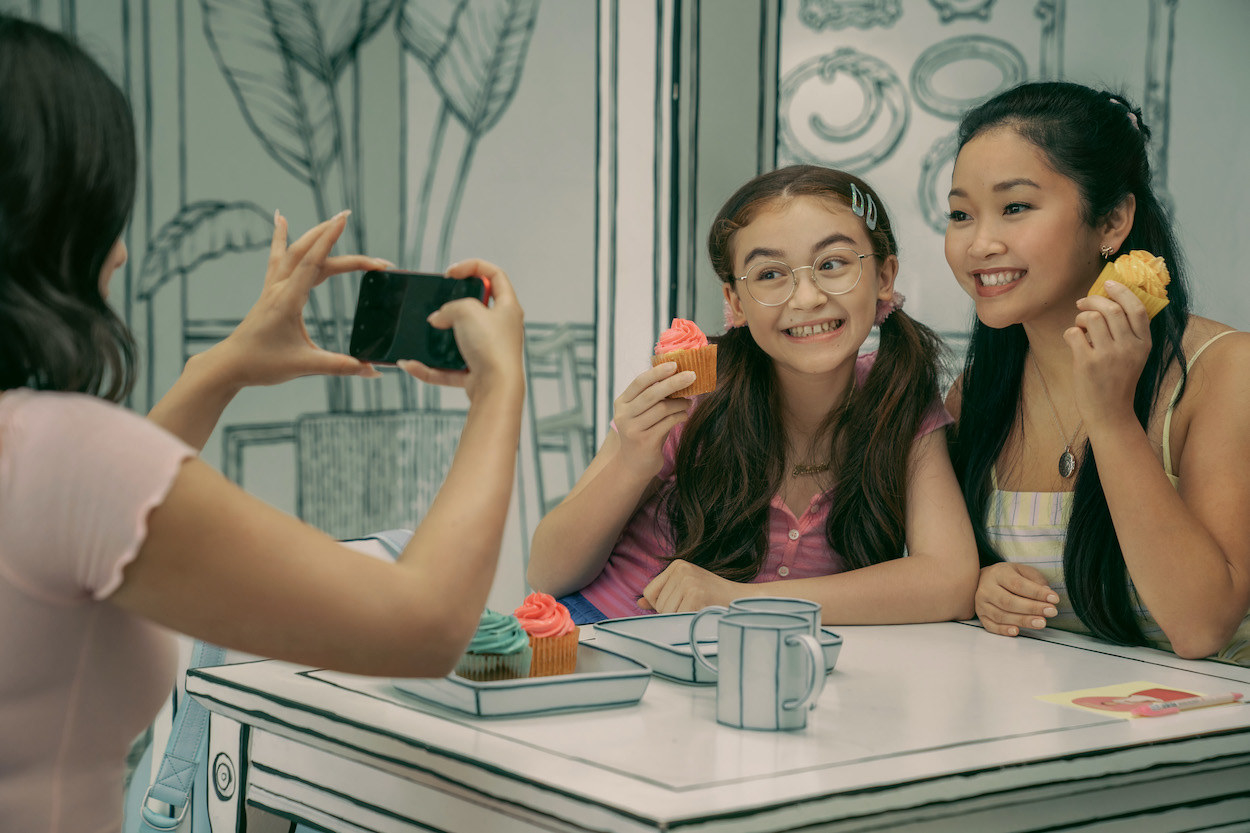 9.
One of the best behind-the-scenes memories from filming in Korea was attending a baseball game together...
11.
Jenny was also on location while filming the New York scenes. (And yes, that is the Empire State Building lit up with TATBILB colors!)
12.
Jenny didn't have any alternate endings for Always and Forever because she tends to "write pretty completely," and doesn't "really waste anything."
13.
She also "honestly doesn't know" where Peter and Lara Jean are now.
14.
But, she says "never say never" on revisiting their stories down the line.
16.
Yes, there was a special meaning behind her cameo scene.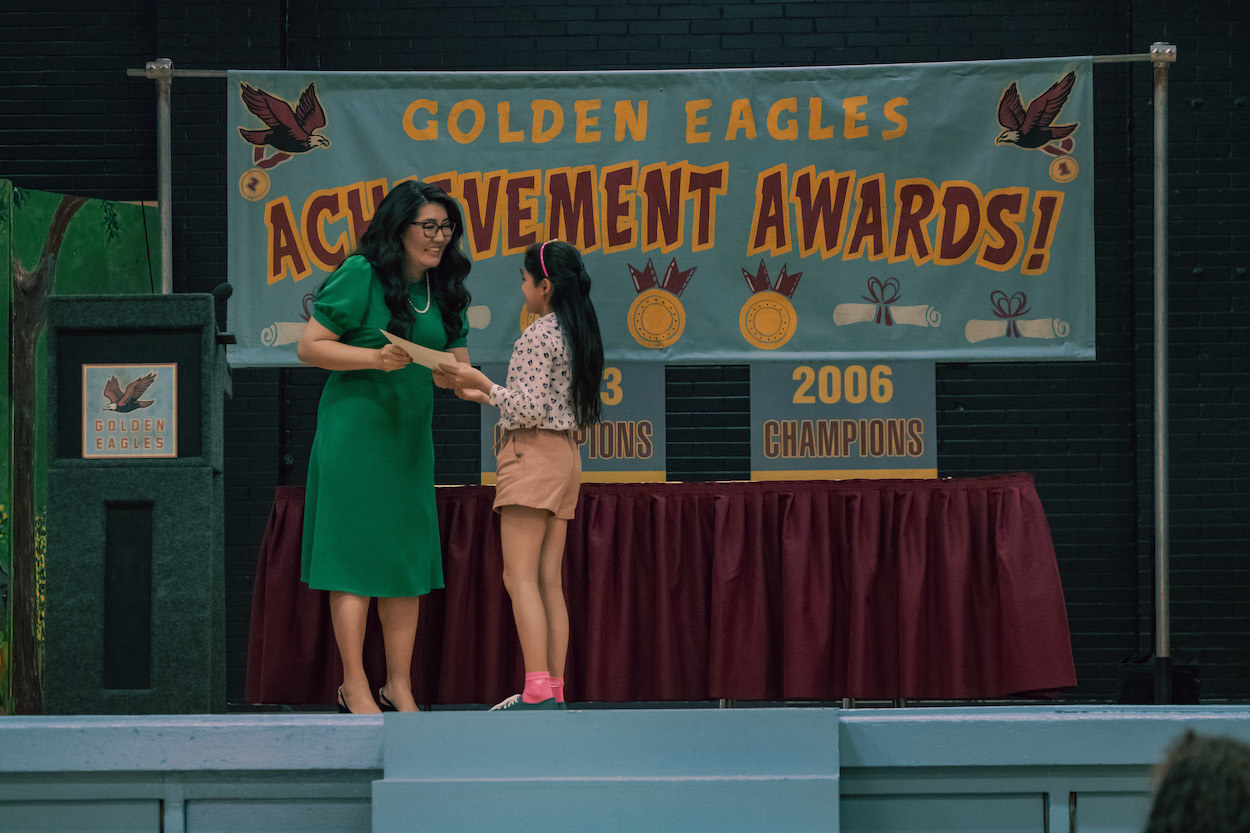 17.
And the choice to make Lara Jean a writer in the future was super meta, but also "really special."
18.
Jenny used her own life as inspiration for To All the Boys — particularly, she used to write love letters!
19.
Overall, the experience of having her books published and adapted into a beloved film trilogy has been "pretty wild."