On this day 36 years ago, Ms. Tina Knowles Lawson went into labor and gave birth to our queen and savior Beyoncé, beginning an annual celebration and holiday commonly known as Labor Day.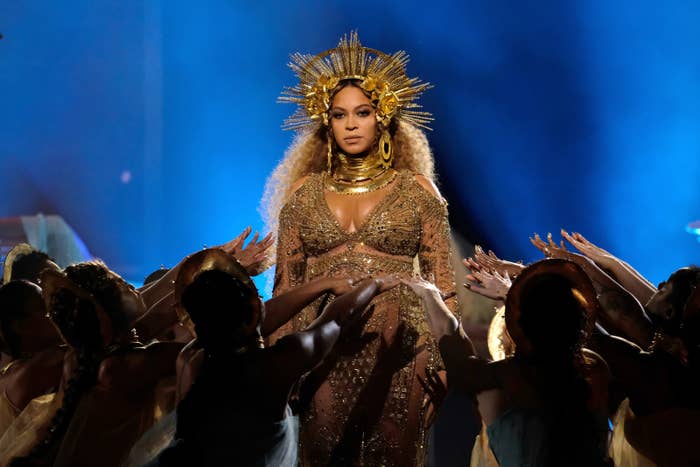 While today is Queen Bey's official birthday, her husband Jay-Z gifted her with an early b-day present Sunday night when he got the crowd at Philadelphia's Made in America festival to sing "Happy Birthday" to his wife.
Thousands of people then serenaded Queen Bey with not one, but TWO renditions of "Happy Birthday."
And, she loved every single second of it.