Behold, the most beautiful creature.
Also pictured is the lovely Kate Upton.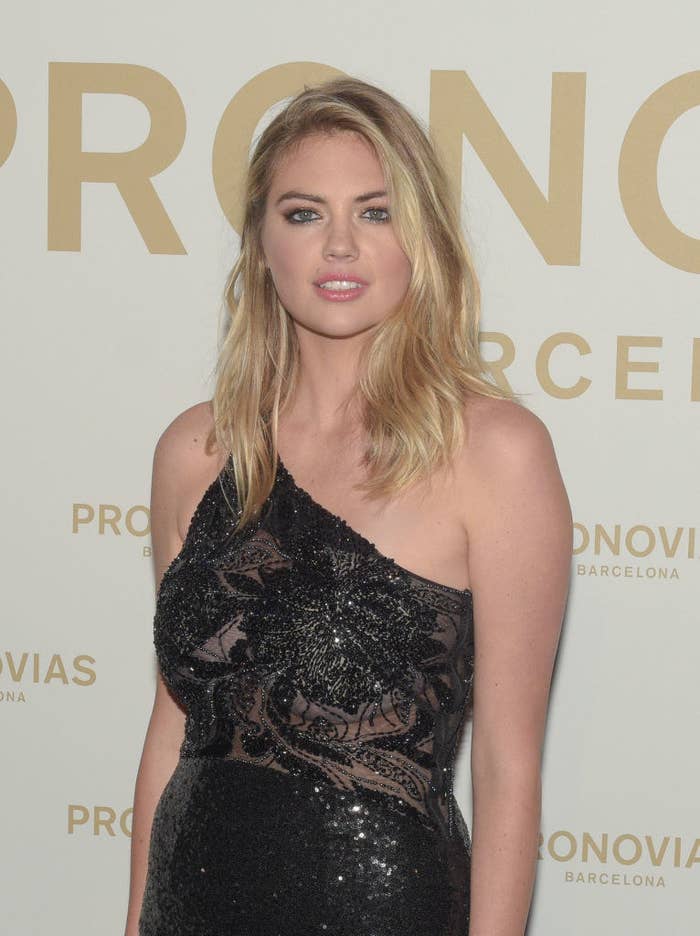 You know, the gorgeous AF model and actress? Right, you know her.
Well, I bet you didn't know that fame ran in her family...
Yesterday, on The Tonight Show Starring Jimmy Fallon, Jimmy asked Kate when she knew she had made it big and the Sports Illustrated cover girl gave an answer that all New Yorkers will relate to: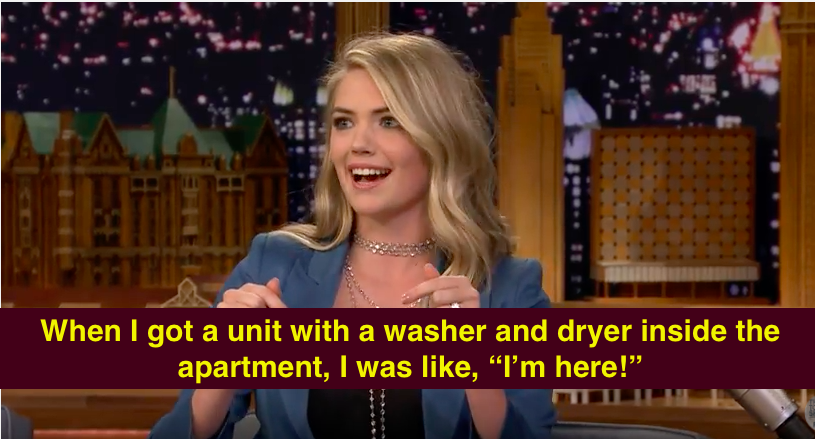 And while on the subject of washing machines, Kate mentioned that she is, in fact, the great granddaughter of Fredrick Upton, aka the credited inventor — along with his brother, Lou — of the modern washing machine. #casual
Back in 1911, Fred and Lou established the Upton Machine Company, which, today, is known as the Whirlpool Corporation.
As in this Whirlpool, which, IMO, has made the horrendous task of doing laundry significantly (but still not totally) more tolerable.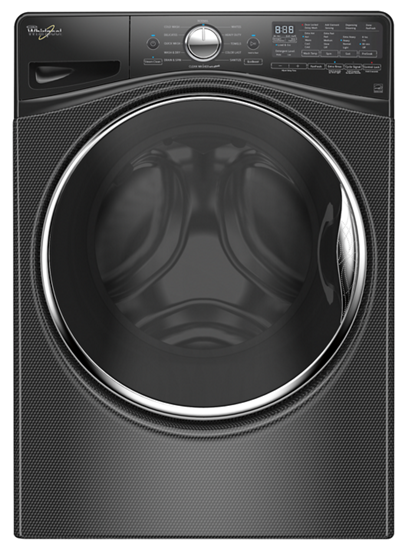 Interestingly, Alva J. Fisher, an engineer for Hurley Electric Laundry Equipment, is also often credited for the invention, more specifically, 1907's Thor Washing Machine.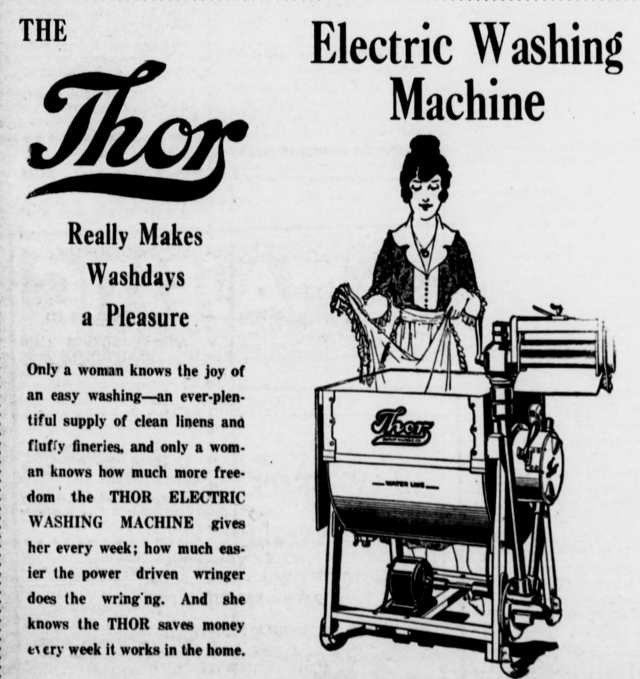 As for the Upton bros., I think Kate said it best: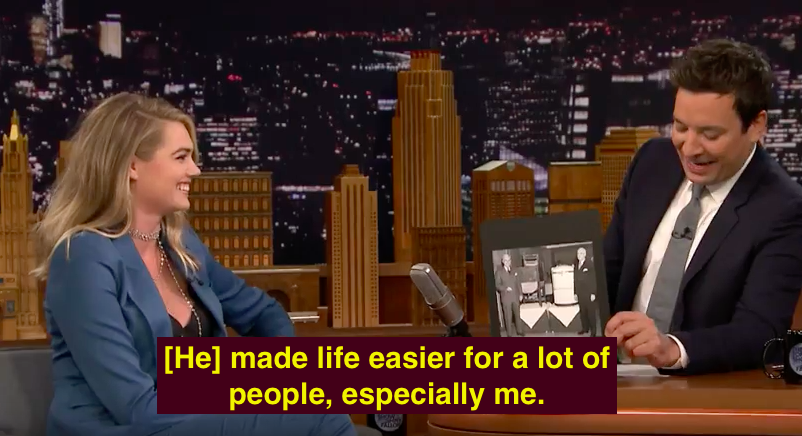 So, thanks Fred and Lou. Without you, we'd never have magical moments like this.