This is Tom Holland. You may know him as the guy who accidentally spoils movie secrets or the one with a frog in his mouth.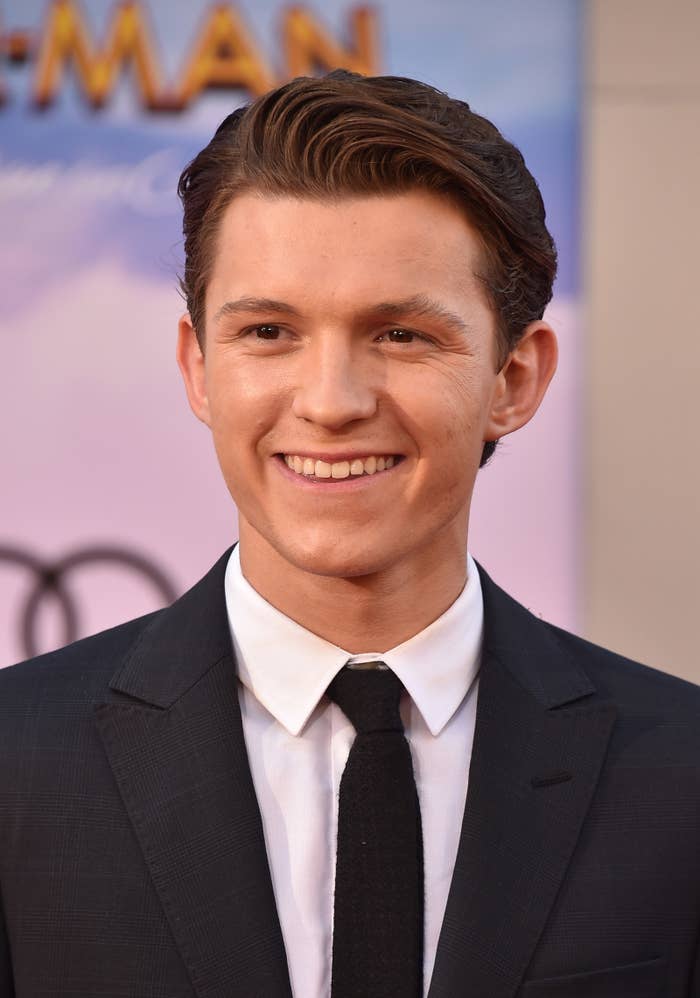 After presenting at this year's Oscars, Tom went to celebrate at an afterparty. Tom explained, "An old friend of mine who's a manager comes up to me and is like, 'Tom! Tom! Do you know Madonna?' And I'm like, 'Funny enough, no.' So, he drags me across this nightclub and introduces me to Madonna."
"[My friend] can see me panicking and goes, 'Madonna, Tom is an incredible dancer.' She goes, 'Really? That's something I'd love to see — show me!"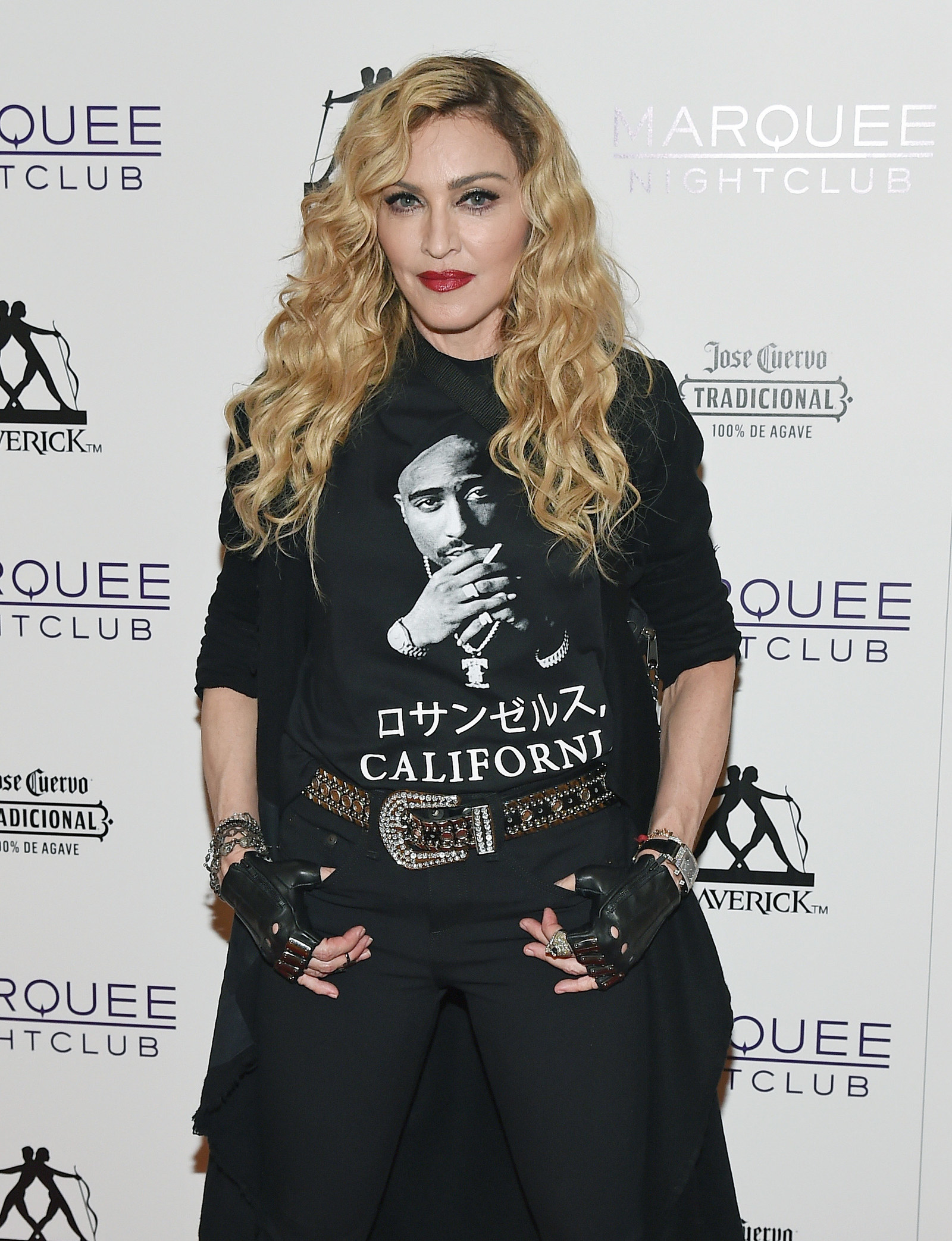 "I start dancing with her and — there's not much arms involved, I'm just doing a little two-step to try to warm myself up — and she's so unimpressed...I just bailed and left. I just leave Madonna on the dance floor."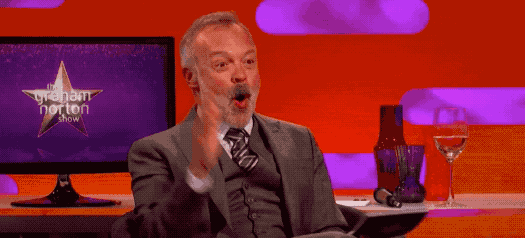 Now, Tom truly is an incredible dancer. He starred in a musical for crying out loud! But he said that didn't help him in his hour of need because "it was all choreographed."