This Interactive Dating Show Is The Perfect Thing To Watch If You're Missing "The Bachelor"
To All the Boys I've Helped Find Love...by voting on this show.
Hey, guess what?? The new season of RelationShipped has officially dropped on Facebook!
ICYMI, it's BuzzFeed's reality dating show, but — wait for ittttttt — it's interactive! Think of it as The Bachelor meets American Idol.
But if you thought that things would be any less interesting because viewers were making the decisions, you're sorely mistaken. There's already drama...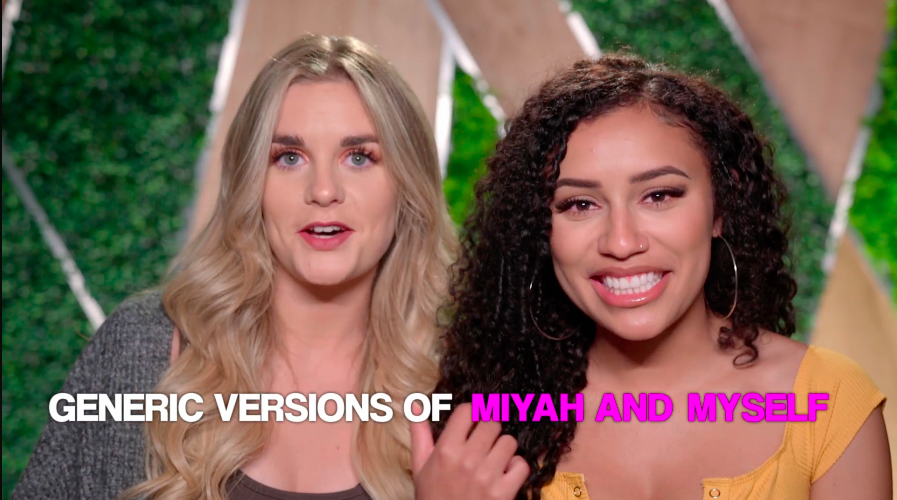 Oh, and did I forget to mention how insanely cute this season's bachelor is? CUZ 👏 HE'S 👏 CUTE 👏.