I Just Spit Out My Water Watching "Spider-Man" Because, Holy Shit, That's Joe Manganiello
#TBT
This is Joe Manganiello and despite what it looks like here, he hates wearing shirts. DON'T BE FOOLED!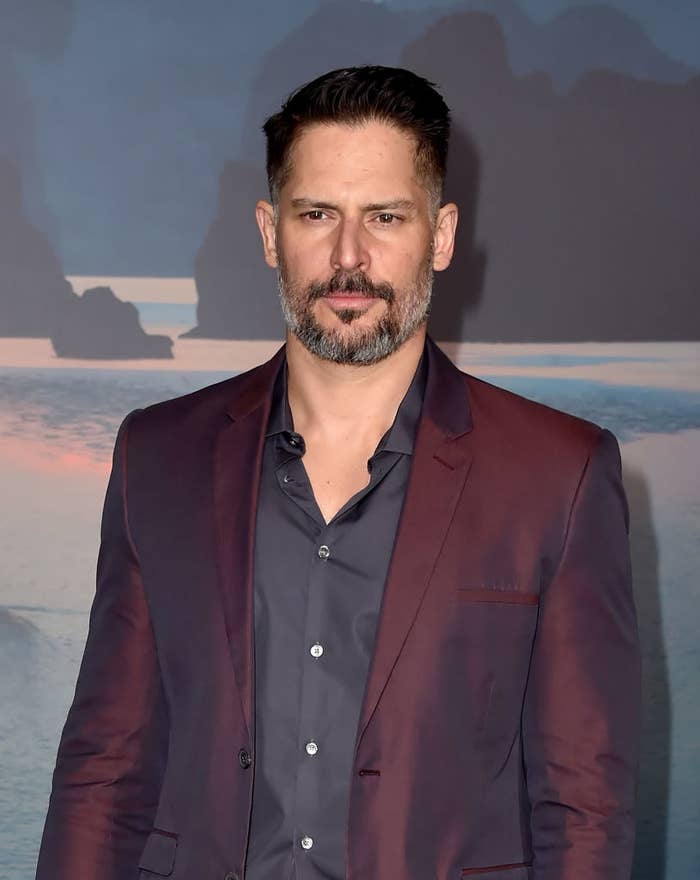 See?! What did I tell you? He hates them.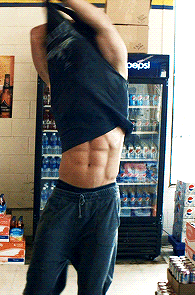 Don't worry, Joe. We hate when you have to wear shirts too.
Anyway, you may know Joe from his role as "Big Dick" Richie in Magic Mike or as Alcide in True Blood.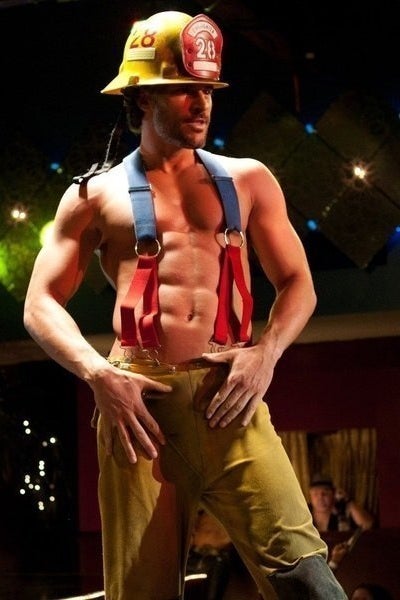 Or, from his intense (and kind of surprising, tbh) love of Dungeons and Dragons.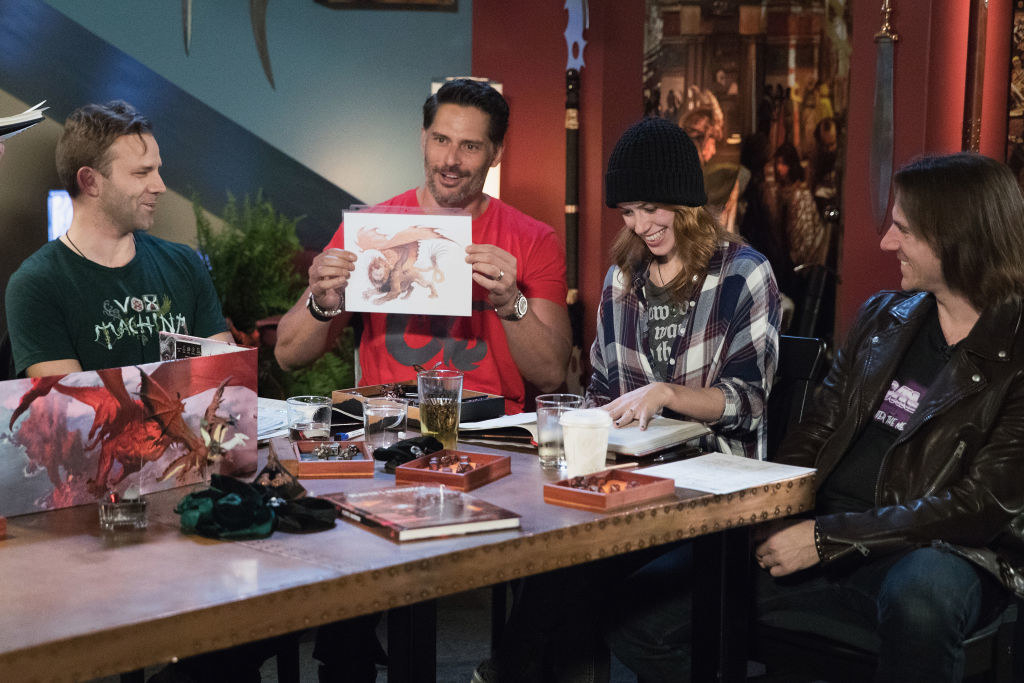 But, you probably don't know him from Spider-Man.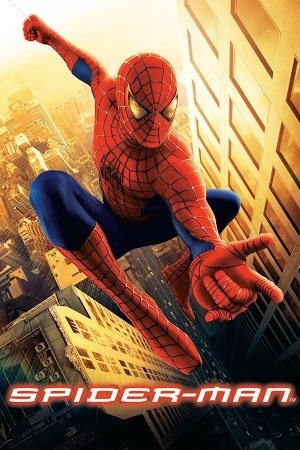 But if he was never in Spider-Man, how does he know Stan Lee? And, why is Stan Lee emphasizing "flash?" Like, WTF is going on??
Well, BOOM. Here he is. Joe Manganiello. In Spider-Man. And sadly, in a shirt.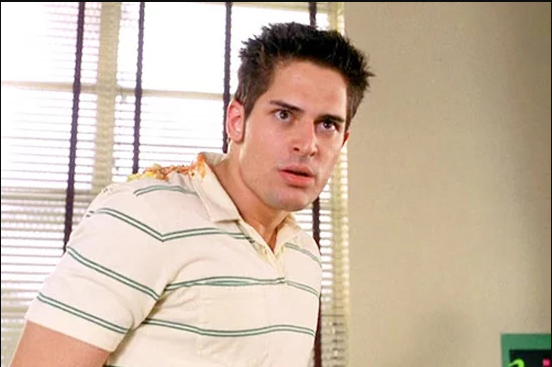 Fifteen years ago, Joe starred as high-school bully Flash Thompson, in the 2002 film adaptation of Spider-Man.
Just, once more for clarity.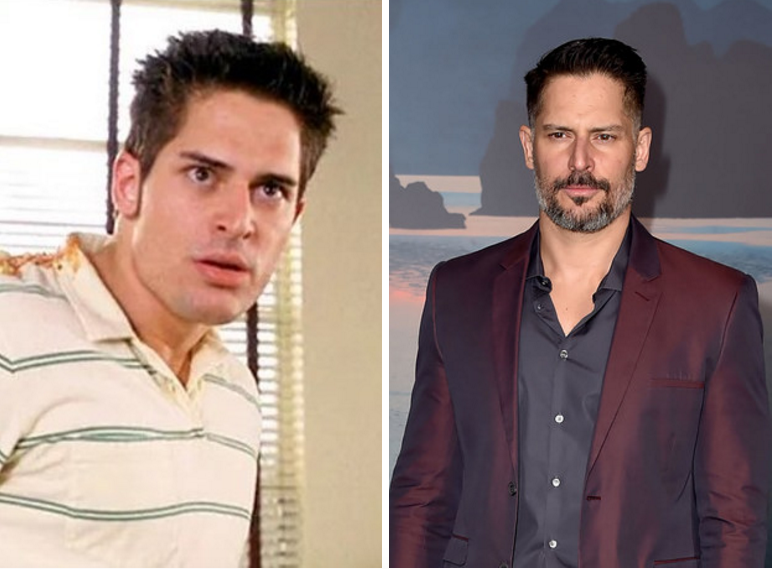 We're so sorry we didn't remember you, Joe. Will you ever be able to forgive us?