Look, I know what you're thinking. "It's too soon!" "We JUST had Labor Day." "There are still technically 19 days until summer is over." "What about Halloween?!"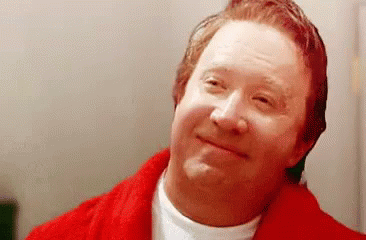 And to that I say, all valid points. But! The movies don't start airing until Oct. 26, so you have plenty of time to not only ease your way into fall, but to also psych yourself up for all the amazing movies set to premiere!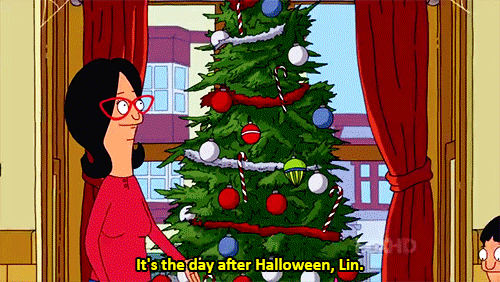 The "Countdown to Christmas" lineup — comprised of films from both Hallmark and Hallmark Movies & Mysteries — has 40 brand new titles, including Sense, Sensibility & Snowmen...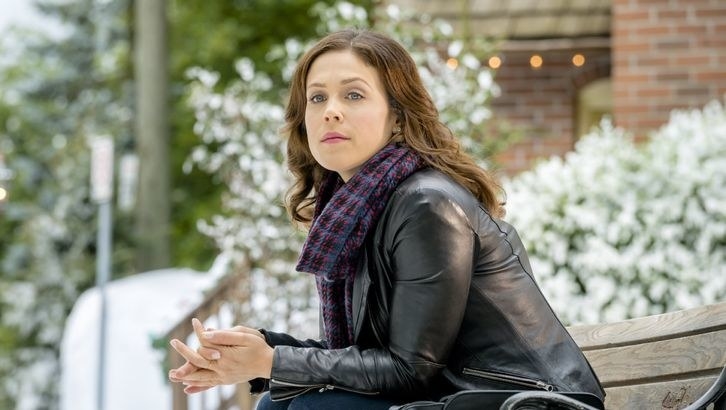 ...Write Before Christmas...
...A Christmas Love Story...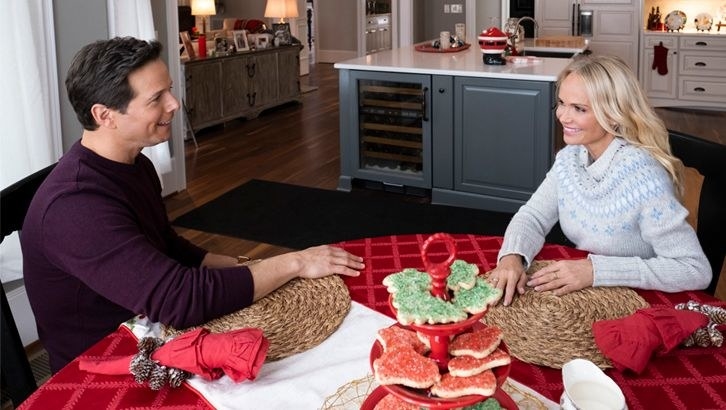 ...Christmas at Dollywood...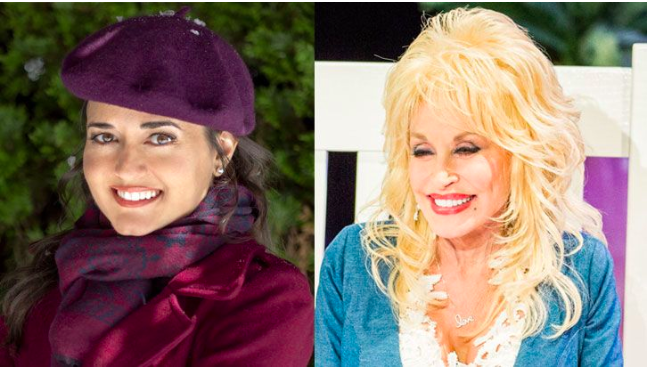 ...A Family Christmas Gift...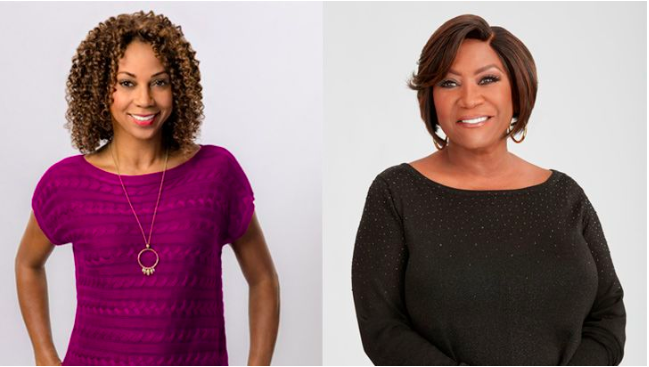 ...Holiday For Heroes...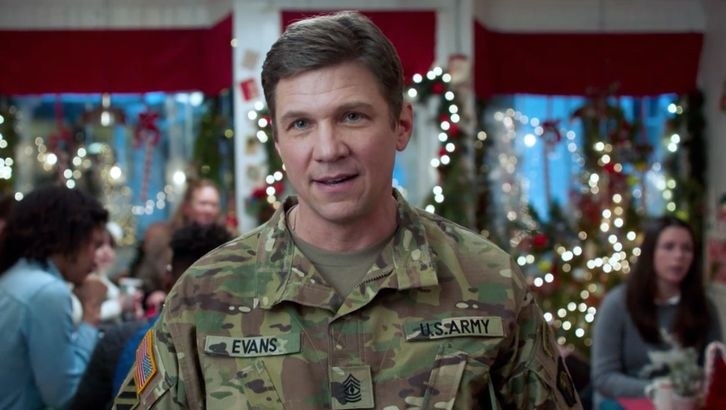 ...The Christmas Wish, and more!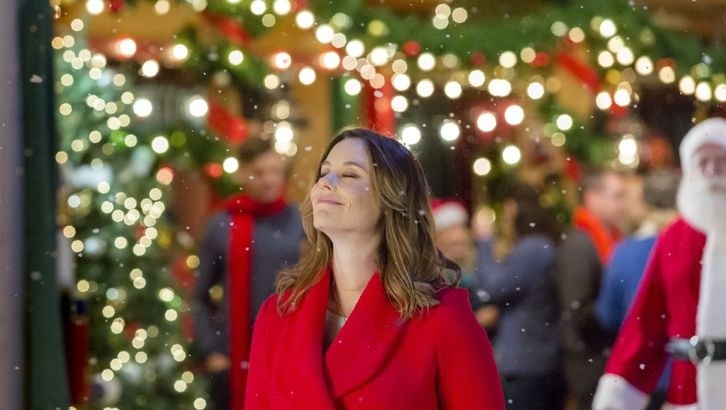 Check out the full list below!
Oct. 25
A Merry Christmas Match
Oct. 26
Christmas Wishes and Mistletoe Kisses
Oct. 31
Nostalgic Christmas
Nov. 1
Two Turtle Doves
Nov. 2
Merry & Bright
Nov. 3
Christmas Scavenger Hunt
Nov. 7
A Blue Ridge Mountain Christmas
Nov. 8
Holiday For Heroes
Nov. 9
A Christmas Duet
Nov. 10
The Mistletoe Secret
Nov. 14
A Christmas Miracle
Nov. 15
A Godwink Christmas: Meant for Love
Nov. 16
Double Holiday
Nov. 17
The Christmas Club
Nov. 21
Our Christmas Love Song
Nov. 22
Christmas Under the Stars
Nov. 23
Picture a Perfect Christmas
Nov. 24
Christmas at Graceland: Home for the Holidays
Nov. 25
Check Inn to Christmas
Nov. 26
A Gift to Remember 2
Nov. 27
Sense, Sensibility, & Snowmen
Nov. 28
Write Before Christmas
Nov. 29
Christmas at the Plaza
Nov. 29
The Christmas Wish
Nov. 30
Christmas in Rome
Dec. 1
Christmas Town
Dec. 5
This Time of Year
Dec. 6
Time For You to Come Home for Christmas
Dec. 7
Hallmark Hall of Fame: A Christmas Love Story
Dec. 8
Christmas at Dollywood
Dec. 12
Christmas in Montana
Dec. 13
Angel Falls: A Novel Holiday
Dec. 14
Christmas in Evergreen: Tidings of Joy
Dec. 15
Alice in Christmasland
Dec. 19
An Unforgettable Christmas
Dec. 20
A Family Christmas Gift
Dec. 21
It's Beginning to Look a Lot Like Christmas
Dec. 22
Holiday Date
Dec. 25
When Calls the Heart Christmas
Dec. 28
New Year, New Me