This "Game Of Thrones" Teaser, "Crypts Of Winterfell," Has Me So Freaking Pumped For The Final Season
Winter is coming...in the spring.
It's official! The eighth and final season of Game of Thrones will premiere on April 14!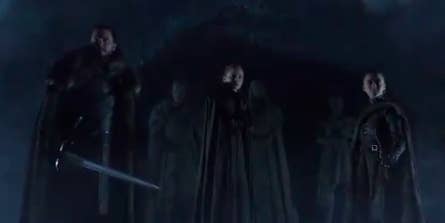 The date was revealed at the end of a teaser titled "Crypts of Winterfell."
The last episode of the show aired over a year ago in Aug. 2017.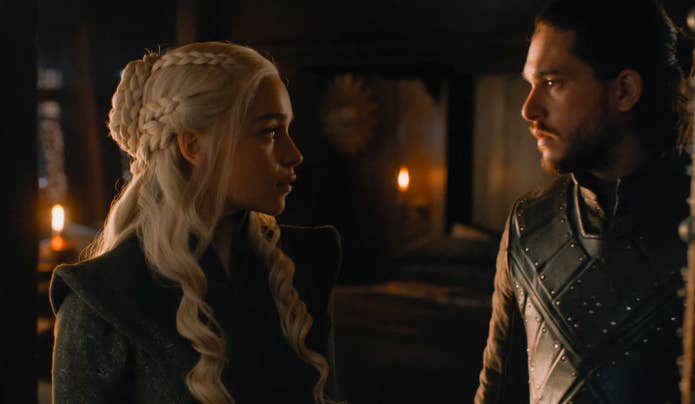 The upcoming season will include just six episodes, some of which may last up to 90 minutes. Mark your calendars!
Are you excited for the final season of GoT???