10 "Game Of Thrones" Podcasts You Should Listen To This Season
The perfect counterparts for Season 8.
In honor of the final season premiere of GoT this Sunday, here are the 10 most-streamed Game of Thrones podcasts on Spotify: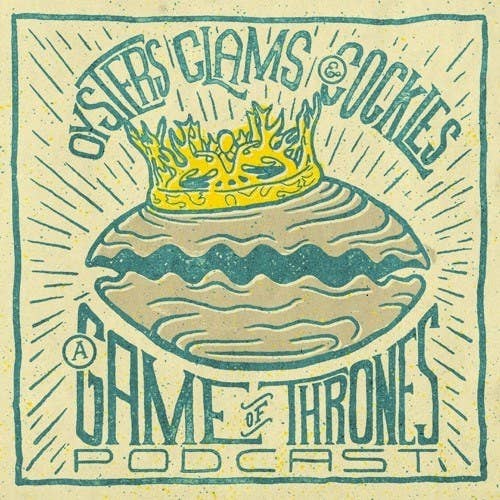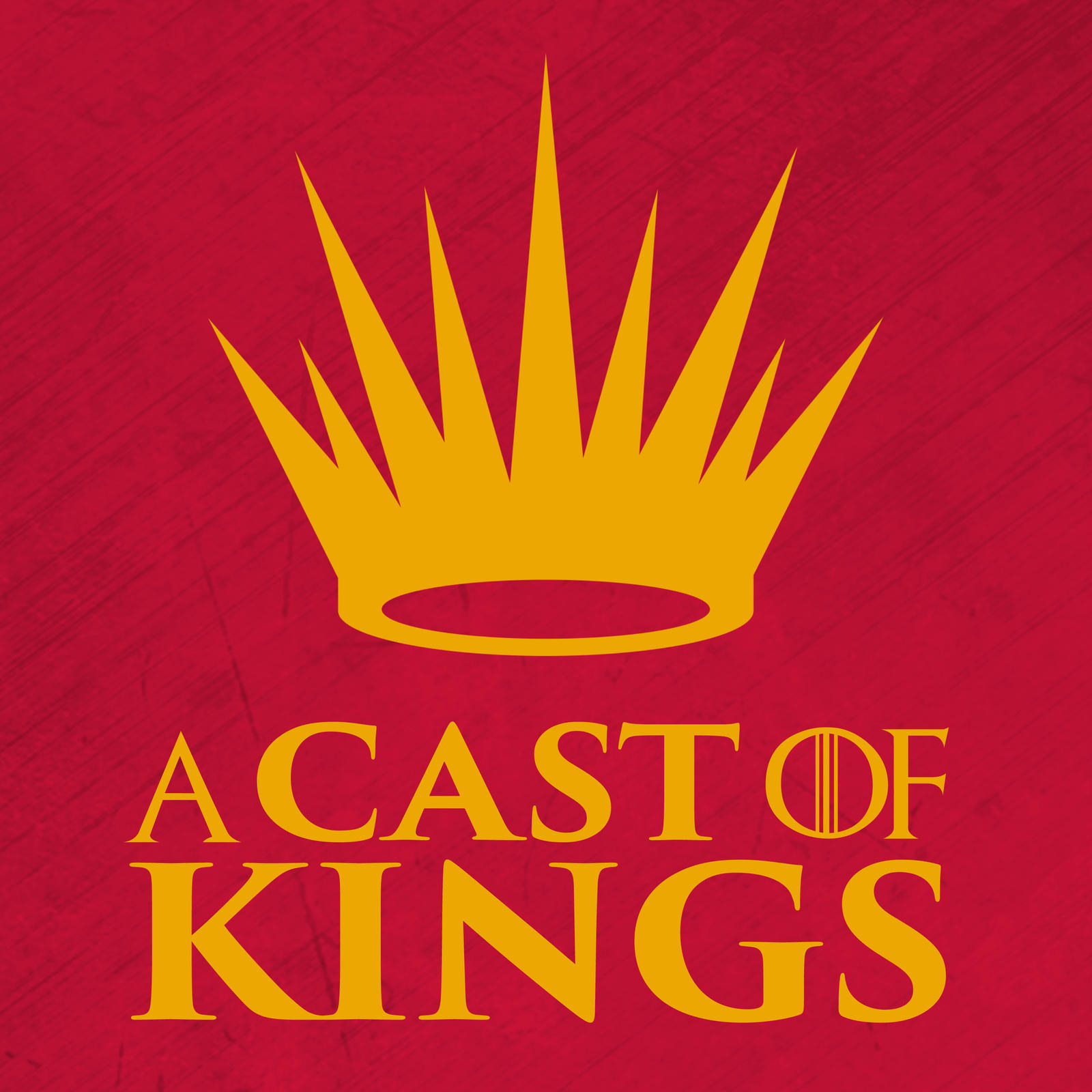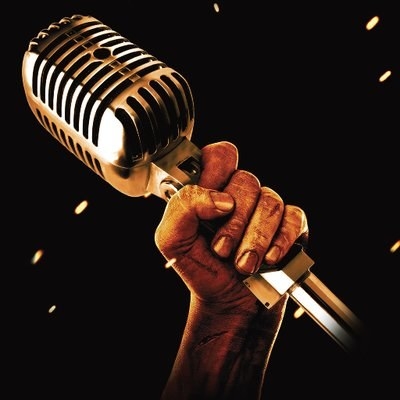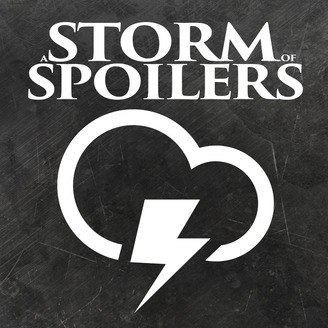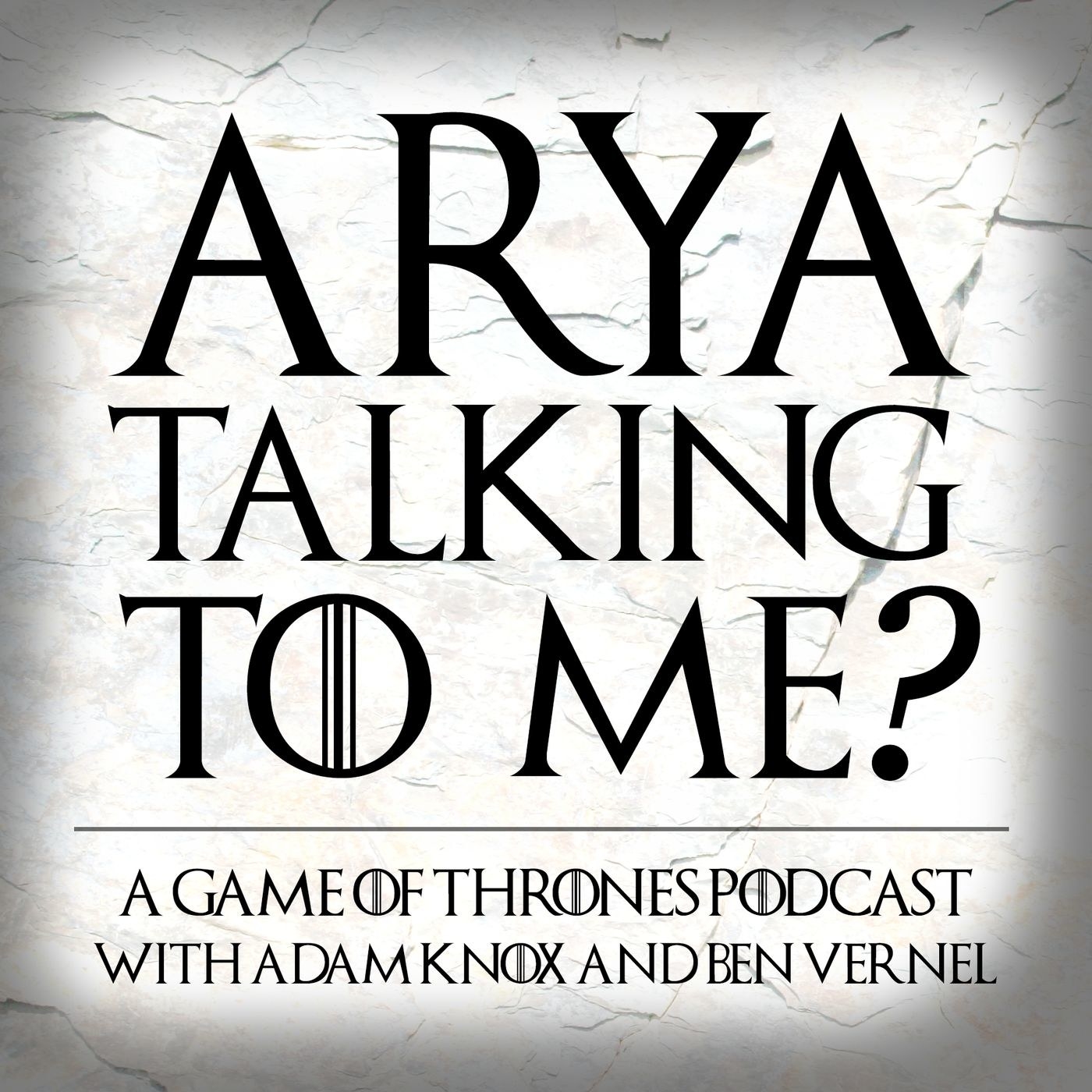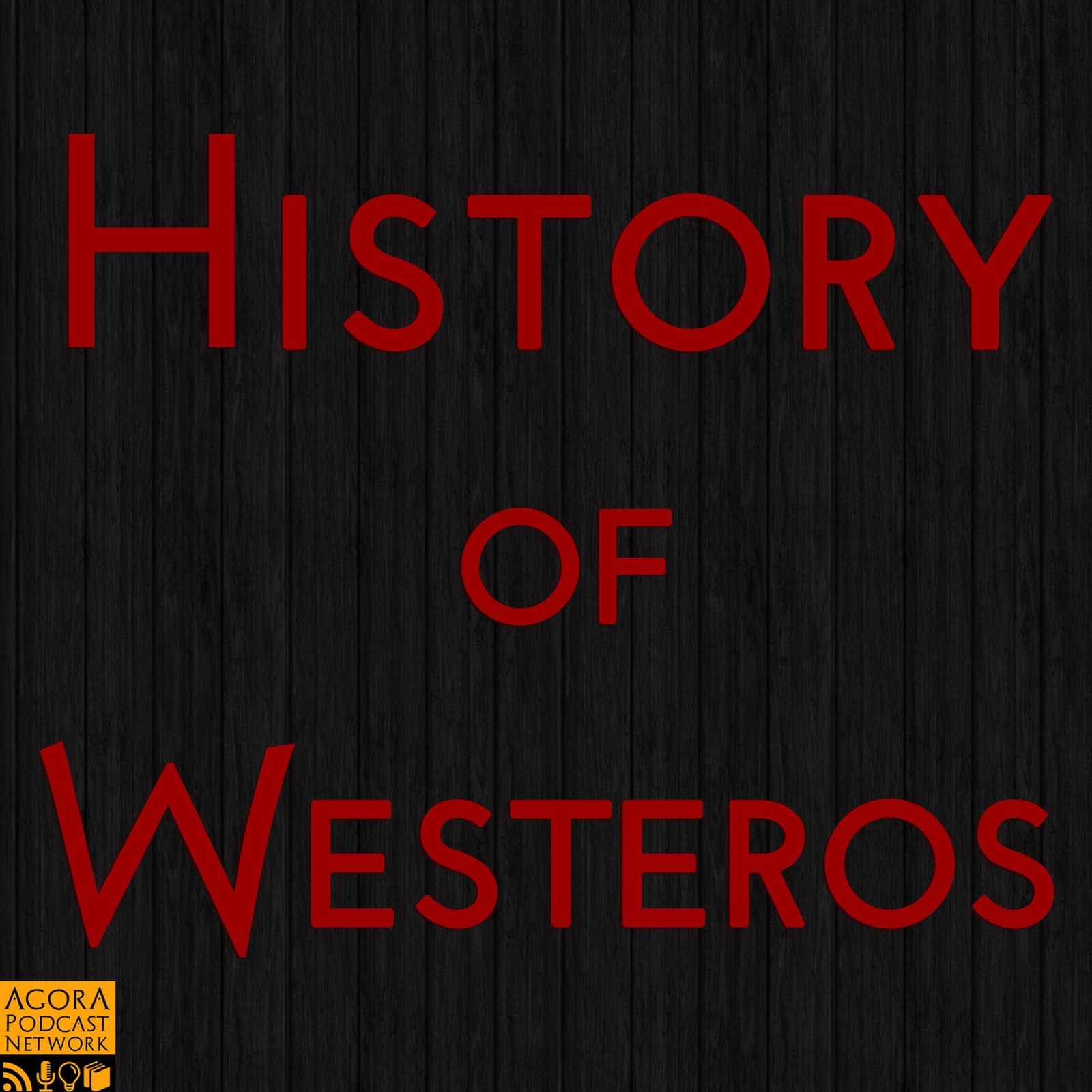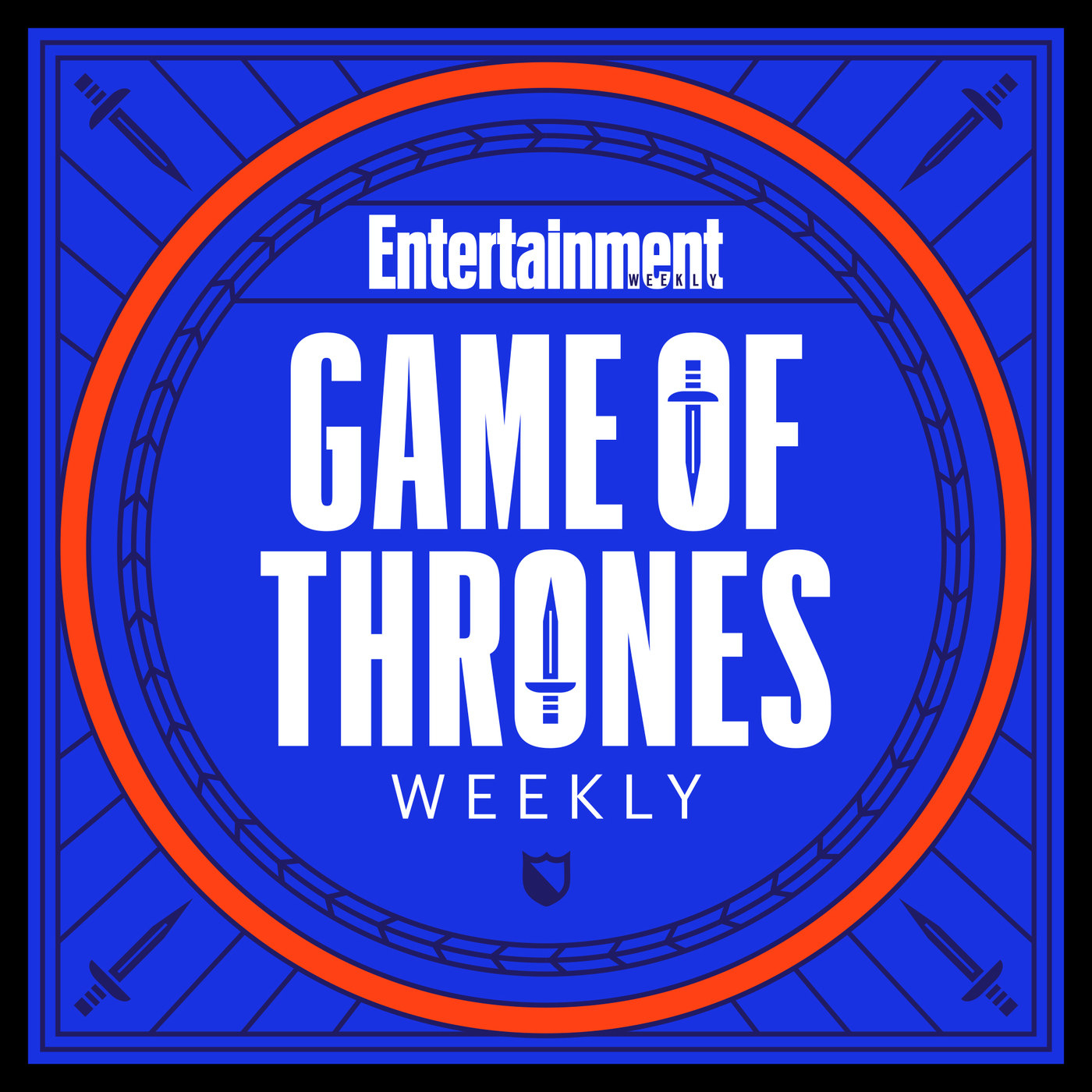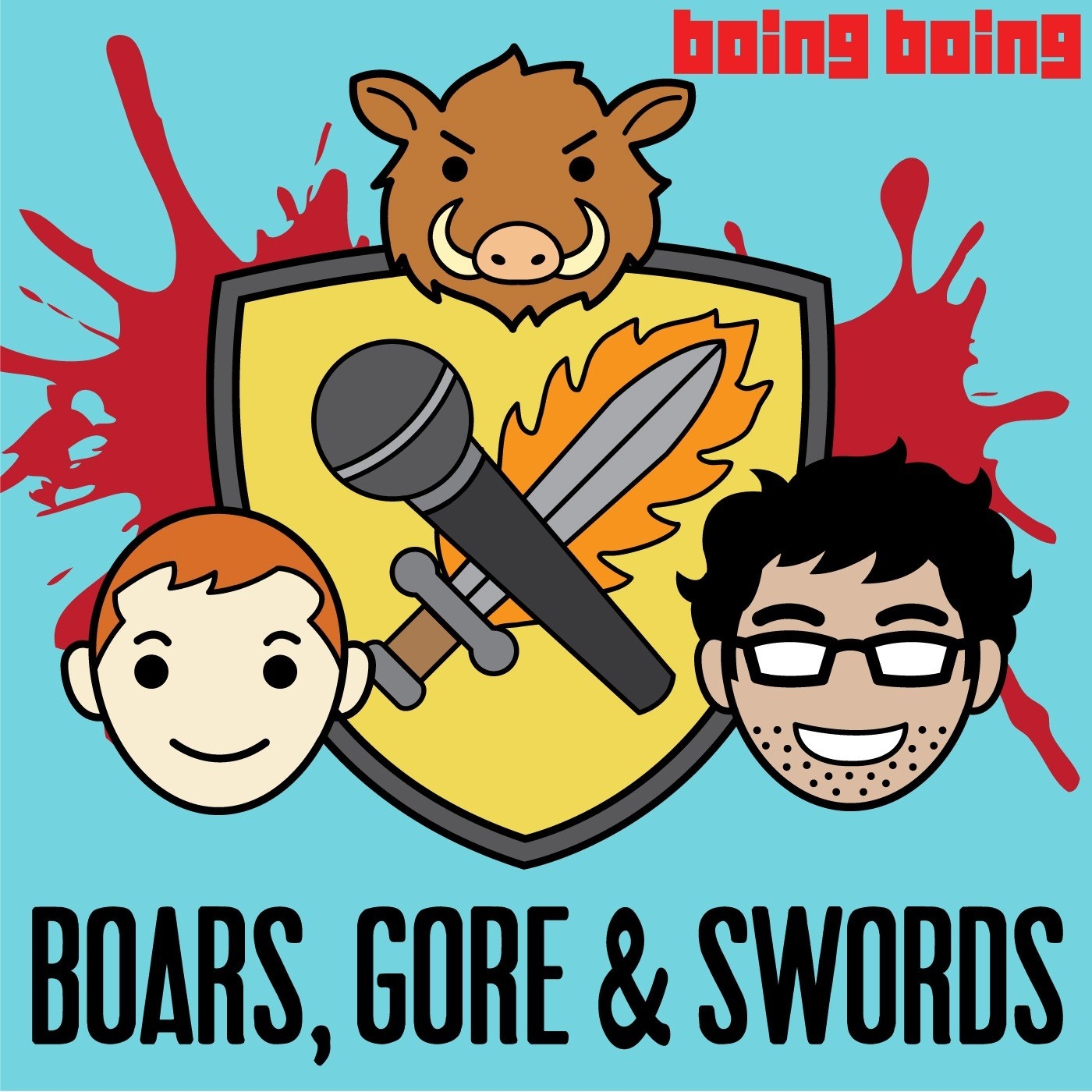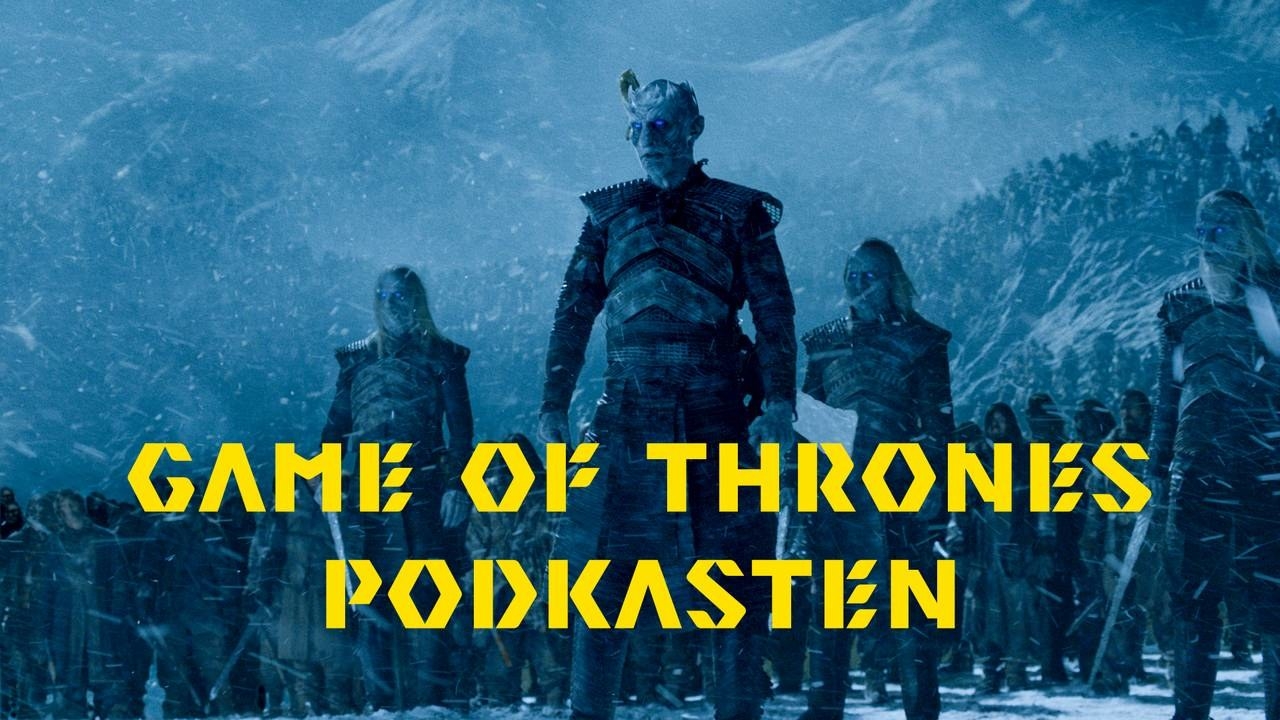 Do you listen to a podcast on this list? Tell us in the comments!