Bo And Willowdean's Relationship In "Dumplin'" Was Completely Different In The Book
Spoilers ahead!
1.
First off, Bo and Willowdean have an entire summer romance, complete with weekly trysts near an old abandoned school.
2.
Also, Will never tells Ellen about her fling with Bo.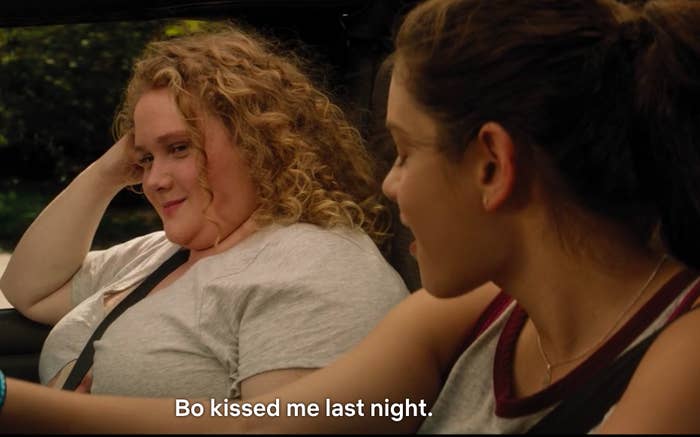 3.
Will ends her summer romance with Bo when he lies about attending her school in the fall.
4.
When Will breaks up with Bo, she also quits her job at Harpy's.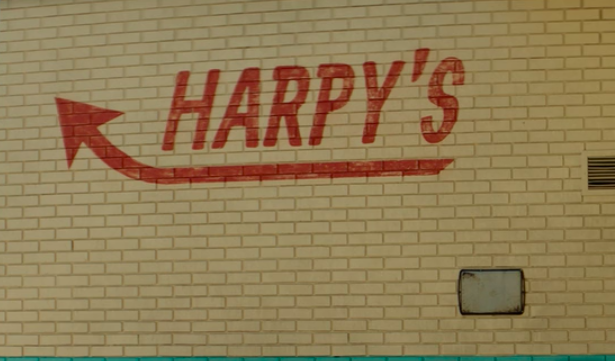 5.
Will has an entire other love interest named Mitch.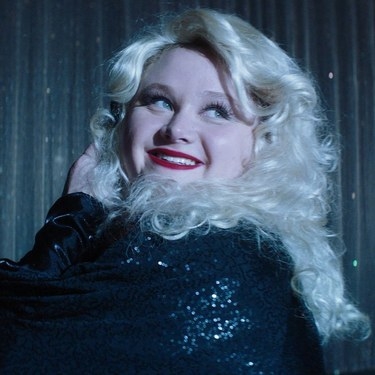 6.
Lucy's cause of death is revealed.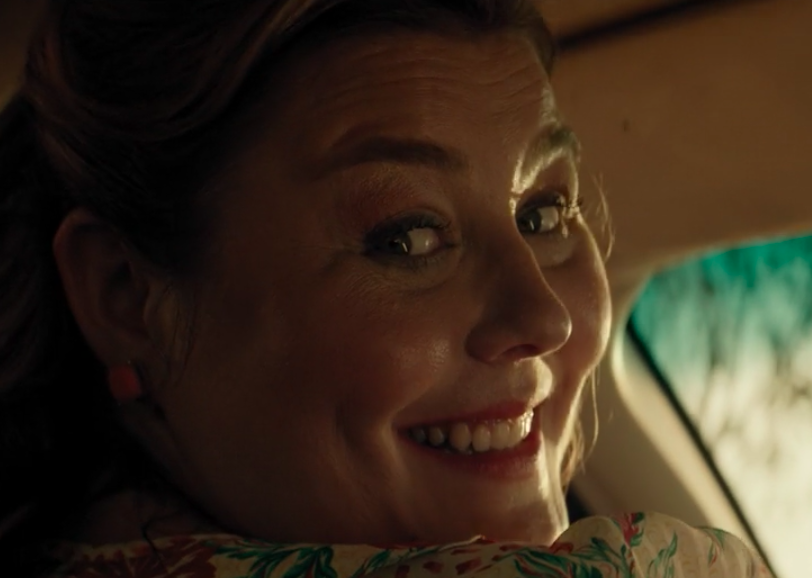 7.
Will learns about Bo's home life.
8.
Bo dates another girl.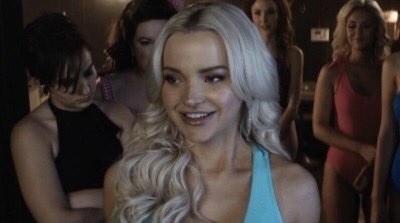 9.
Ellen makes new friends and they're cruel to Will.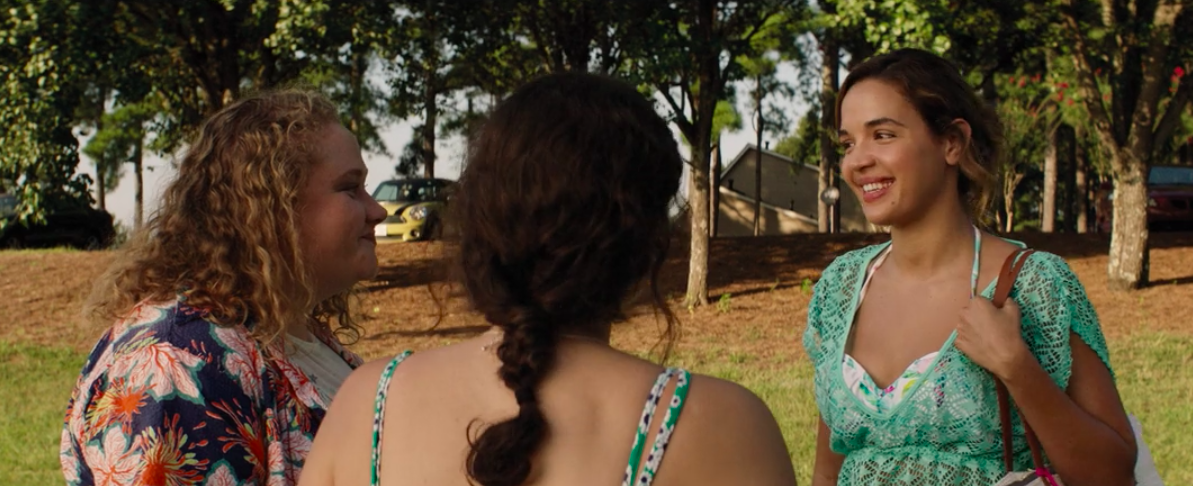 10.
Ellen loses her virginity.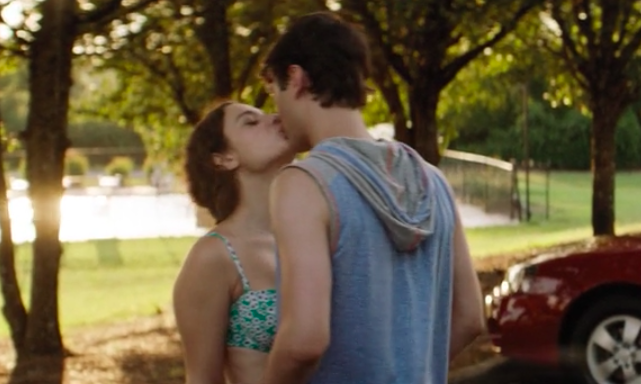 11.
Rosie makes Will's pageant dress.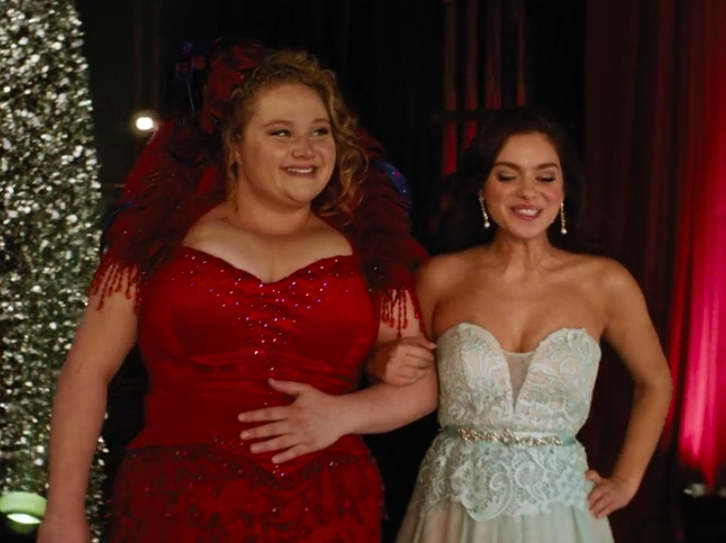 Did you spot any other differences between Dumplin' and the Netflix adaptation? Tell us in the comments!