As you've probably heard, Chrissy Teigen and John Legend are expecting their second child.
Chrissy and John are already parents to their nearly 2-year-old daughter Luna, whom they frequently take adorable photos of, blessing all of our Insta feeds.
Well, Chrissy just shared a photo of the newest addition to the family.
While a few people commented their congratulations, even more fans tweeted, "That lasagna looks crisp."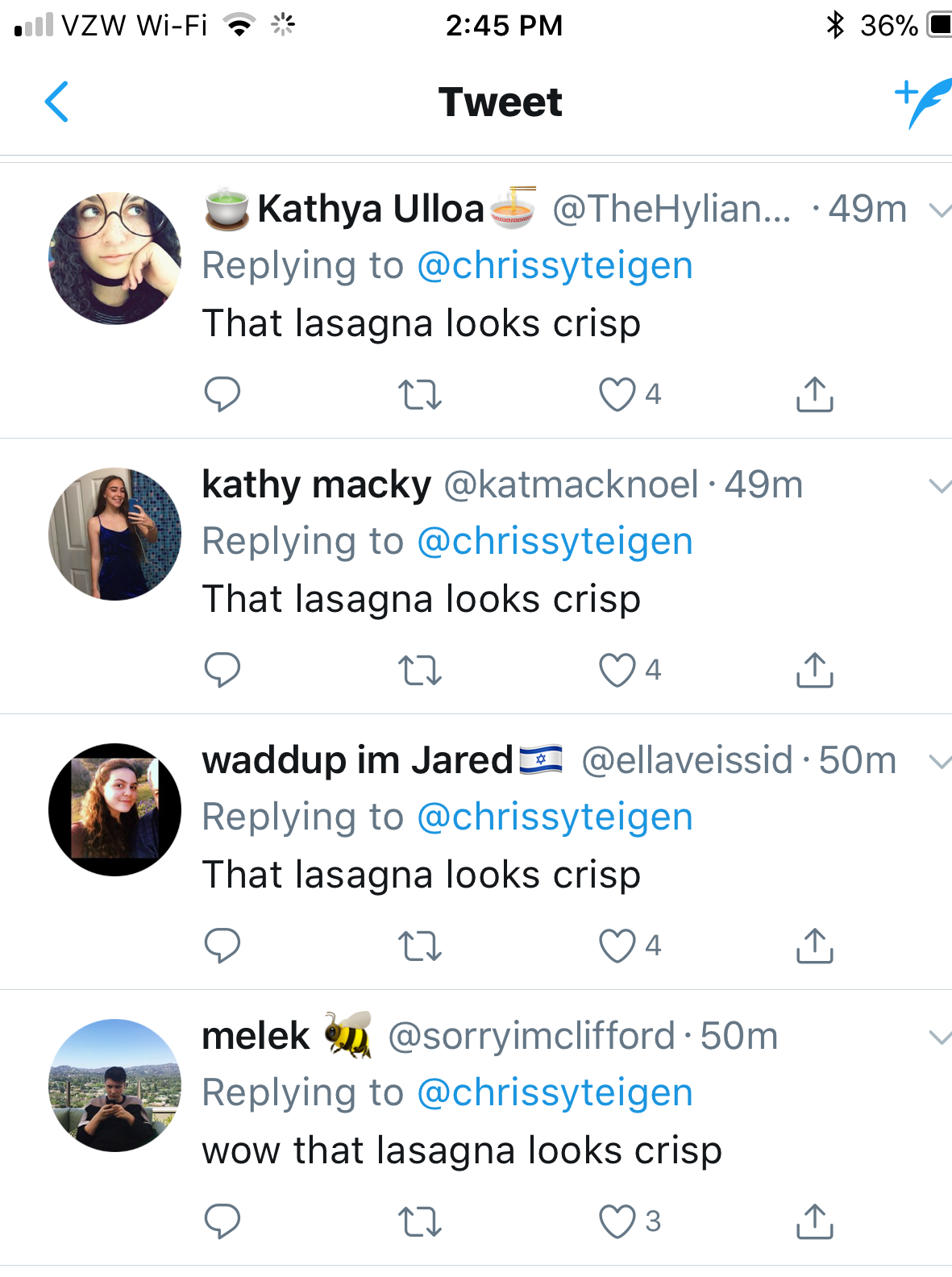 Which, in case you were old like me and had to look it up, is a reference to this viral meme.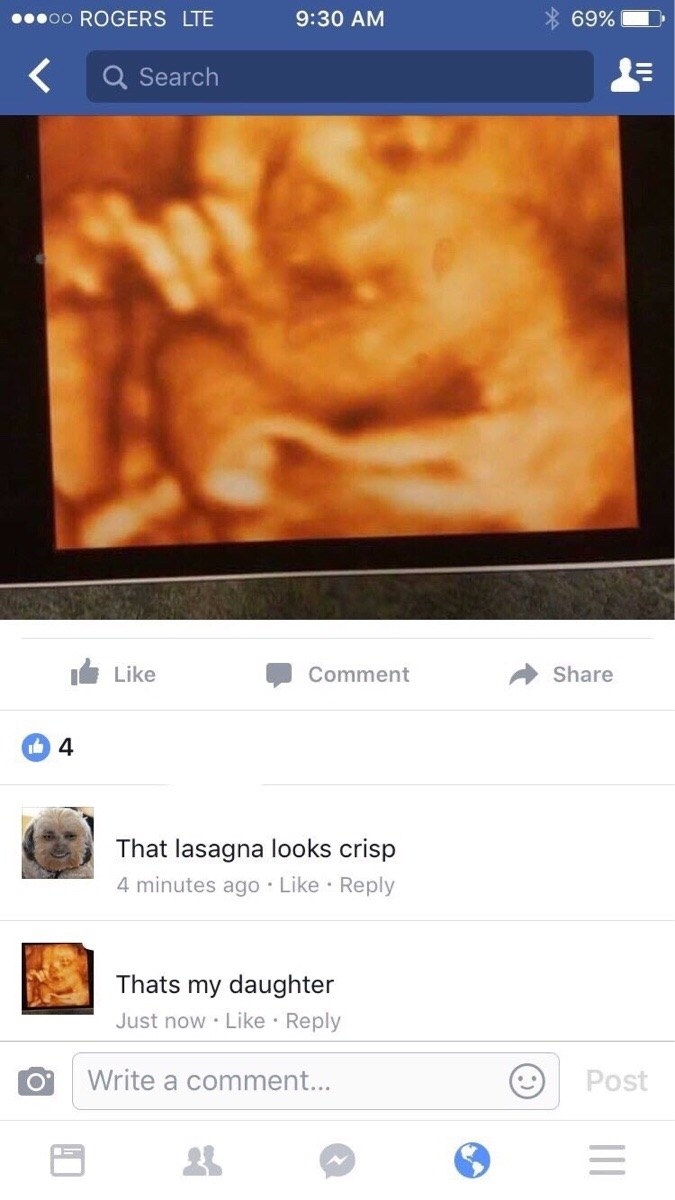 But, let's not fool ourselves. Chrissy, John, and Luna are one gorgeous AF family. So, there's no doubt that the newest addition will be too. Congrats!