ICYMI, Chance the Rapper is one of the hottest things to happen to music in a while.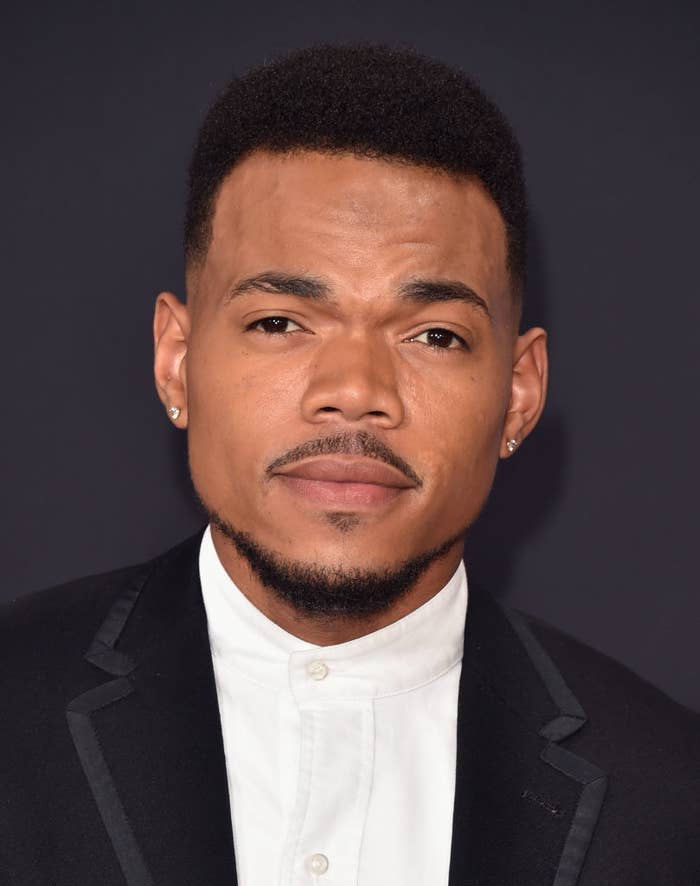 Now, while he may snatch up BET and Grammy awards like they're on sale, nothing is more important to him than his nearly 2-year-old daughter, Kensli Bennet.
Like any modern-day proud parent would, Chance broadcasts his love for Kensli all over social media and it's honestly so fucking cute that it hurts.
So when Kensli reached a new milestone in her little toddler life, the Coloring Book rapper couldn't help but shout about it from the rooftops aka Twitter.
People loved how proud Chance was of his baby girl and were quick to join in on the praise.
We're all so proud.