Céline Dion Weighed In On That "Titanic" Door Debate And Made Some Very Valid Points
"He doesn't need an invitation."
On The Tonight Show Starring Jimmy Fallon, Céline Dion got candid about that famous (or rather, infamous) Titanic door debate.
"Don't put me in trouble," she joked when Jimmy asked her if two people could've fit on the door.* "What if they want to do a Titanic number two?"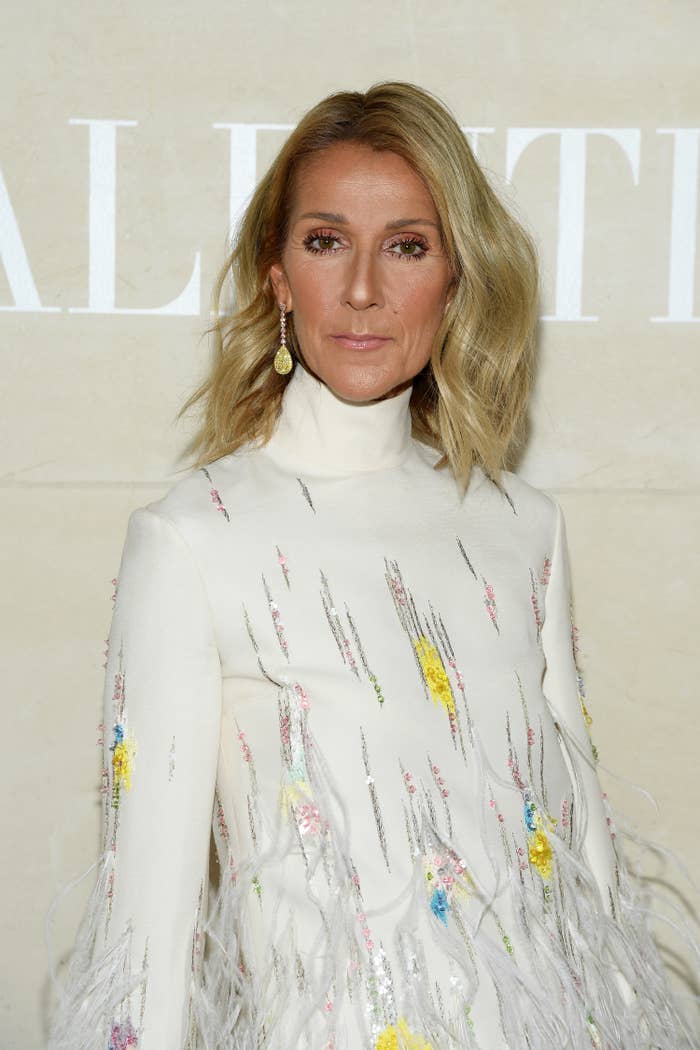 "First of all, if you look closely to the picture, Rose is maybe dead or totally frozen, and she's not quite all there, okay?" she said.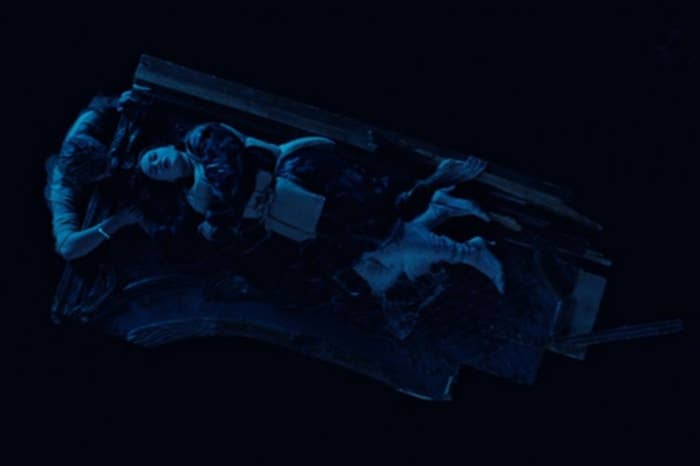 "Second of all, he doesn't need an invitation. Come on, baby! Make himself comfortable. Jump in. You know?" she continued.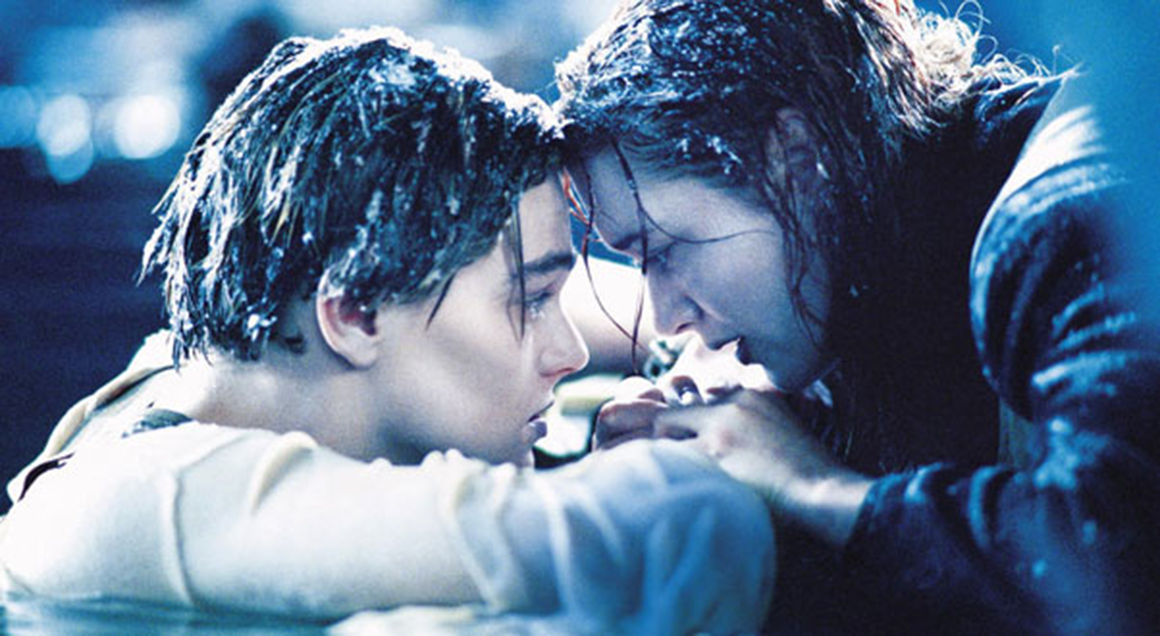 "And then who did not think about this guy who is in the middle of the frozen ocean and that maybe all his body is so frozen that he didn't have the strength to jump in," she said before breaking into "Jump (for My Love)" by the Pointer Sisters.
TBH, she makes some valid points! I mean, anyone who's shared a bed with an S.O. who hogs all the space knows that you just have to shove them over and take what's yours!
Not only that, but they were both traumatized and freezing to death!! I've always firmly believed that Rose was selfish, but I'm willing to cut her a little slack now.
So, we know where Céline stands. Where do you? Tell us in the comments!