This is Camila Cabello. She currently has the No. 1 album and song in the country, so you should definitely know her.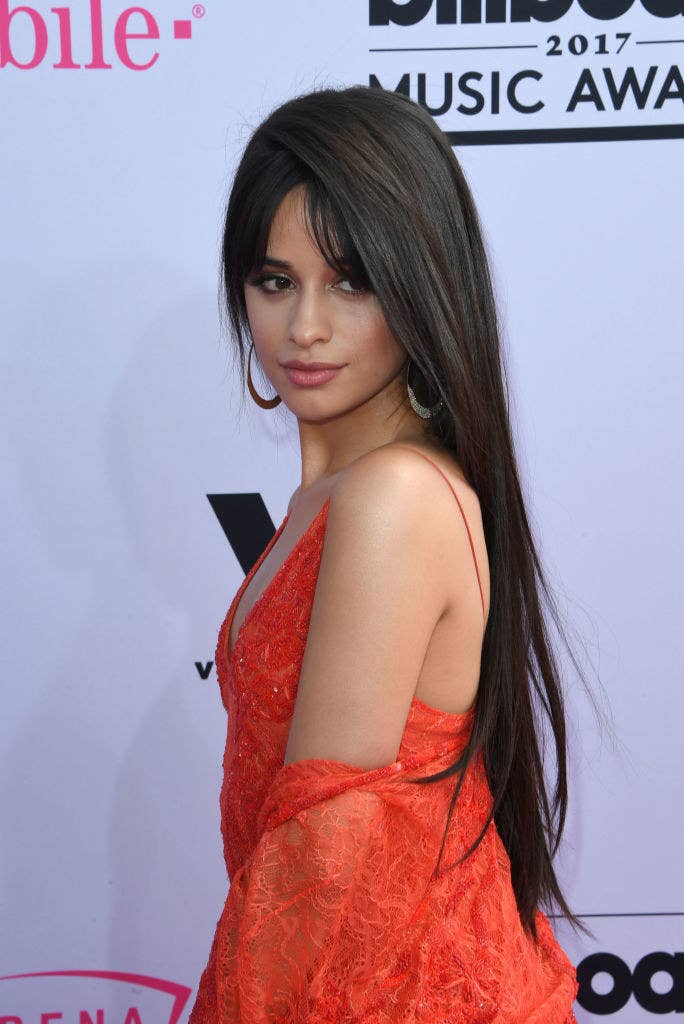 Camila was a former member of Fifth Harmony, but left the group in December 2016.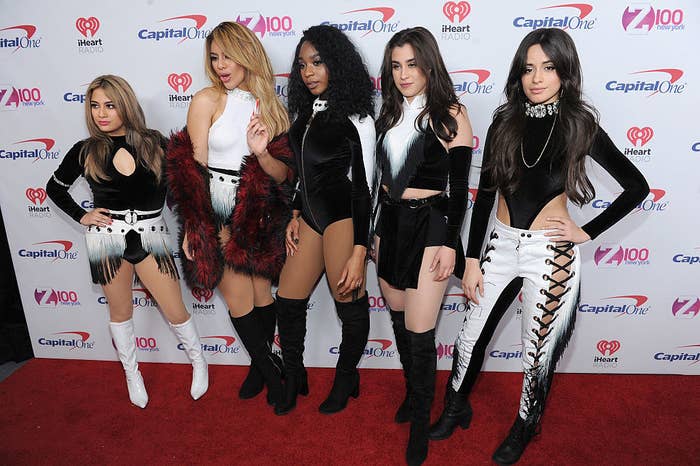 Well, in a new issue of The Edit, Camila finally opened up about why she decided to leave the group.
"With the experiences we had being in the studio, I became super curious about songwriting and it was around the time — I think it was the second year that I was with the group — that I wanted to start songwriting for other people," she explained.
"But once I was old enough to experience my first kiss, or the first time that I went on a date, I began writing songs about it, and I didn't want to give them away to anybody else because they were about me."
"I was finding my voice, and with it, I found the passion that gives you a deeper meaning."
She explained:
I would not be the person that I am right now. I would not have been ready for this. I feel like being part of a group teaches you so many things about yourself, ironically. And it also brings out this healthy competition, you know what I mean? You never want to be the one that sucks.
Well, I'd definitely say it all worked out. Keep crushing the game, Camila!