Ashley famously made history in 2016, becoming the first plus-size model to ever appear on the cover of Sports Illustrated's Swimsuit Issue.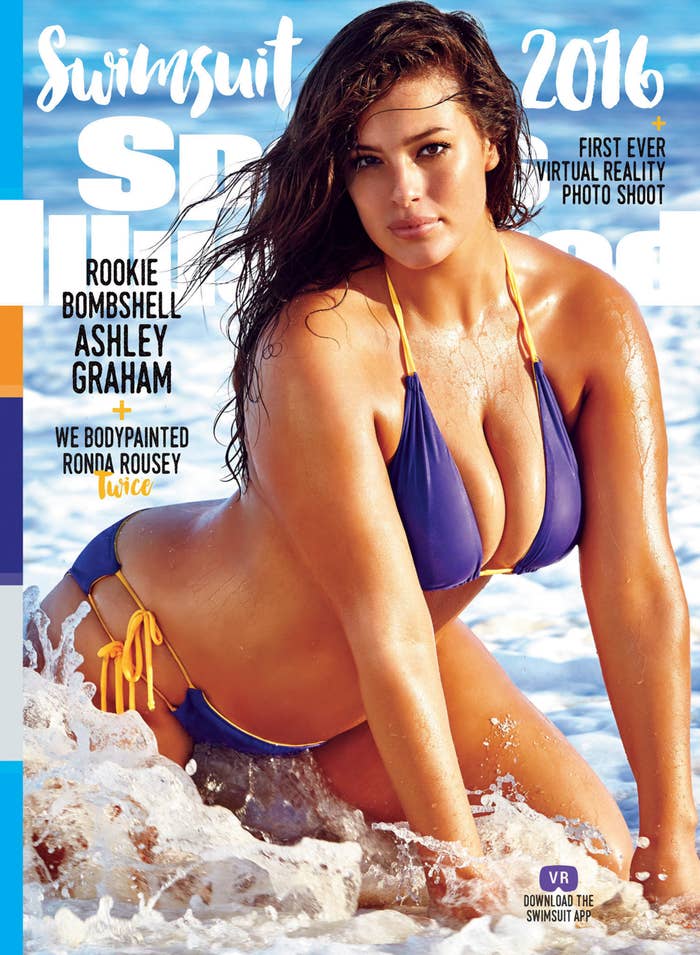 In a recent interview with Naomi Campbell on the model's YouTube series, No Filter With Naomi, the 32-year-old detailed an account of another model who told her she didn't deserve to be on the cover due to her size.
"There was another model who was so upset that I had gotten the cover," Ashley began. "She said I was very large, and that women my size should not be on the cover."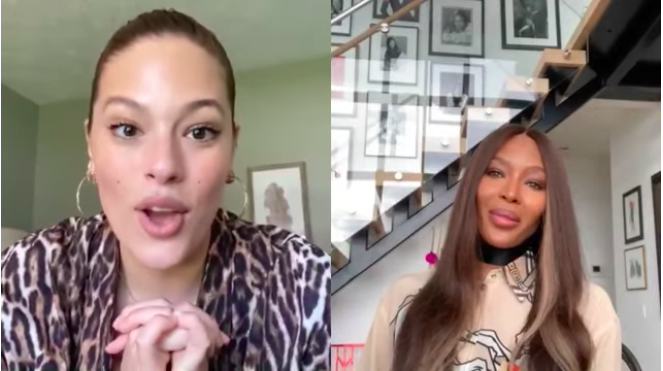 "Uh, you can go look it up," Ashley said, not wanting to name names. "It was before your generation...It starts with a C."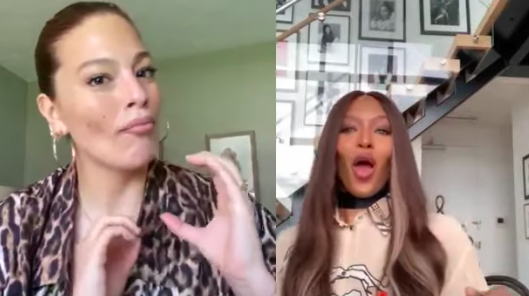 Though she didn't say it outright, Ashley is most likely referring to former model Cheryl Tiegs, who also appeared on the cover of SI throughout the '70s and '80s. In 2016, Cheryl spoke about Ashley's SI cover, saying, "I don't like that we're talking about full-figured women because it's glamorizing them, because your waist should be smaller than 35 [inches]."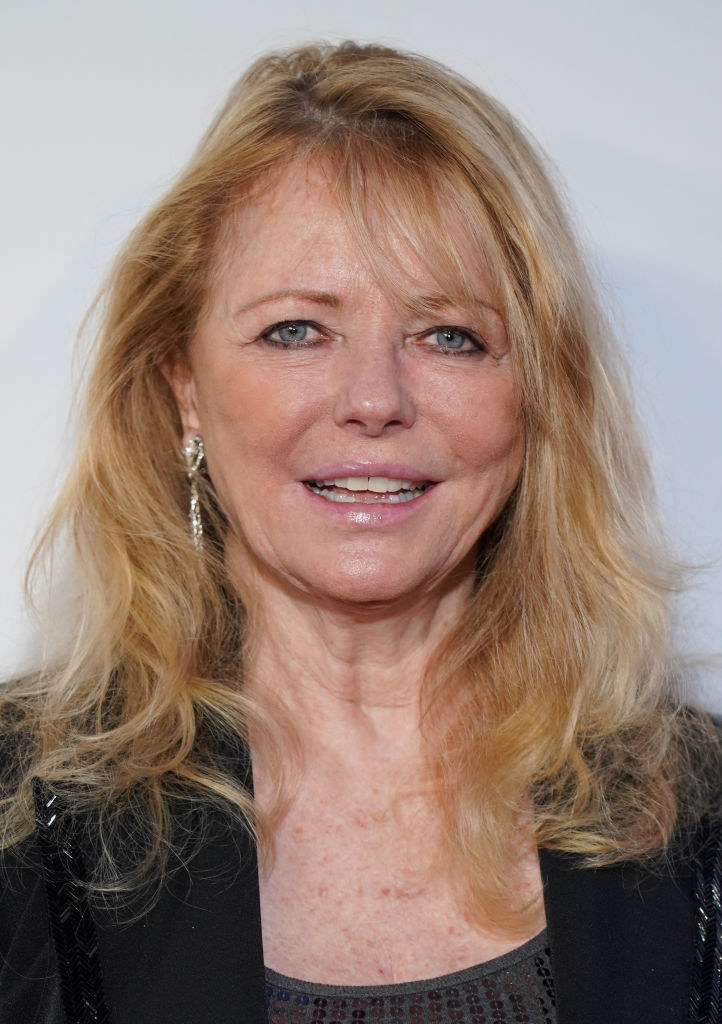 "It was interesting because it brought a whole perspective to the industry... Of course you're going to get negativity, you're always going to get negativity. It brought up a great conversation of, 'What is health? What is beauty? What is sexy?'" Ashley finished explaining to Naomi.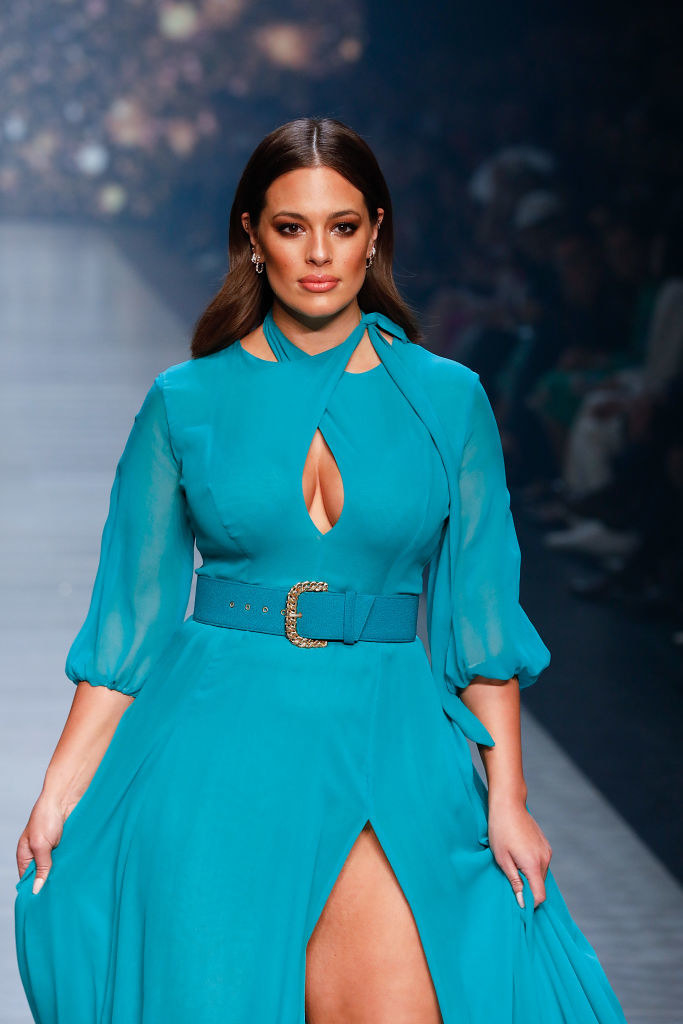 Well, I, for one, am glad that Ashley is out there being a great example for women, and is helping to change the modeling industry!