Adele Praised Drake After Attending His Concert, And He Had The Sweetest Response
*whispers "Collab" into the ether*
Alright, kids. Sit back and relax while I tell you a little story.
Once upon a time, there was a singer named Adele. Rumor has it the hometown girl set fire to the rain, but you didn't hear that from me.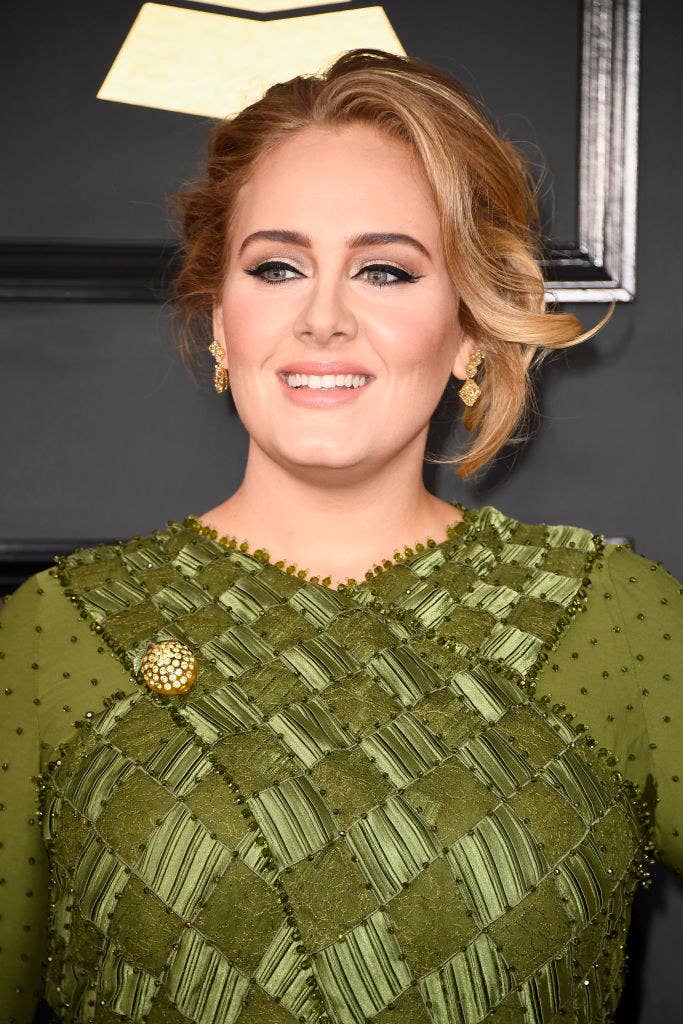 One night, she took a break from turning tables and chasing pavements to go to a magical musical event called a Drake concert. It was God's plan to make Drake (codename: Jimmy Brooks) one of the greatest rappers in all the land.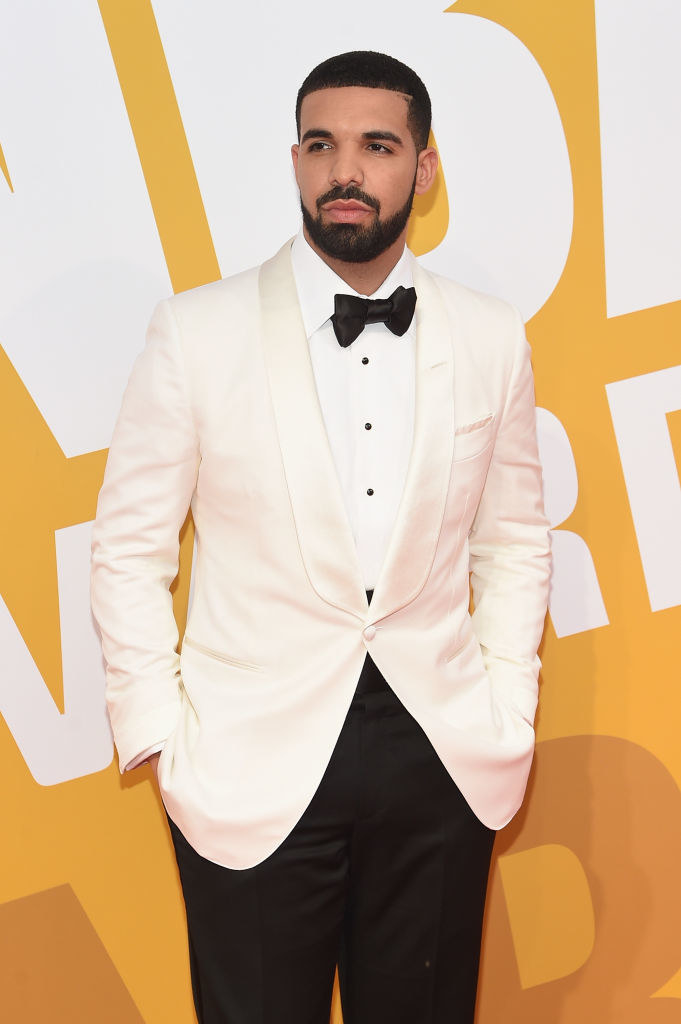 After the concert, Adele was so enchanted by Drake's magical powers that she sent out a message of praise to all of her loyal subjects.
Drake was so blown away by the love that he shared a message to his own followers. He wrote, "Oiiiiiii don't fucking get me gassed right now. I love this woman and she came to the show 🤦🏽‍♂️😊😊😊😊😊😊. Thank god nobody told me I would have been SHOOK!"
Adele and Drake have both discussed collaborating in the past, but if ever there was a time for Dradele, it would be in twenty eighteen. It's the happy ending we deserve!