Hashtag #SuriyelilerEvineDönsün or has been translated. "Syrians go back to your country" list of the most frequently traded Twitter hotspots in Turkey.
He calls for the expulsion of Syrian refugees from Turkish territory and their deportation to their country.
The Hatchtag recorded more than 140,000 comments, ranging from the views of those who supported the expulsion of Syrian refugees from Turkey and their last sympathizers and defenders.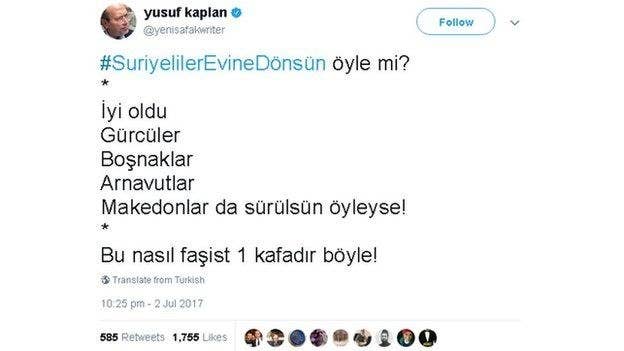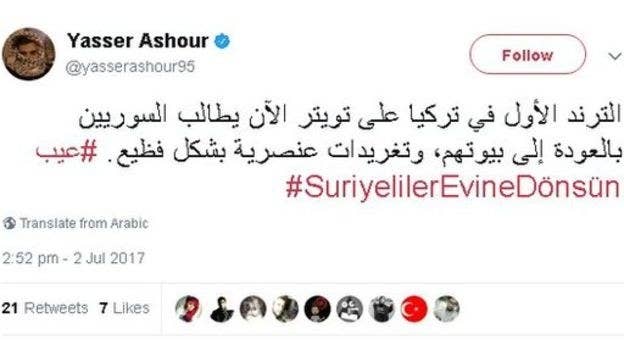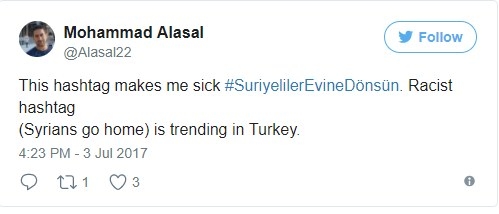 The granting of Turkish citizenship to the Syrians could change the Turkish political scene, said Hachtag.
They also said that the Turkish government's assistance to the Syrians comes at the expense of the simple class of Turkish citizens. associated their justification with Erdogan's statements, in which he declared that every Syrian citizen had the right to apply for Turkish citizenship.
The reason for the publication of the Hashtag