1.
There are 74 cat-characters appearing in the video, such as: A Selfie cat, Kalisee mother of kittnes, KittyStardust, Headbanger cat and much more. If you want to see the full "Cat List" you can log on to the band's website: https://CherrieAndRenno.com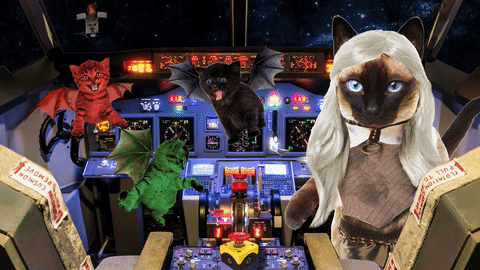 2.
But actually, in total there are 221 cats if you include the 136 extra cats in the 'Where's the cat?' shot.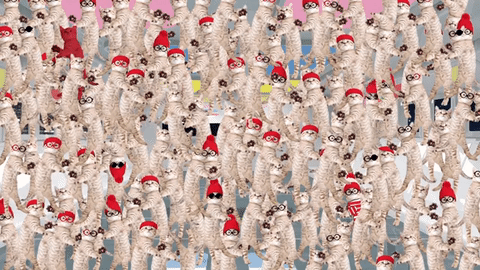 3.
…And also the 11 cats in creators credits at the end of the video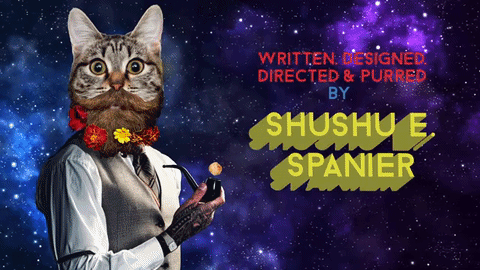 4.
The video was created with 942 pictures from the DepoditPhotos.com stock photography that were then animated in a low-tech style to give the video that oh-so-trashy look.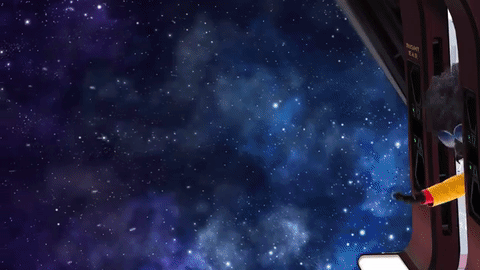 5.
The Cat Mothership is made up of the Berlin Television tower, The Louts Temple in Delhi and a real space shuttle rocket engine. The Evil Puppies spaceship is made up of a two Zippo lighters and the Eiffel tower.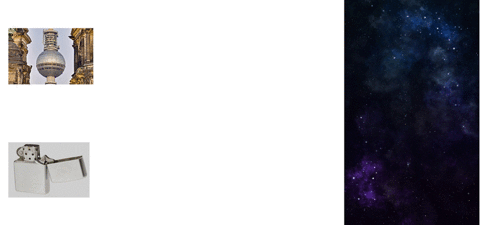 6.
The dog being surprised while taking a no.2, actually has the bad news written all over the paper he reads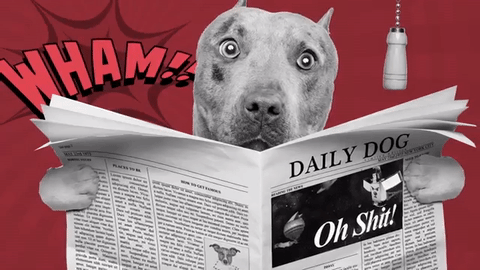 This post was created by a member of BuzzFeed Community, where anyone can post awesome lists and creations.
Learn more
or
post your buzz!