What Is Your Nail Polish Name?
Whether it's a spontaneous weekend away or travelling for work, you love the thrill of exploring somewhere new. You're always ready to go, passport in hand. A bold shade of red looks great in every time zone; it's also a classic that goes with everything.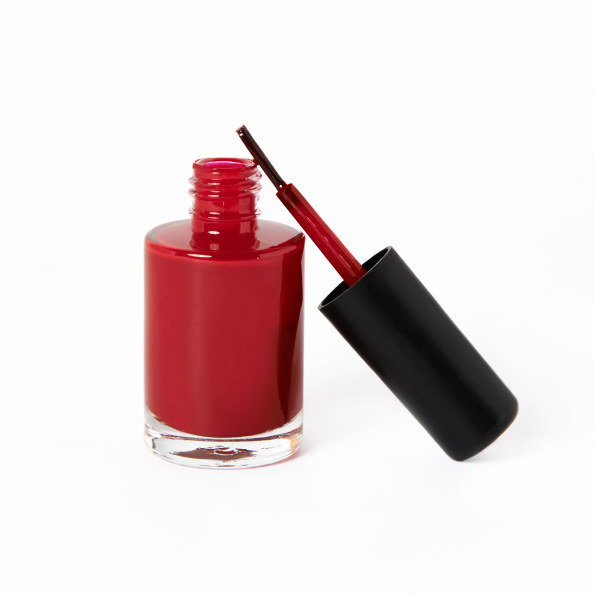 You know what you want and aren't afraid to go get it. Whether it's work or play, you don't know how to give anything less than 100%. The city is your playground, so it's only natural that your nails match the concrete jungle.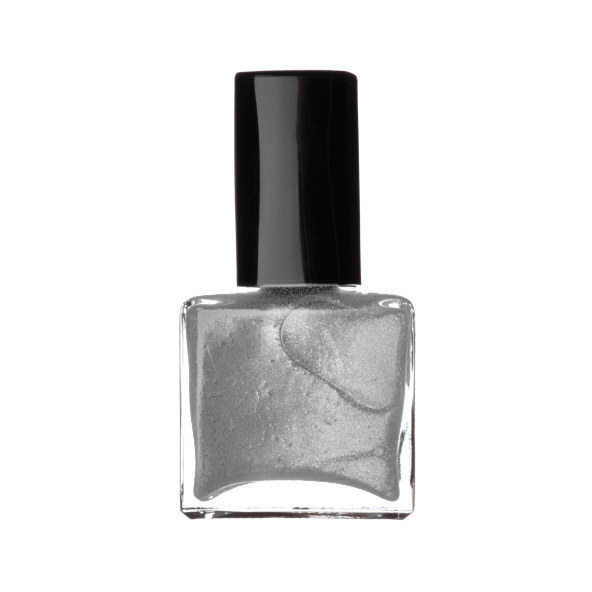 Life is too short to waste time making small talk. You jump right in and make friends easily. You aren't one to shy away from being the center of attention, and people love you for your sense of humour. It's no surprise that you're the first person people call when they want to have a good time.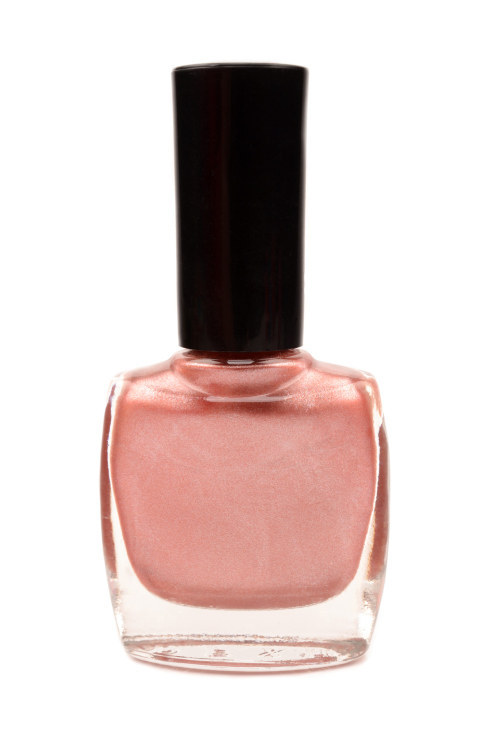 You got:

Sunset in Verona
You love being the first to try something new and add your own flair to the latest trend. You've probably dyed your hair more times than you can remember and have at least one pair of shoes that are still in the box. Oops! You're used to friends raiding your wardrobe, but that's because there's always a new addition.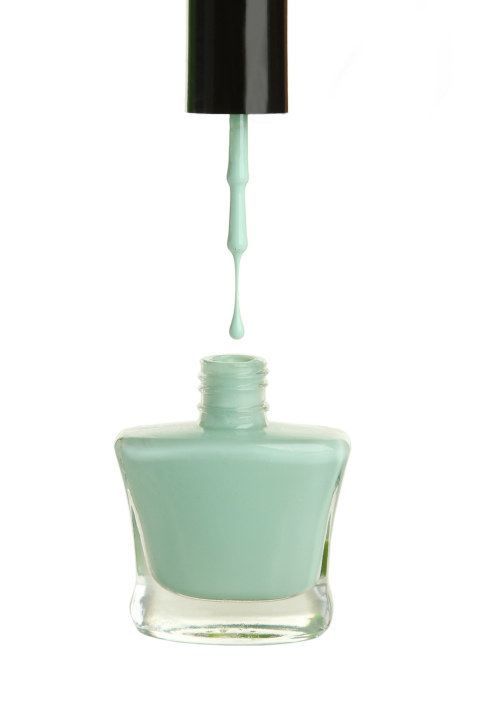 You enjoy spending time alone lost in your own daydreams just as much as being surrounded by the people you love. You are the person people come to when they need a pep talk or a hug. You appreciate the small things in life and are always the first one to find the silver lining!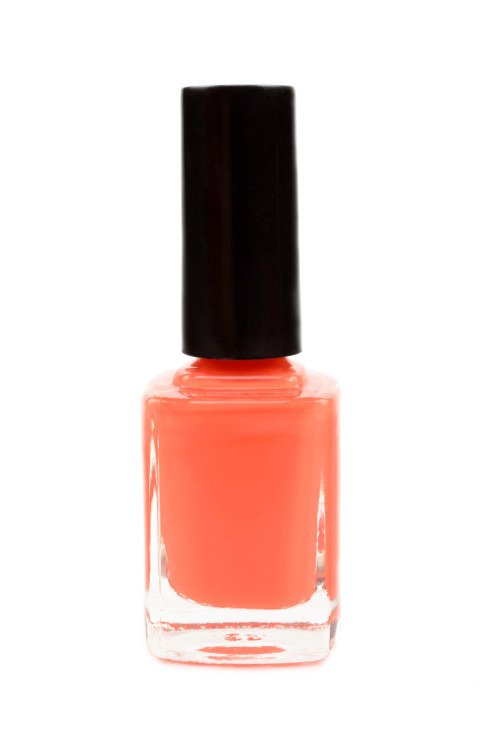 You got:

Midnight Memories
There's no such thing as "bedtime" as far as you're concerned. You know the fun starts when the sun sets. Whether it's staying up to write an essay, finish a new book, or check out a bar (or three), you always have a new story to tell by sunrise.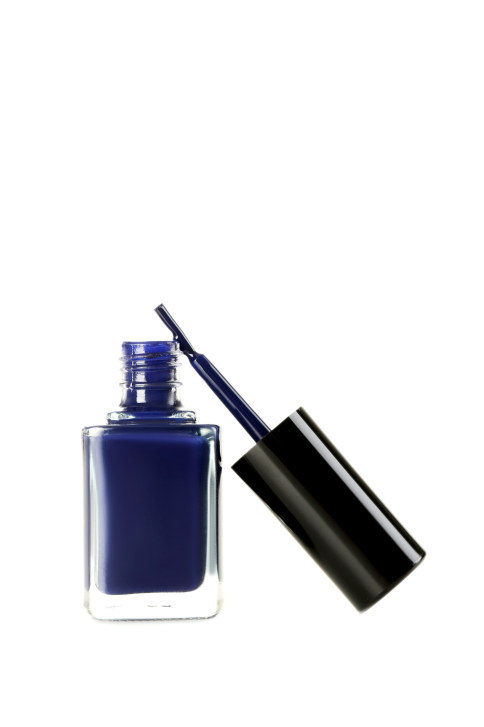 All images via Thinkstock.
Instagram a photo of your own stellar nail art for a chance to win the Shoppers Drug Mart #NAILTHELOOK CONTEST.