10 Of India's Most Iconic Biscuits Ranked From Worst To Best
Chai biscuit, anyone? ☕🍪
Disclaimer: I have exquisite tastebuds and unparalleled experience in judging baked goods (my bank statement is proof) so if you don't like my rankings, that's on you.
Let's start with the most questionable of choices and then build our way up. Okay? Okay.
10.
Milk Bikis aka "WHY?"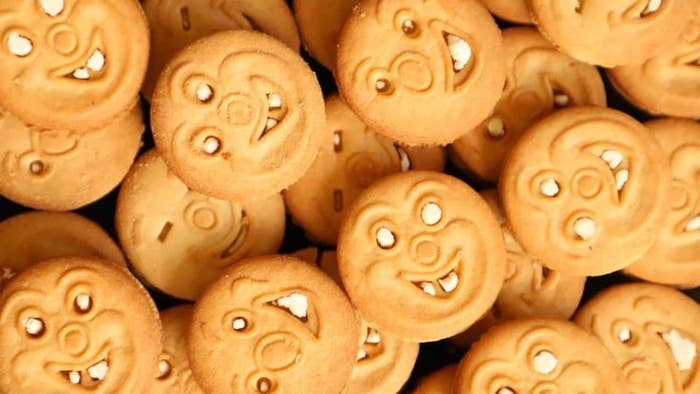 9.
Marie Gold or M for Meh.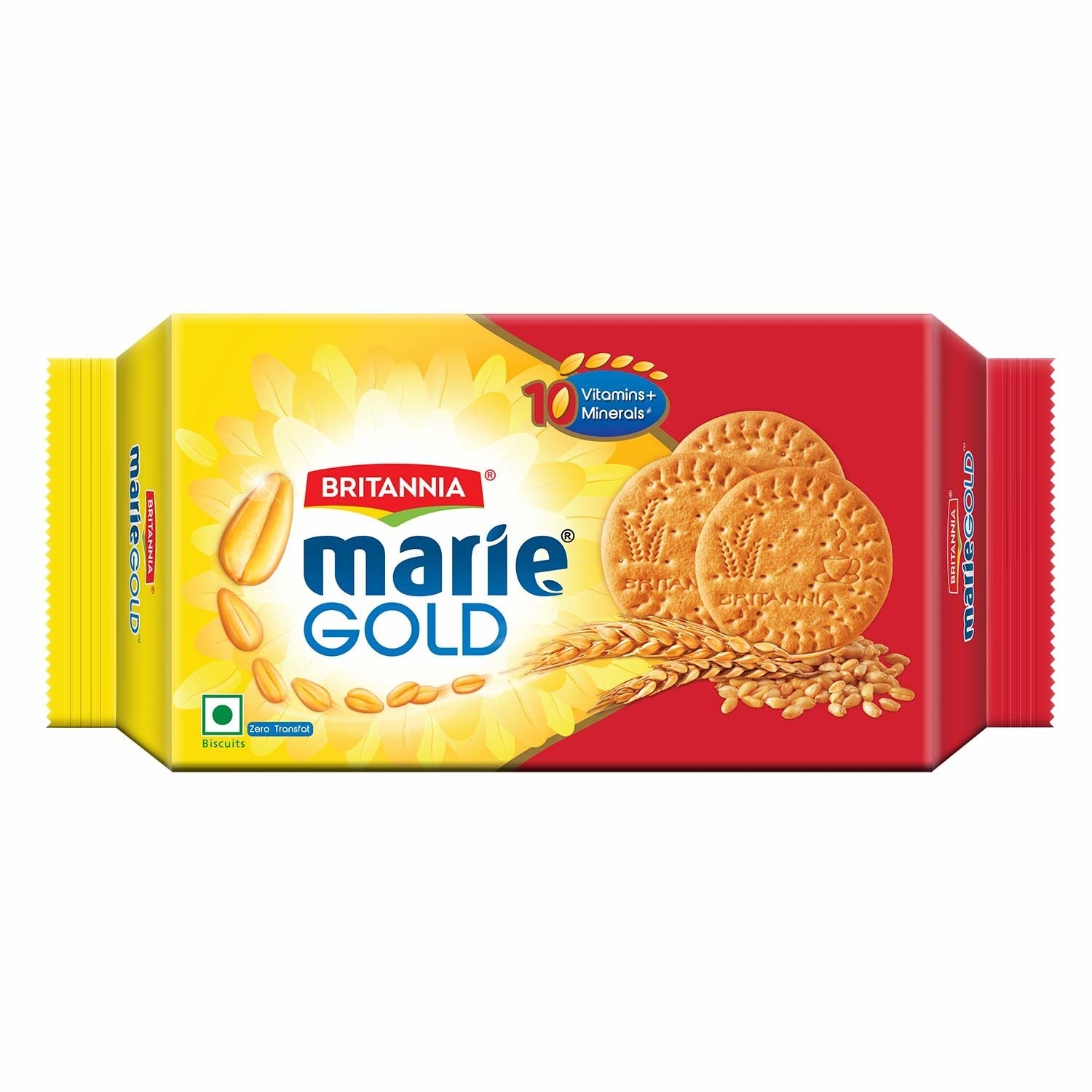 8.
Nice Time, which is mostly nice.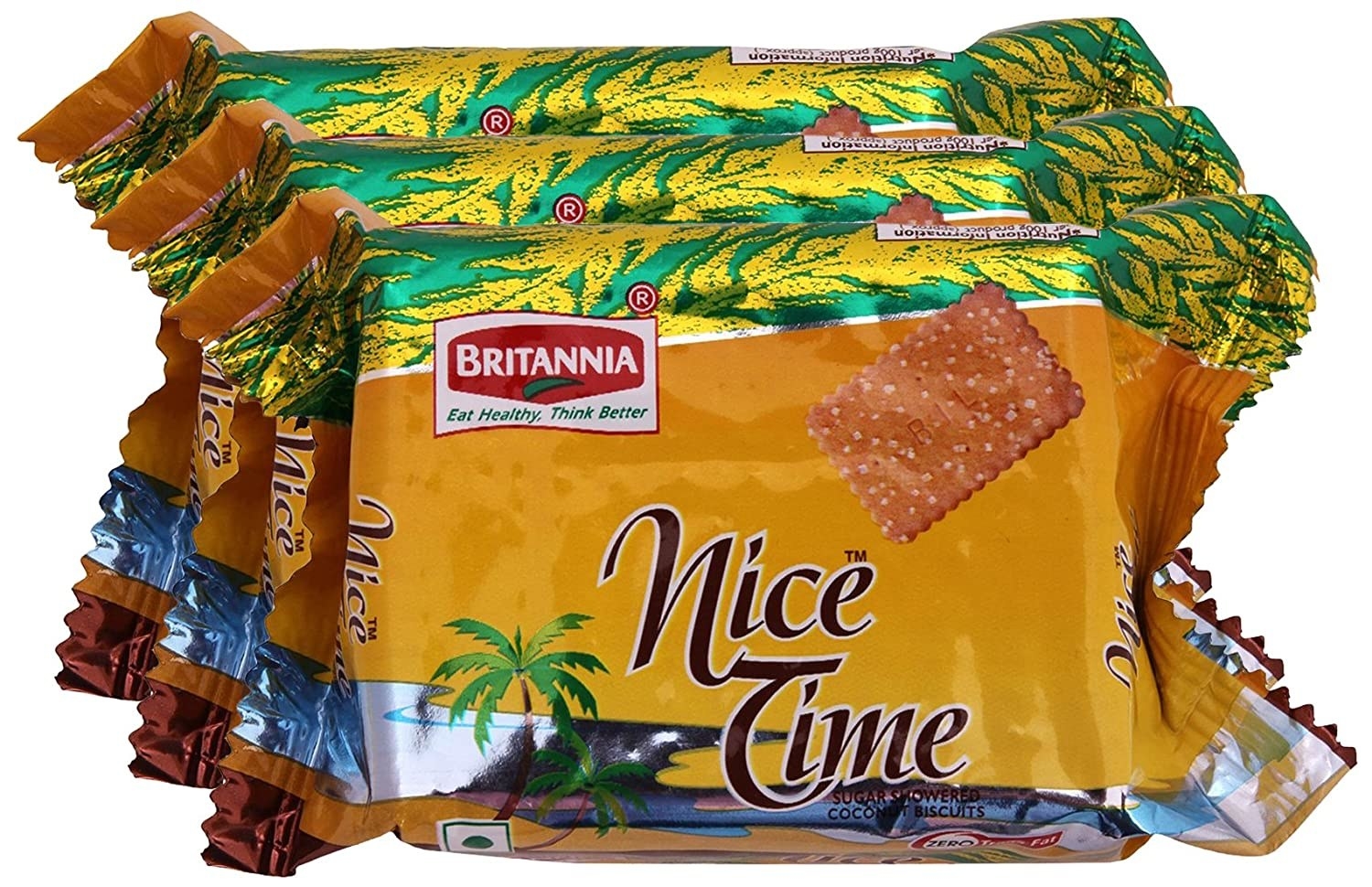 7.
Krack Jack: Mid-tier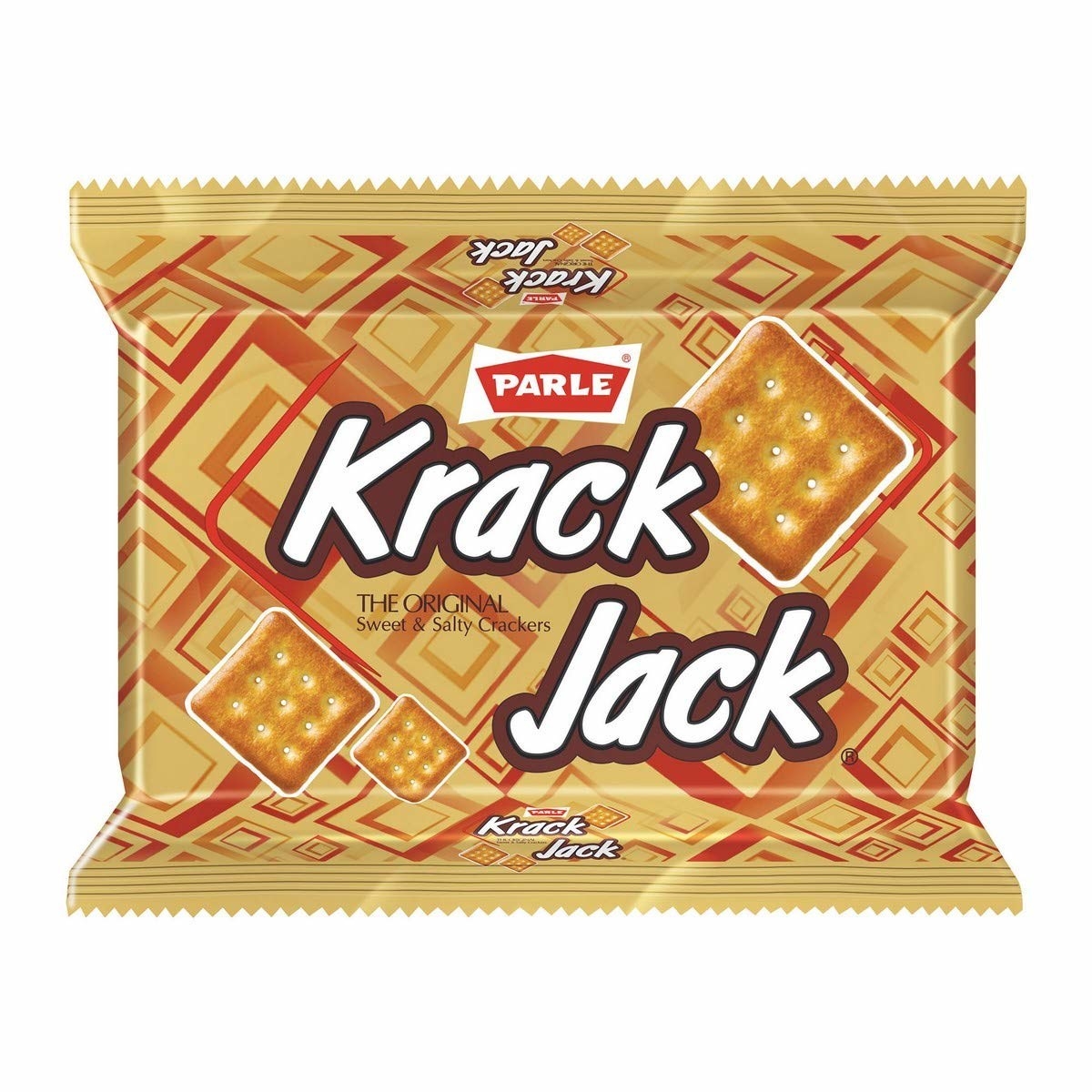 6.
Monaco: Good-tier.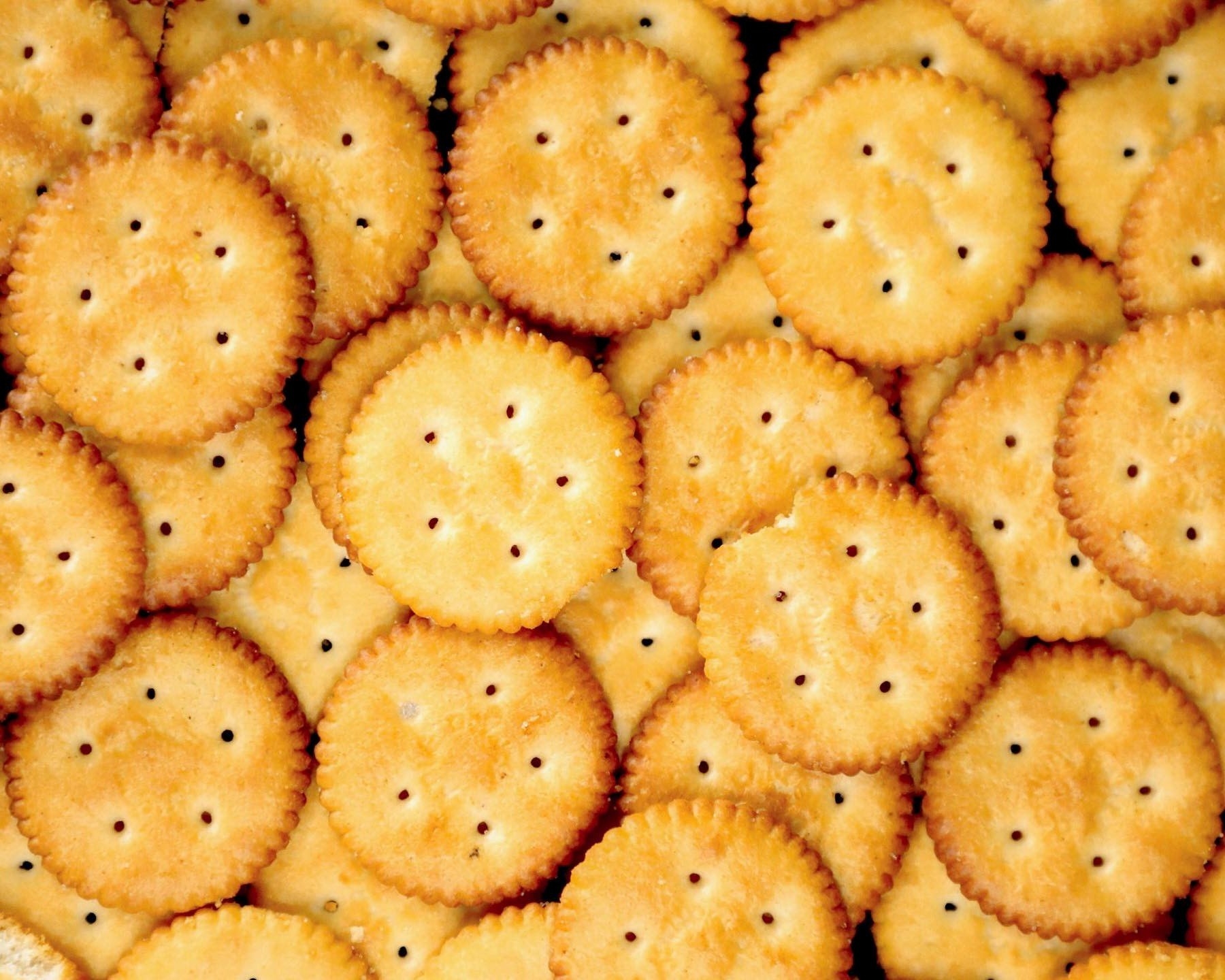 5.
Little Hearts: Very good-tier.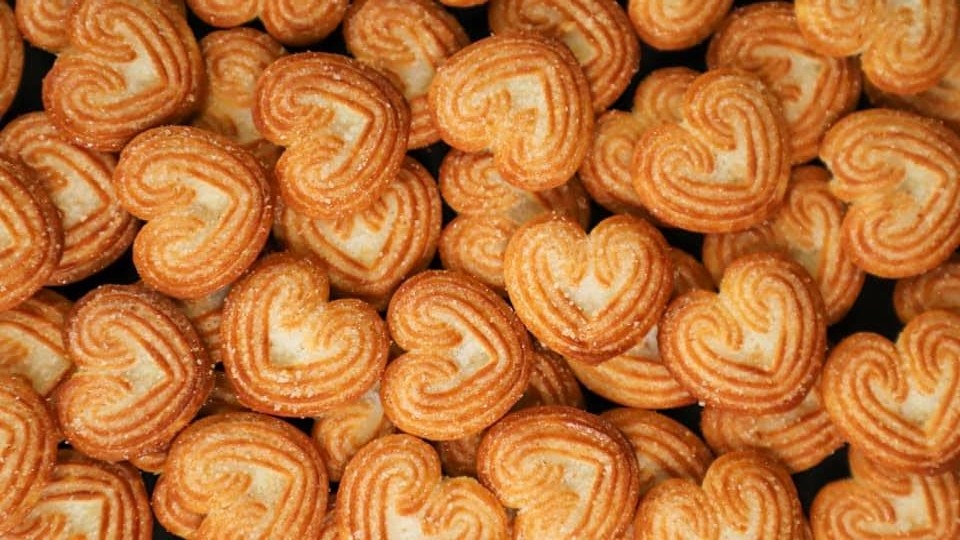 4.
Bourbon: Very very good-tier.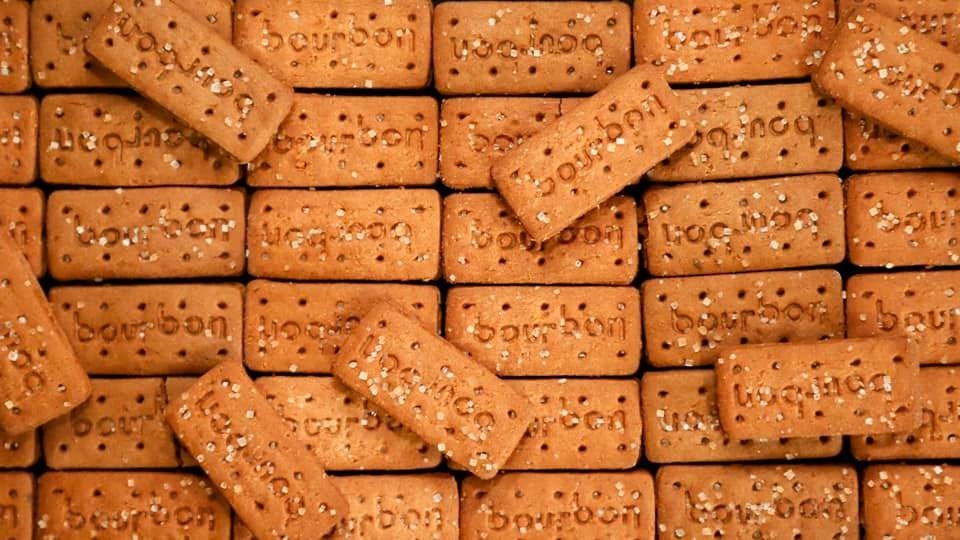 3.
JimJam: Excellent-tier.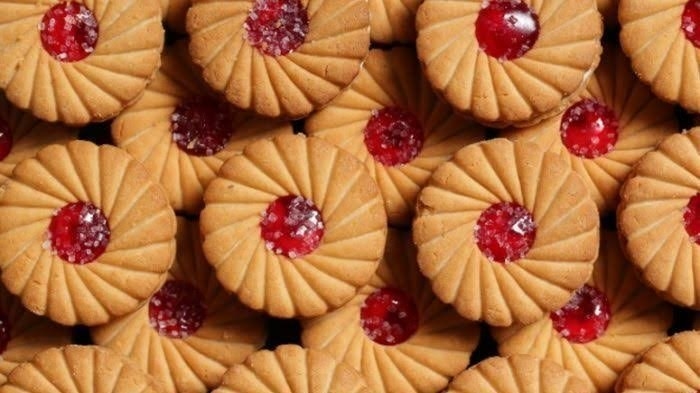 2.
Hide & Seek: YUM-tier.
1.
Parle-G: God-tier!
How would you rank these biscuits? Are there any other iconic biscuits that we missed? Tell us in the comments below!