We hope you love the products we recommend! Just so you know, BuzzFeed may collect a share of sales or other compensation from the links on this page. Oh, and FYI — prices are accurate and items in stock as of time of publication.
1.
This chic beige satchel from Caprese with a satin scarf to add a pop of colour – ₹1,567 (MRP ₹4,699)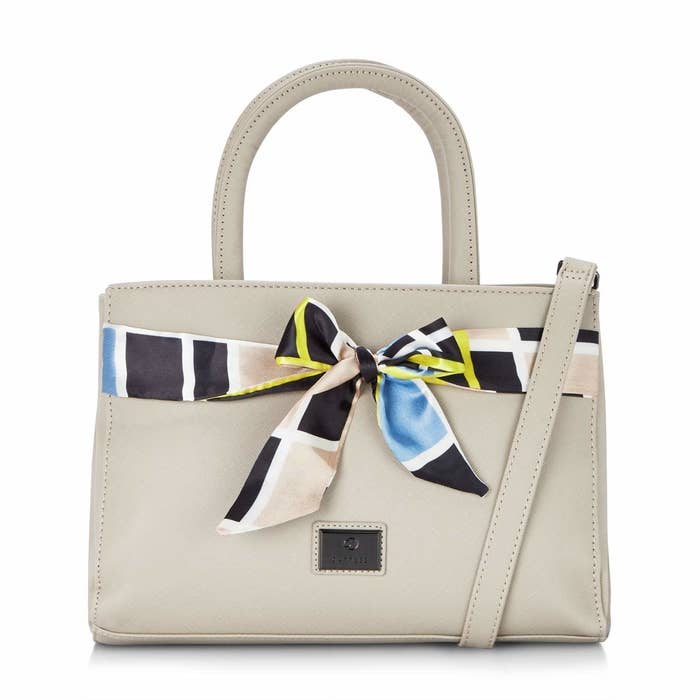 2.
This stunning Stella Ricci handbag in the most beautiful shade of blue that I cannot stop admiring and neither will you – ₹1,033 (MRP ₹2,999)
3.
This ravishing Stella Ricci handbag with intricate cut-work is a customer favourite with a 4.4-star rating – ₹1,686 (MRP – ₹4,499
4.
This classic black satchel from Van Heusen is perfect for everyday use – ₹1,072 (MRP ₹2,799)
5.
This plain jane white tote bag from Caprese ideal for work or all the picnics you'll be having this spring – ₹972 (MRP ₹3,399)
6.
This adorable blush pink satchel from Caprese is giving us all the spring-summer 2020 vibes – ₹1,186 (MRP ₹4,199)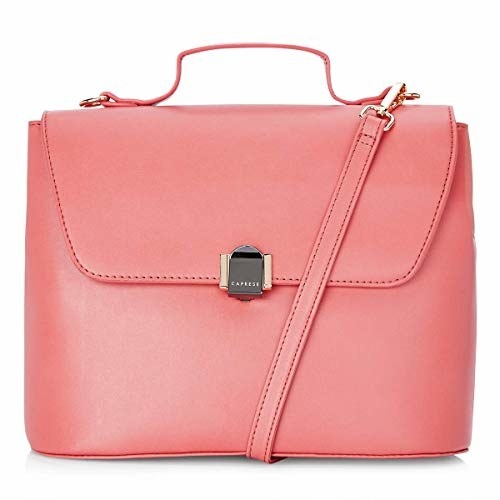 7.
This stylish teal clutch from Lavie with a snakeskin back is sure to turn heads wherever you go – ₹664 (MRP ₹1,899)
8.
This compact coral sling bag from Lavie with a dome stitch detail – ₹1,396 (MRP ₹3,990)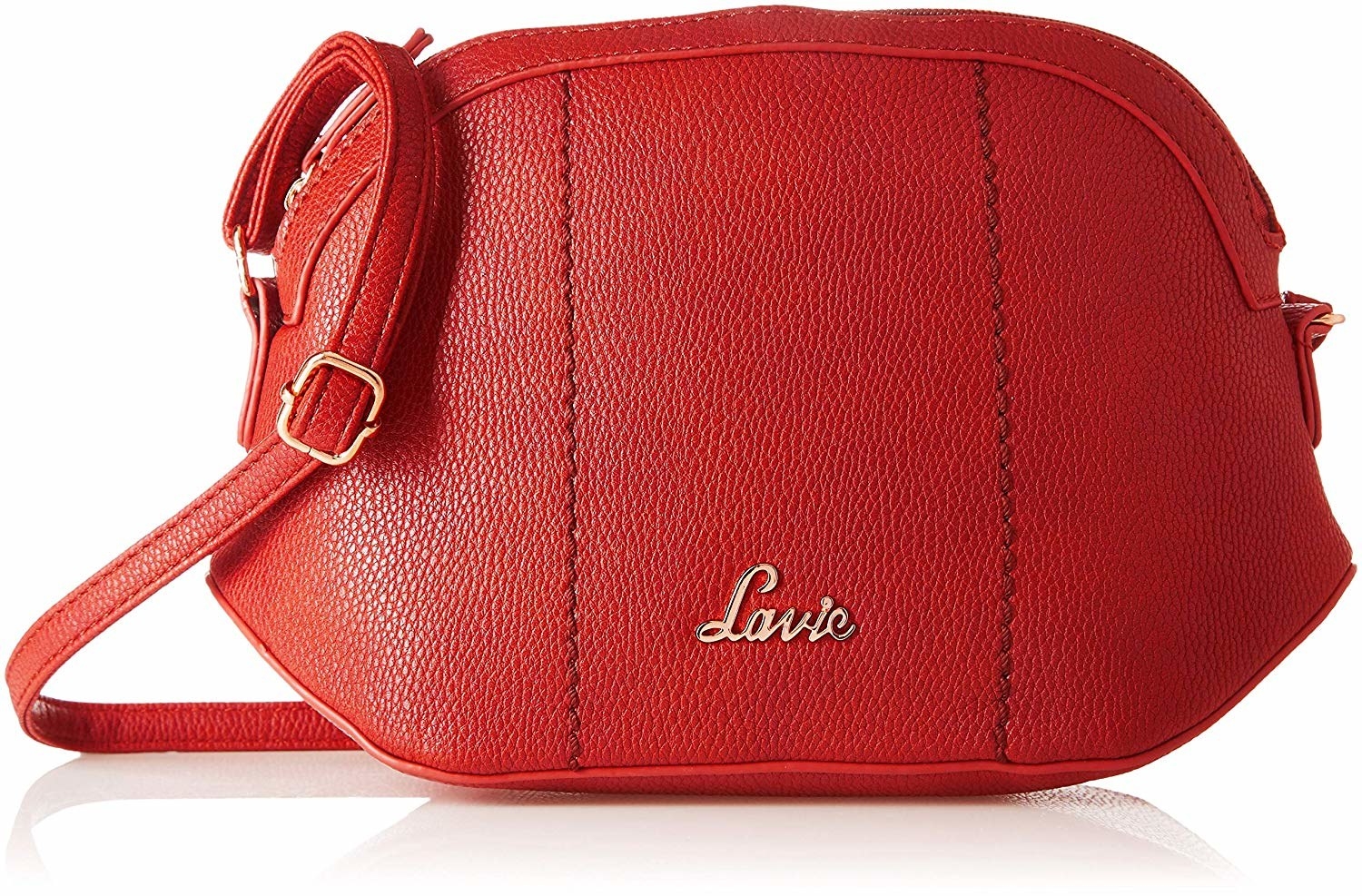 9.
This vibrant yellow handbag from Lavie has enough space for pretty much everything on your desk – ₹1,736 (MRP ₹4,290)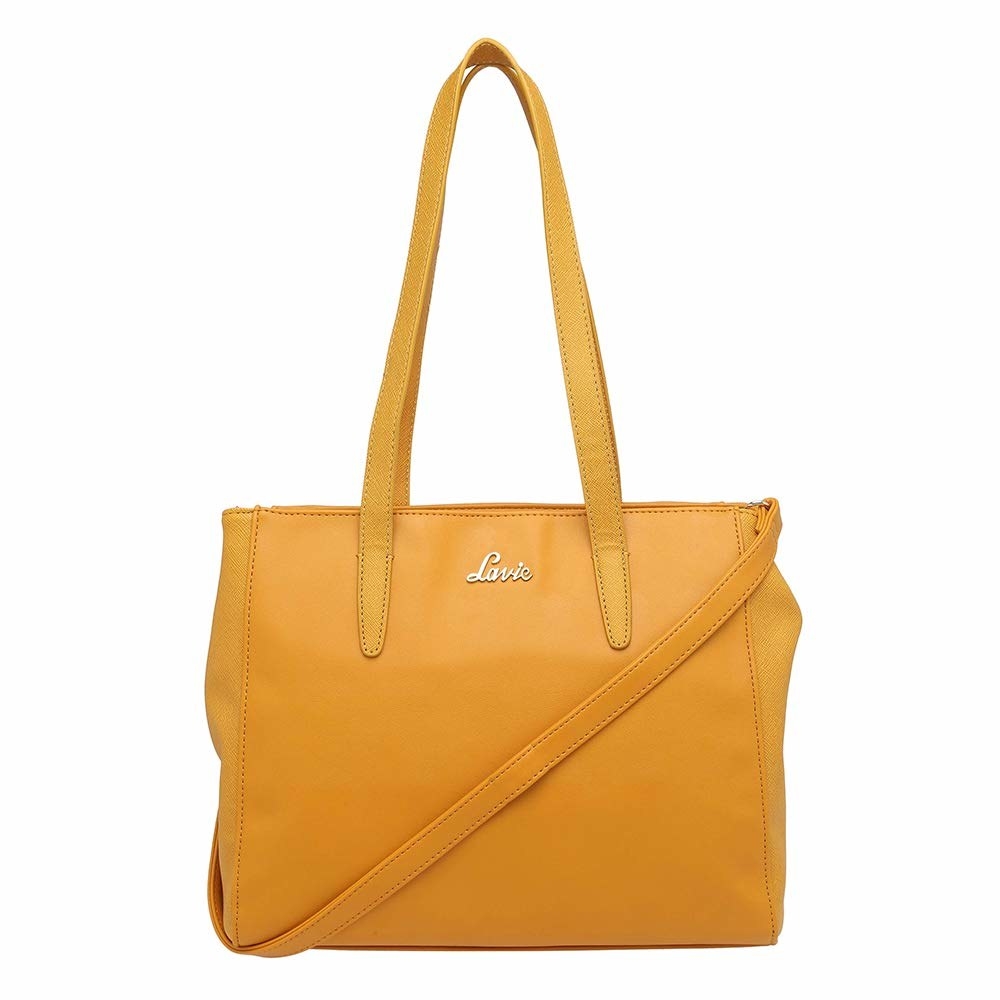 11.
This uber-trendy Stella Ricci handbag is perfect for both work and a night out with friends – ₹1,147 (MRP ₹2,999)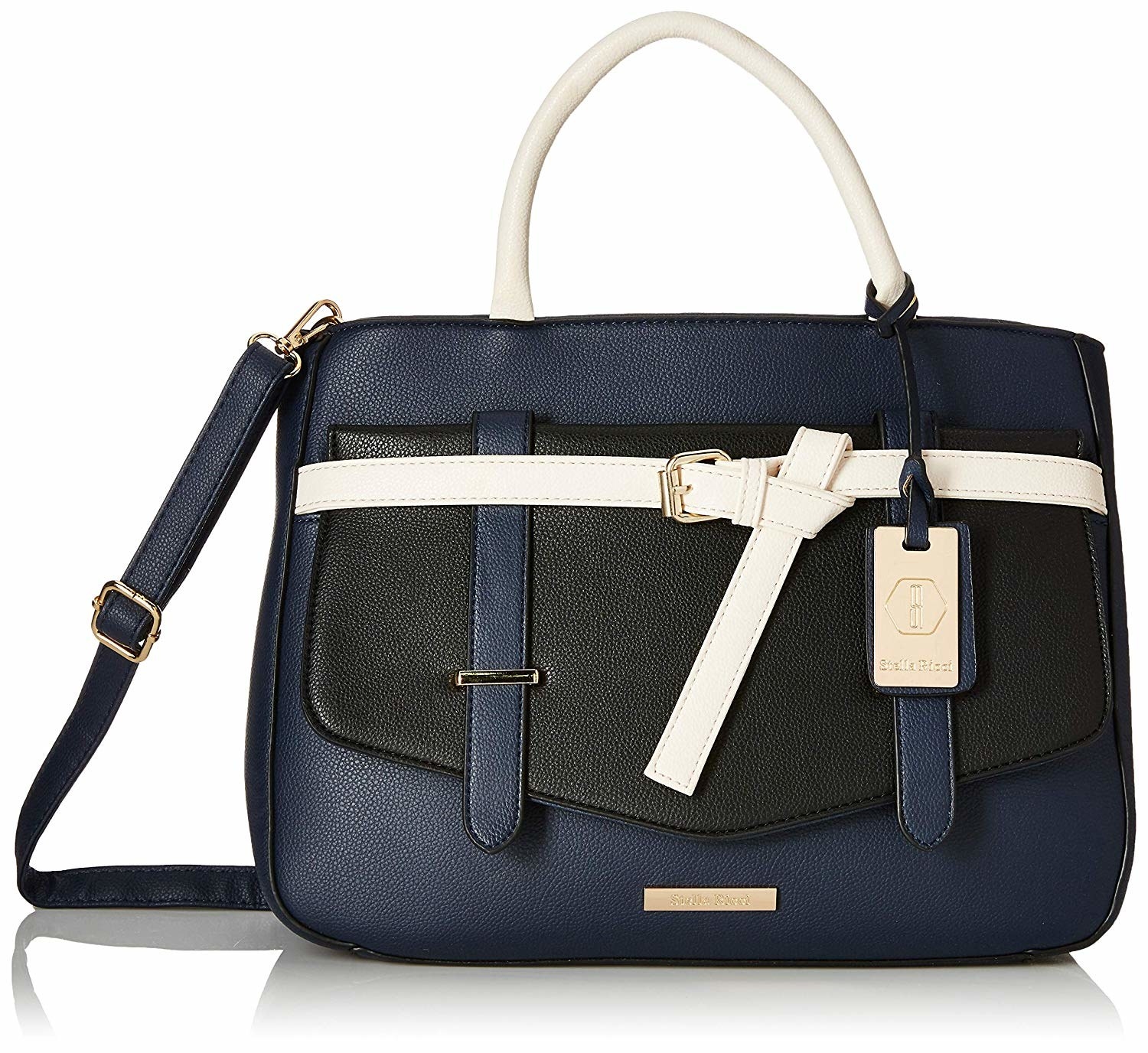 12.
This cute as hell peach wallet from Diana Korr might actually make you want to carry one instead of stuffing everything in your pockets – ₹519 (MRP ₹1,999)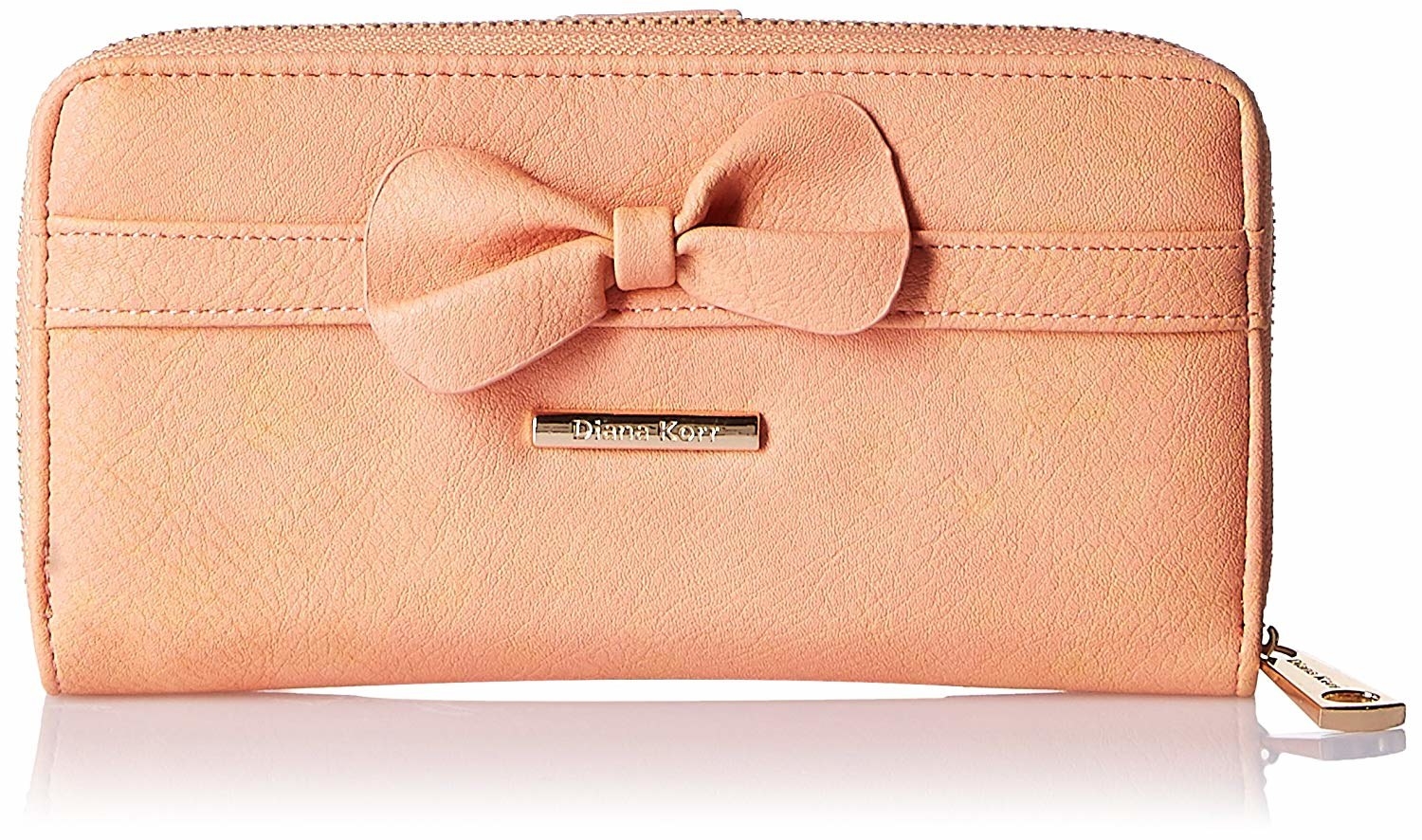 13.
This drawstring handbag that will make even your most dressed-down look seem super fun – ₹1,376 (MRP ₹3,780)