We hope you love the products we recommend! Just so you know, BuzzFeed may collect a share of sales or other compensation from the links on this page. Oh, and FYI — prices are accurate and items in stock as of time of publication.
1.
This badass 46-piece Screwdriver Bits set from Bosch that will help you fix all those loose cupboard handles and picture frames that you've left unattended too long – ₹1,220 (₹1,800)
2.
This DIY steel and fabric Portable Shoe Rack that can easily fit in your room or hallway, and can store up to 12 pairs of shoes – ₹662 (MRP ₹799)
3.
These Cube Shelves (set of three), perfect for stowing away all your scattered books, pen stands, and other trinkets – ₹709 (MRP ₹2399)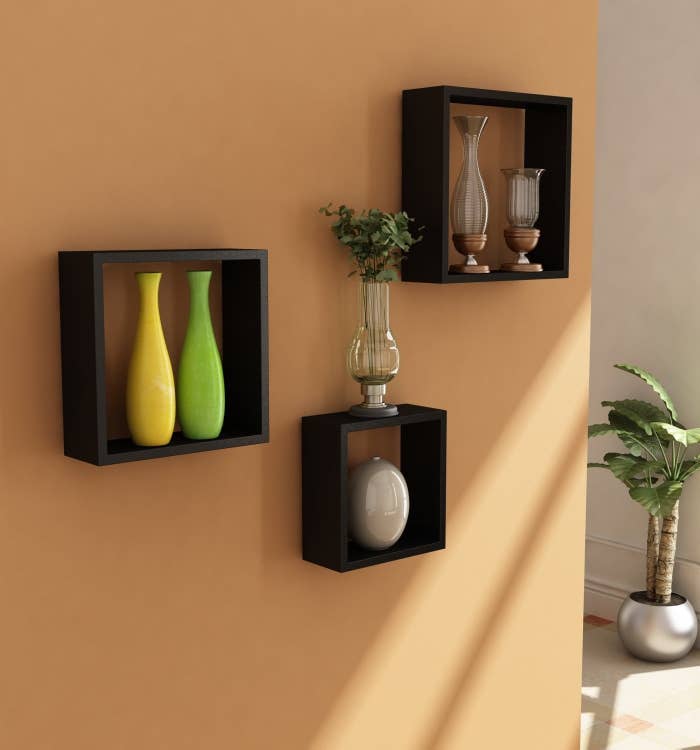 4.
This 360° Spin Mop with a steel spinner that will get into all the nooks and crannies of your house. Its high-absorbent micro-fibre mop leaves no trace behind and it also comes with a refill mop – ₹795 (MRP ₹2,599)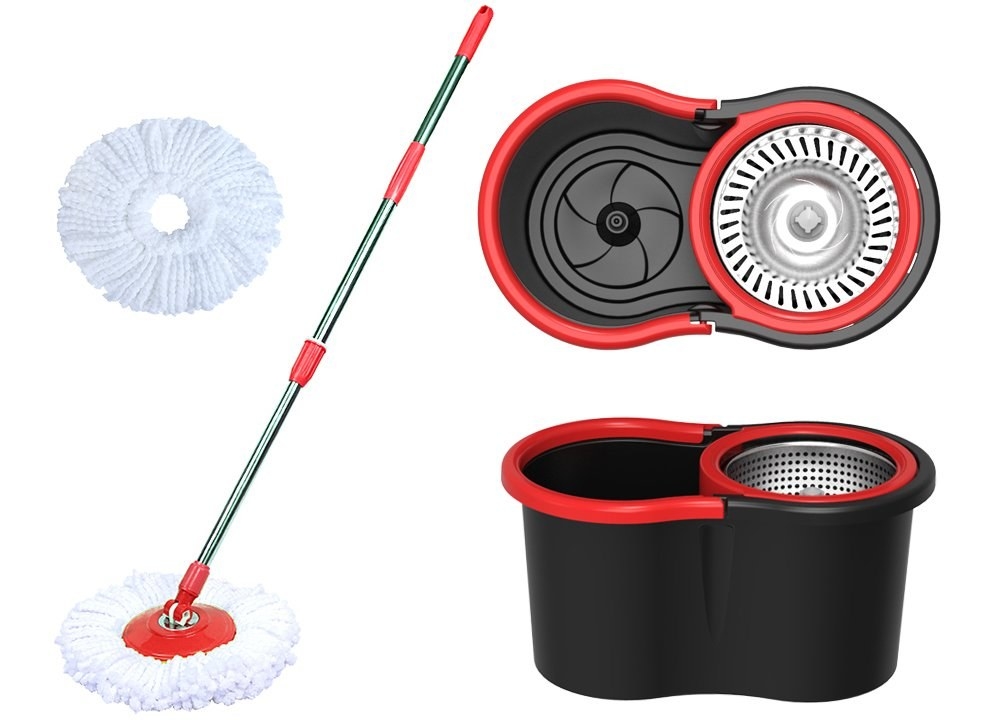 6.
This cotton Kitchen Apron that has pockets(!) and comes with an oven glove and pot-holder – ₹309 (MRP ₹650)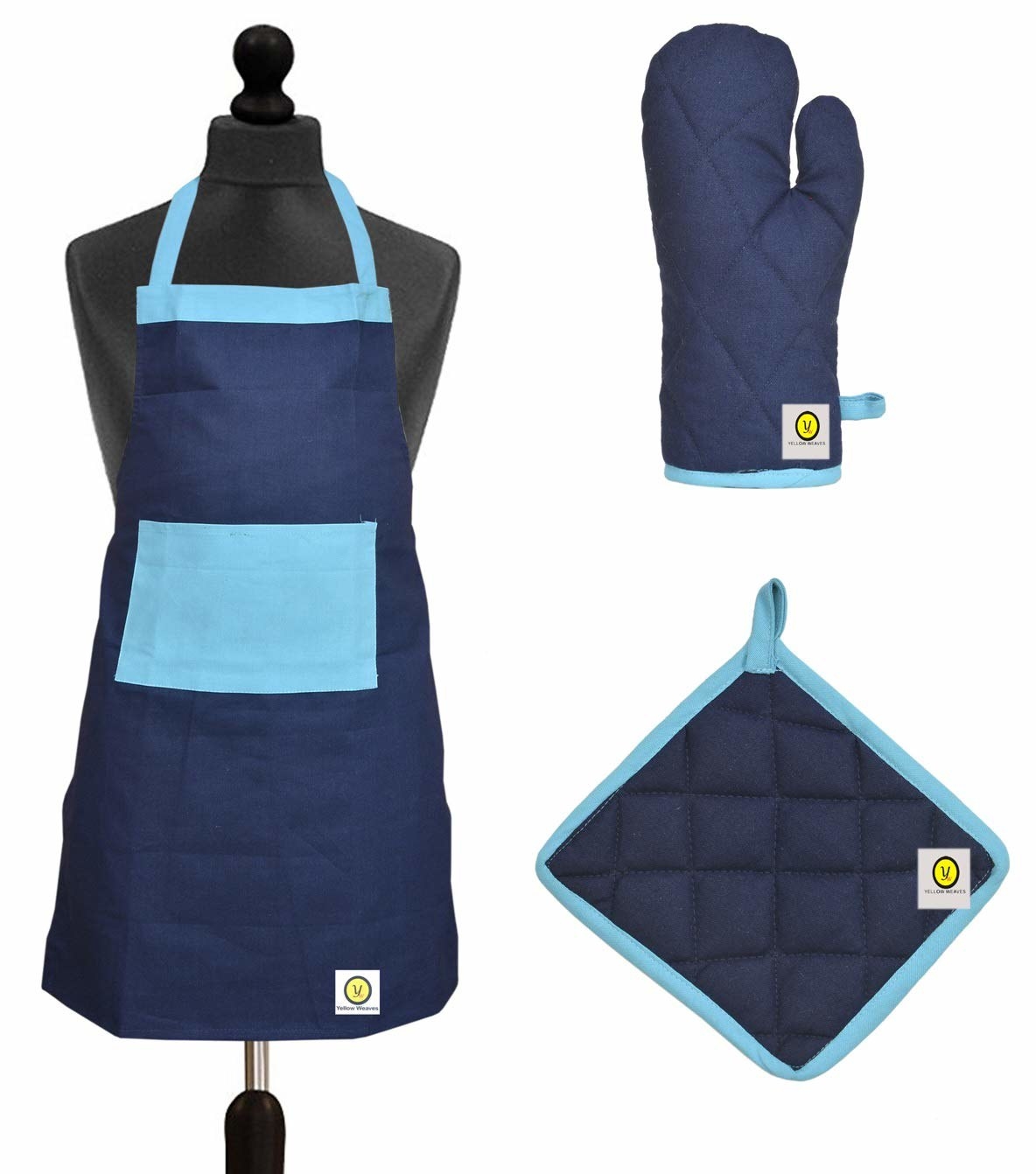 7.
This eco-friendly Foldable Jute Storage Bin set that is ideal for storing items that you don't want to push at the back of your cabinets – ₹1,339 (MRP ₹1,999)
8.
This four-socket extension board with a 10-ampere and 2500-watt rating, so you don't have to rummage for old, barely-operational extensions at the last minute – ₹349 (MRP ₹539)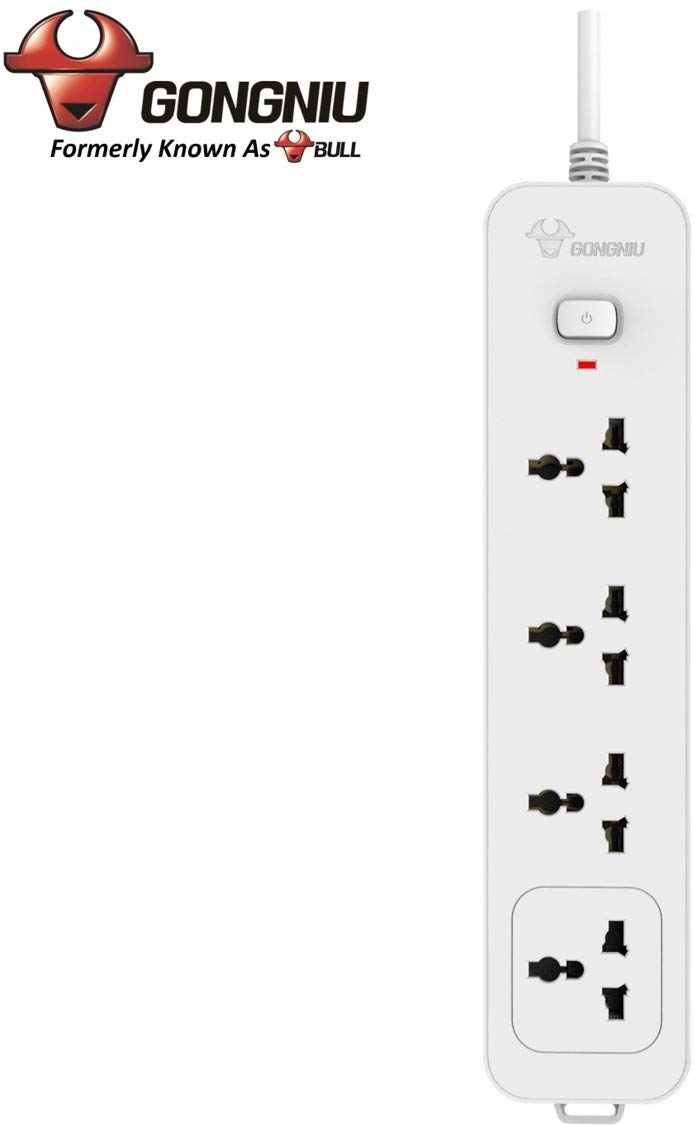 9.
This set of three serving bowls ideal for both prep mixing your snacks and serving them – ₹379 (MRP ₹850)
10.
And this foldable Laundry Organiser that will fit anywhere in your room. It's 58cm deep so I'm sure the mountain of clothes on your bed will fit just fine – ₹529 (MRP ₹1,150)