As we all know, Camila Cabello is beautiful, talented, and has flawless taste in fashion.
She stopped by Pero Like and agreed to offer some style inspiration to Shila, Maya, Julissa, and Claudia.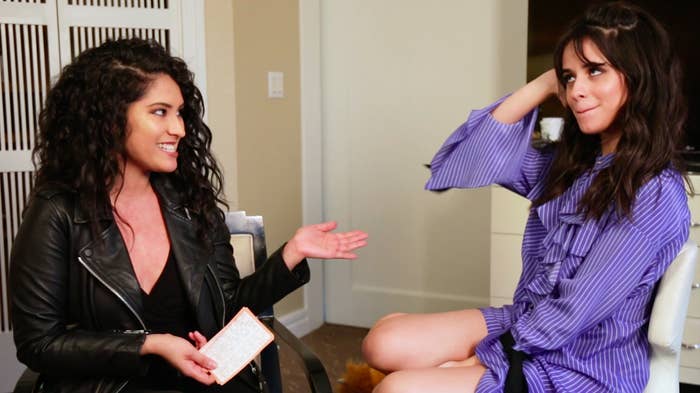 They kicked things off with an outfit inspired by Camila's song "Havana," which she described like the red flamenco emoji.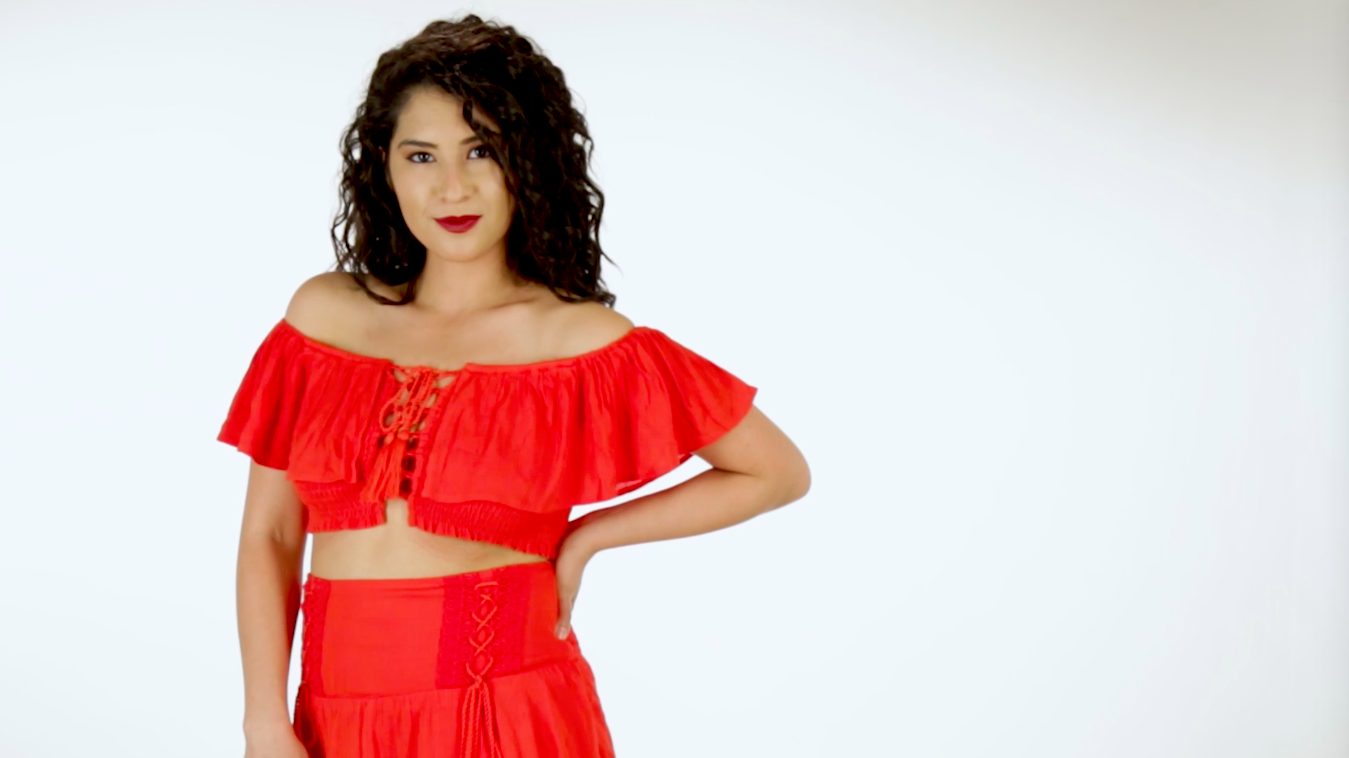 But that's not it. Shila also had to have an actual Havana night. Sort of.
Shila absolutely loved how the outfit hugged her curves. She said she felt totally free, and got a lot of looks, which made her feel a bit bashful.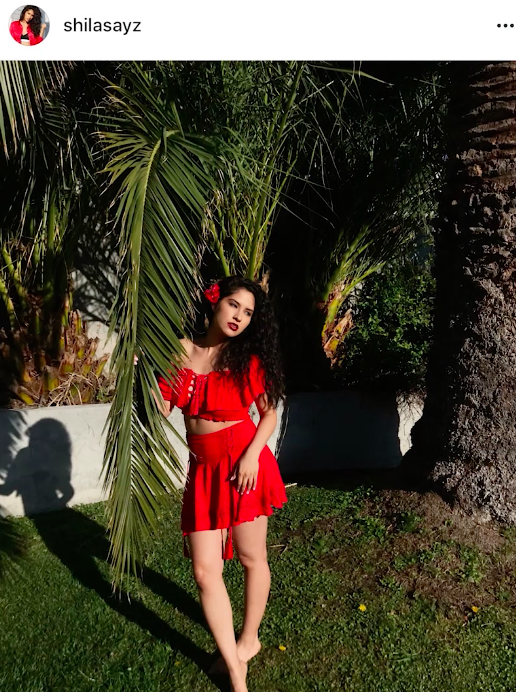 Maya was inspired by Camila's song "All These Years" for her look that included high-waisted jeans and a shirt.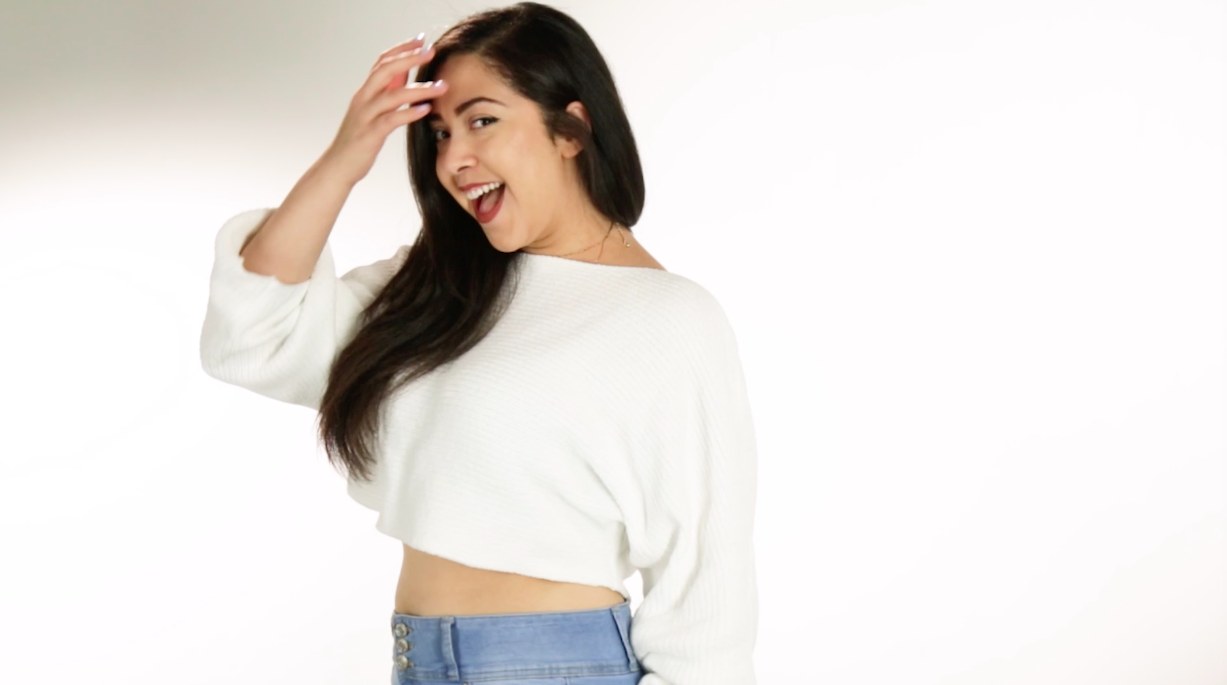 Maya ended up loving the outfit. She was proud to show it off on her body, too.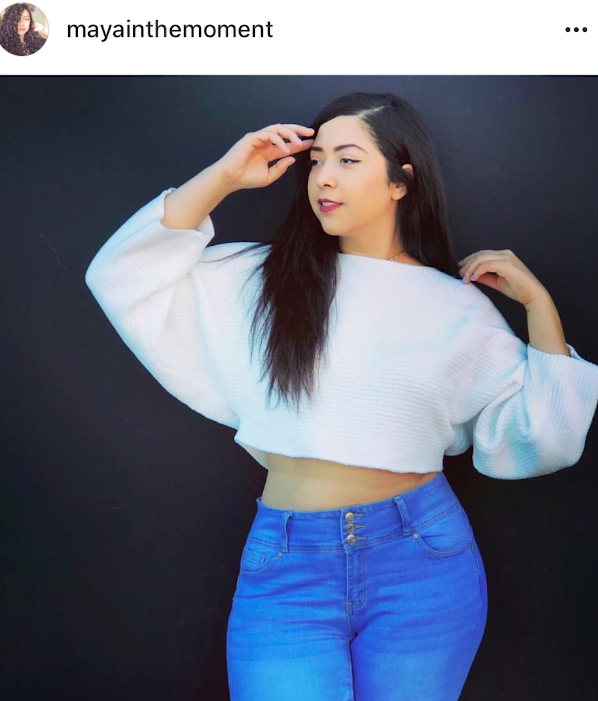 Then came the look inspired by Camila's song, "Real Friends."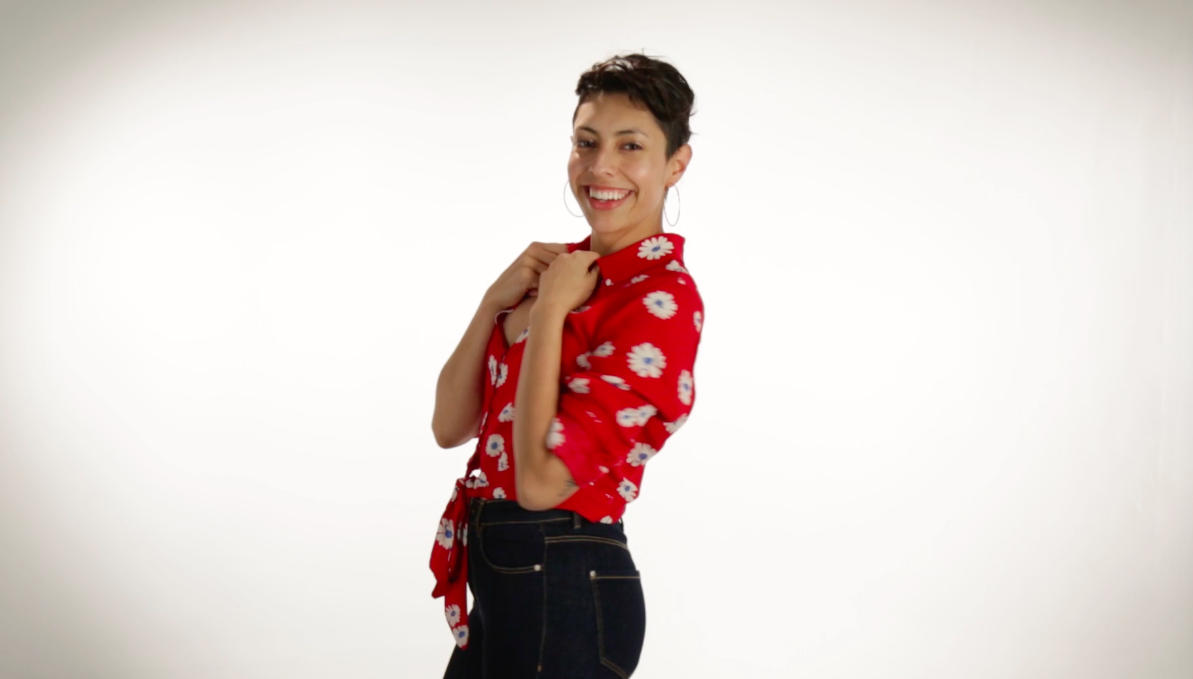 Claudia said the outfit allowed her to step outside her comfort zone, because it gave her a very clear objective of the look she was going for.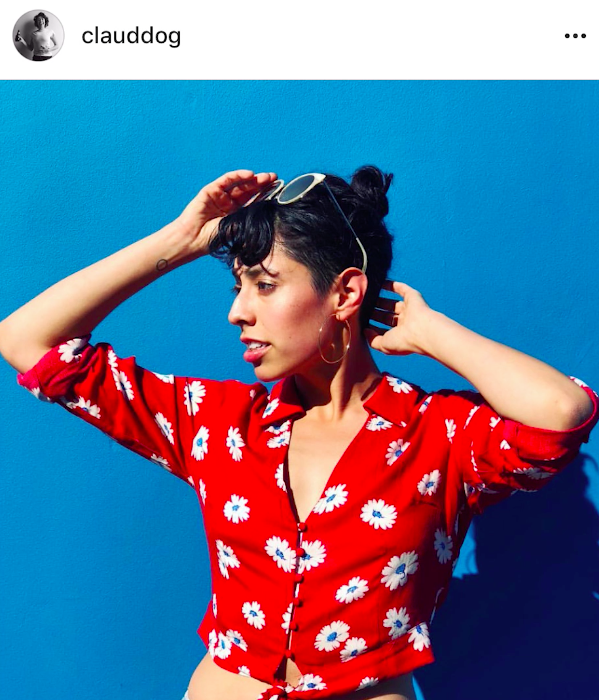 Then they focused on Camila's song, "Into It." So, what is Camila into? The saying that something is ugly until Rihanna decides it's not.
Julissa totally agreed with Camila's admiration of Rihanna. I mean, RhiRhi can make anything look good.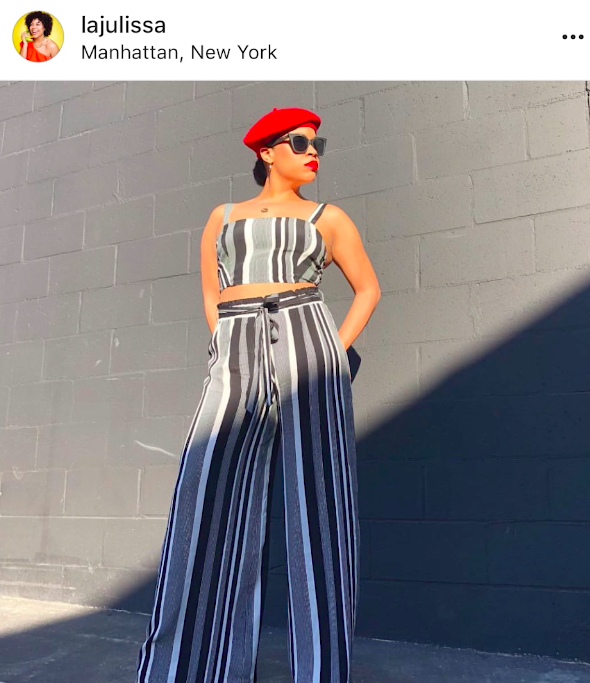 Lastly, they looked at Camila's song "She Loves Control" for inspiration.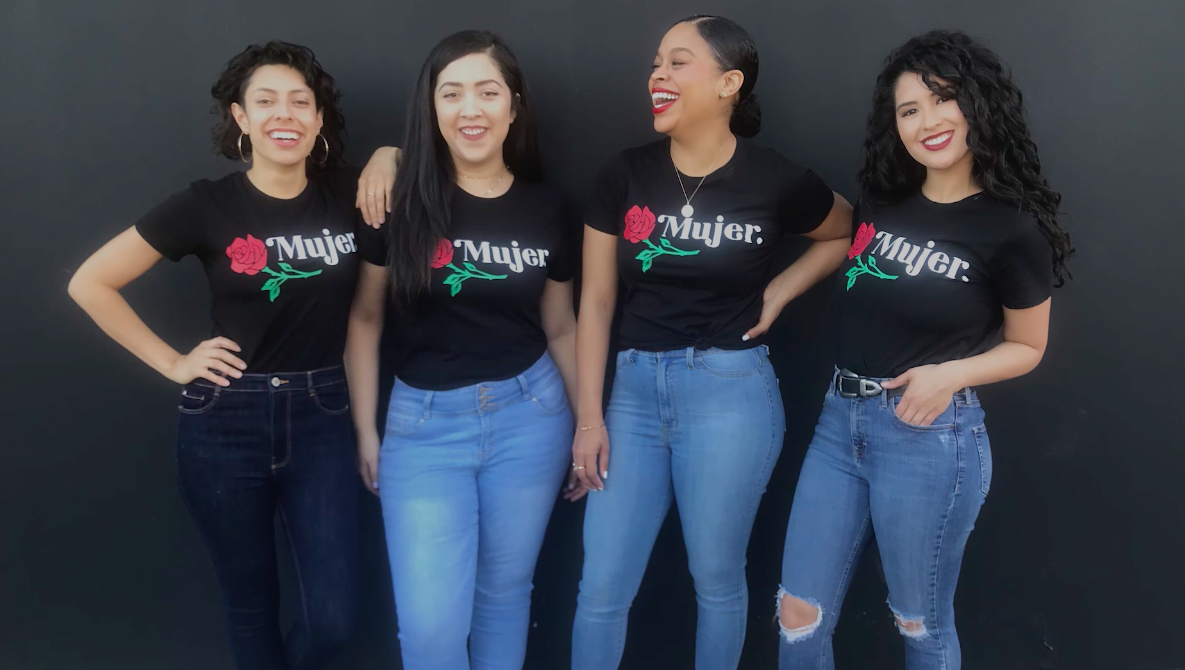 Looking good, ladies! And go on with your bad self, Camila!