Which Media Team Member Are You?
You are a basic white girl with a heart of gold. You probably like Beyonce and going to the gym. You are often found stressing in Buckley dining hall or other people's rooms in South trying to export your 3D animation projects. You are also found far away from nuts at all times. You love Part 1 of Fusion Symphony and hand drumming.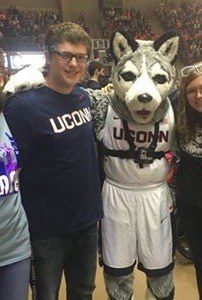 You like to get turnt. You somehow know people outside of band including old British men. You have jacked legs and an great sense of fashion. You have an extremely good concentration. You probably laugh a lot.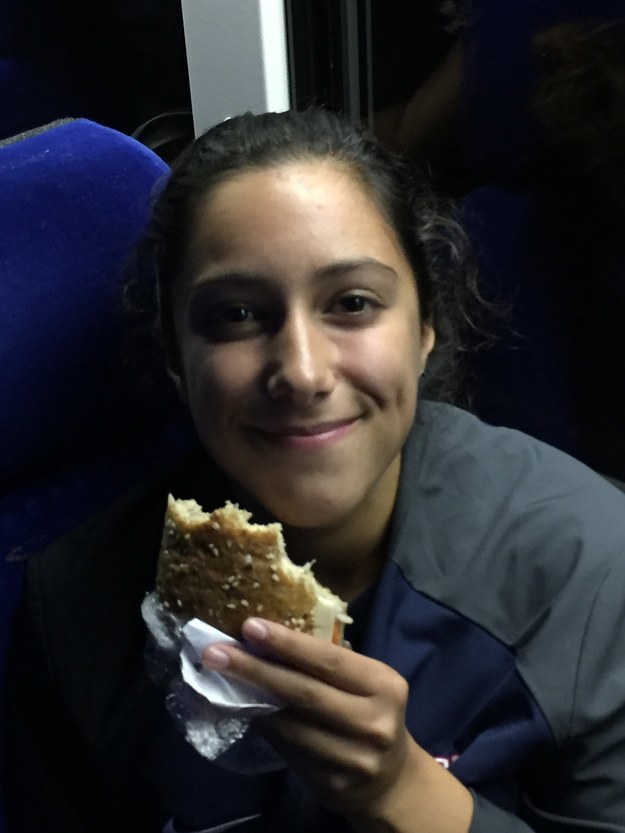 You love cats. You are the fairy godmother of the media team. You speak only words of pure, unfiltered wisdom. Somehow, you are always sick and/or stressed, and/or sick and stressed. You can be spotted at a wine and cheese party somewhere.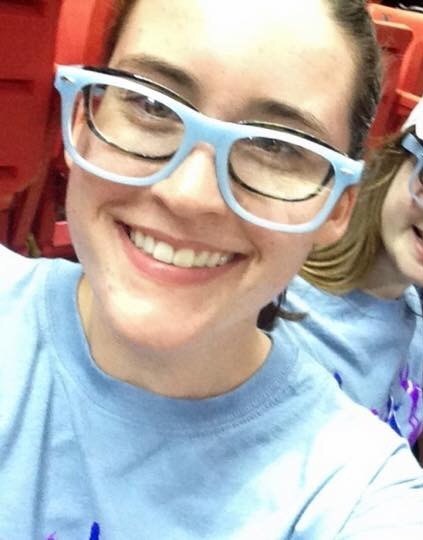 You wear transition lenses like an old man. You make everyone feel bad with your artistic talent, especially Ricardo. Your voice can be registered at high pitched levels. You're in a committed relationship with your bed. asdfmovie skateboards cow gives you pure unadulterated joy.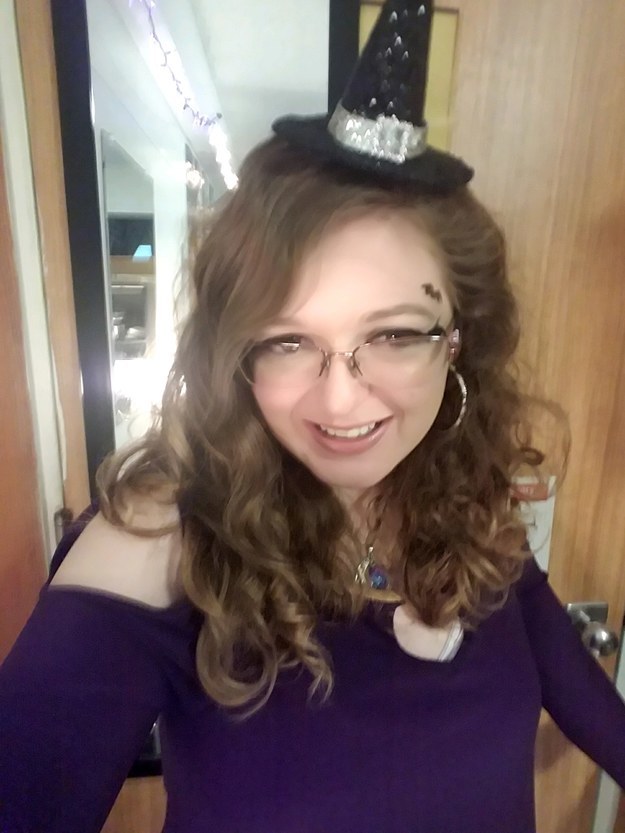 You like the color purple and probably wear white socks. Jeans are your enemy. You do all the work for the media team, and people are convinced that you don't leave the band office. You sit weirdly in chairs. You drink copious amounts of water so you are constantly #hydrated. You are concentrating in 2D animation but don't actually do any 2D animation.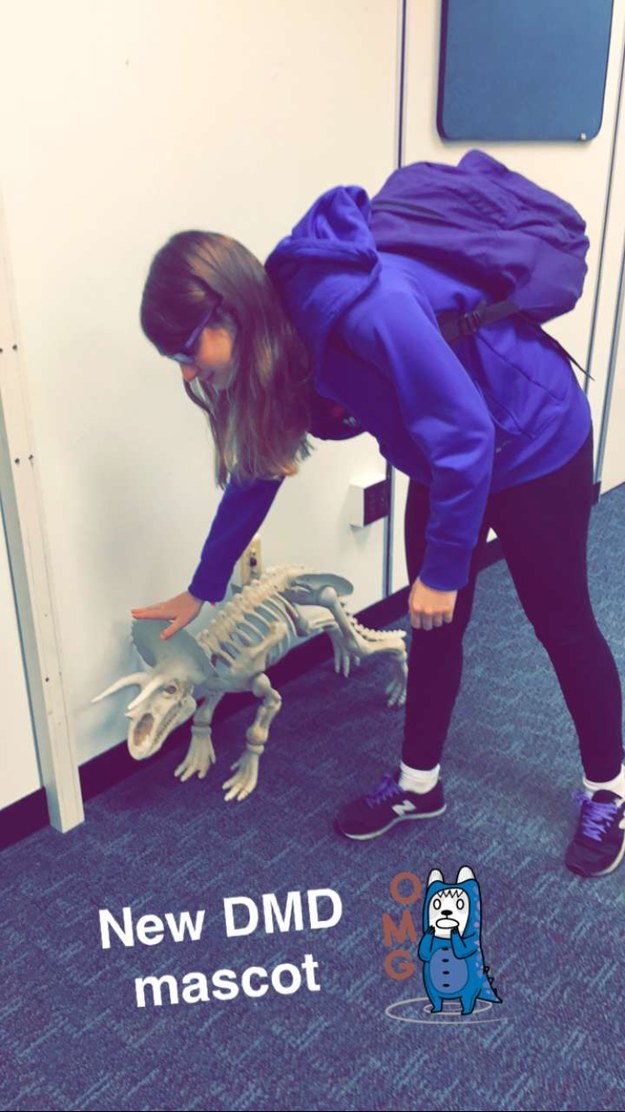 You are the most stylish media team member by far and have the best socks. You probably have a deep revulsion for food shaped like other foods. You are energetic and up to date on allllll the memes. You can probably be found waiting in long lines and saying things are #crispy. You are the Emily Collins of the media team.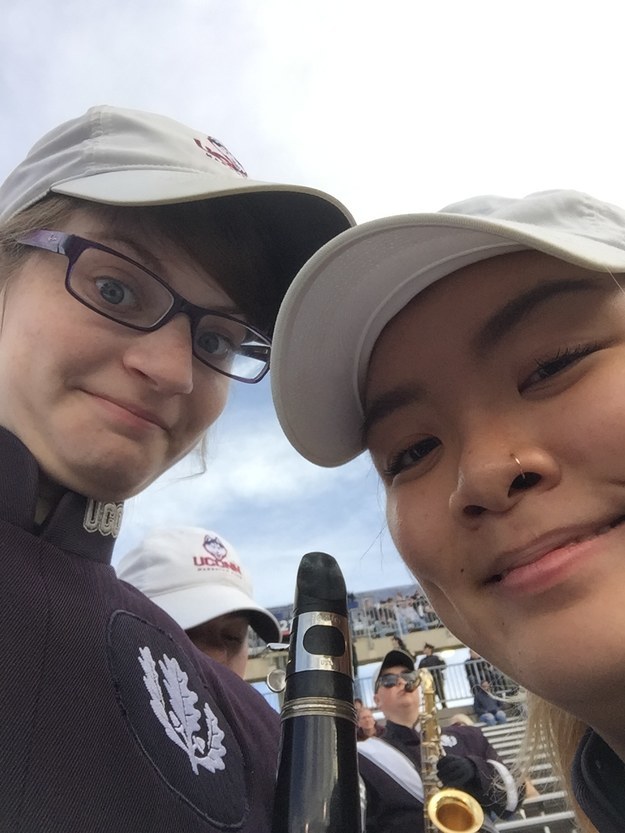 This post was created by a member of BuzzFeed Community, where anyone can post awesome lists and creations.
Learn more
or
post your buzz!