Amal Clooney Shut Down The Cannes Red Carpet
*bows down to Amal*
Amal Clooney is no stranger to destroying red carpets with her perfectly curated sartorial choices.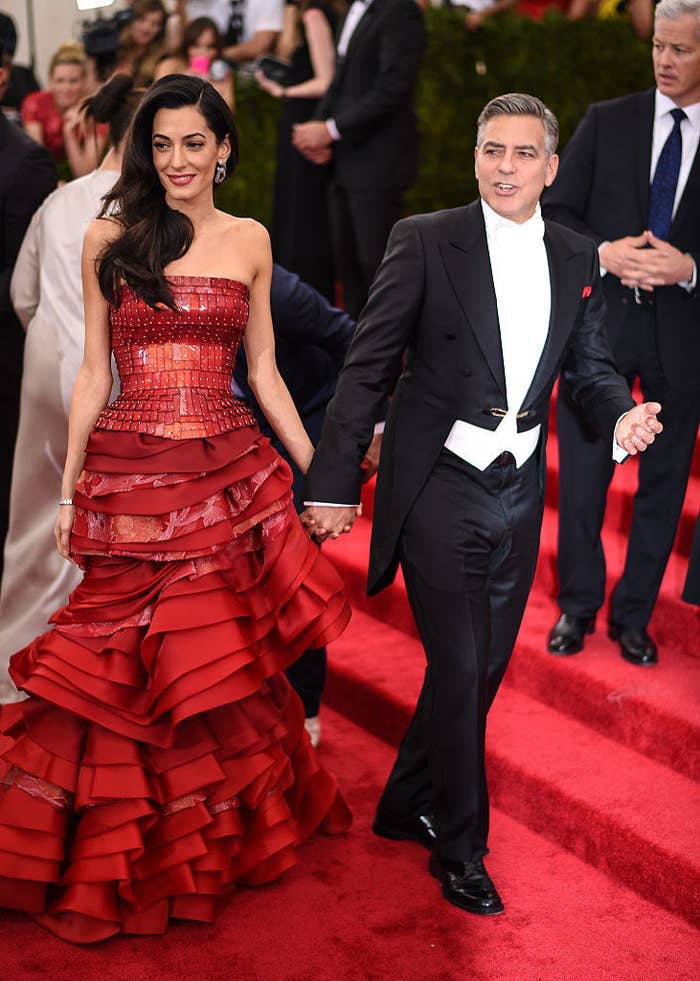 So it shouldn't be a surprise that she showed up at Cannes in this dress of magical perfection...
...OK sorry, I didn't think you were ready. Gather yourself. HERE IT IS: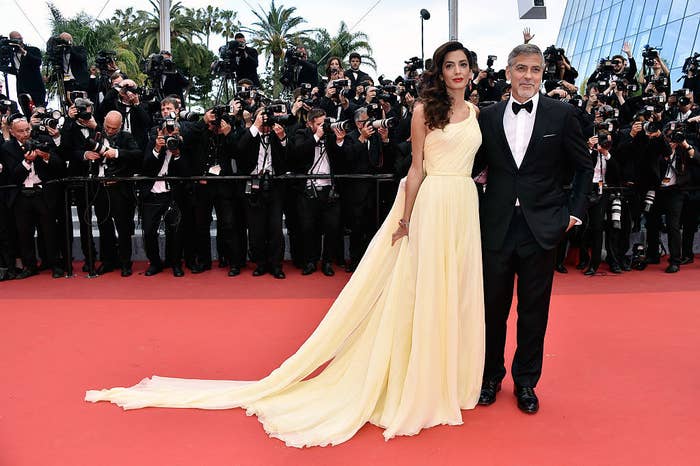 Did you faint? No? Good. Because here's another photo: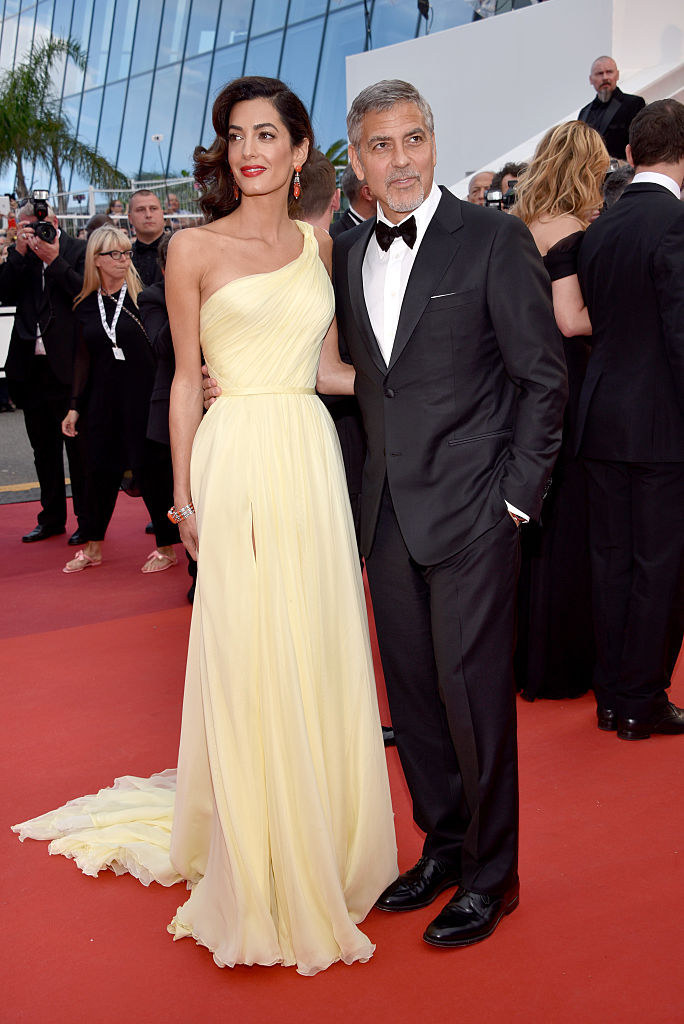 Oh, don't mind me, I'm just gasping for air.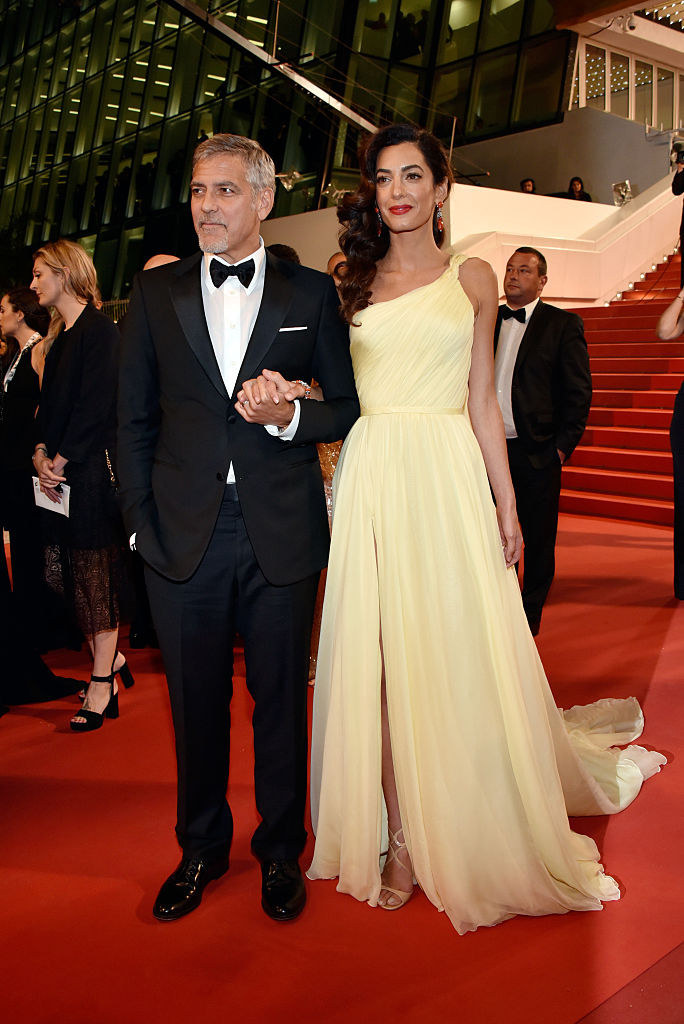 *bows down to Amal*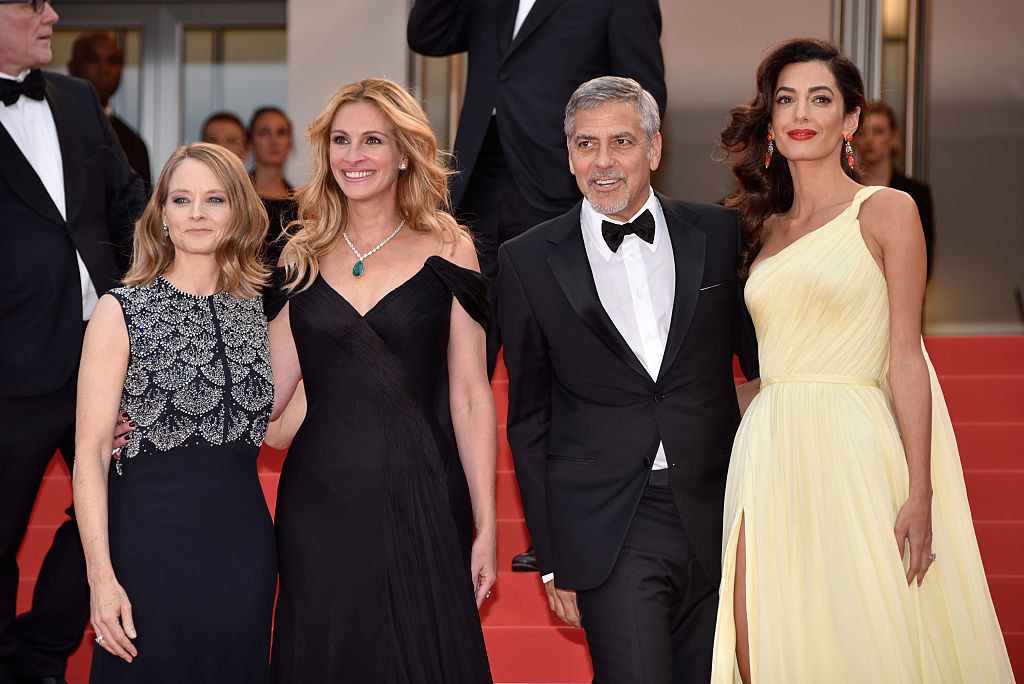 Amal, please never stop blessing us with your impeccable style.