Christie Brinkley Is In This Year's Swimsuit Issue With Her Kids
What a family.
You've probably heard of Christie Brinkley — she's one of the most famous supermodels of all time.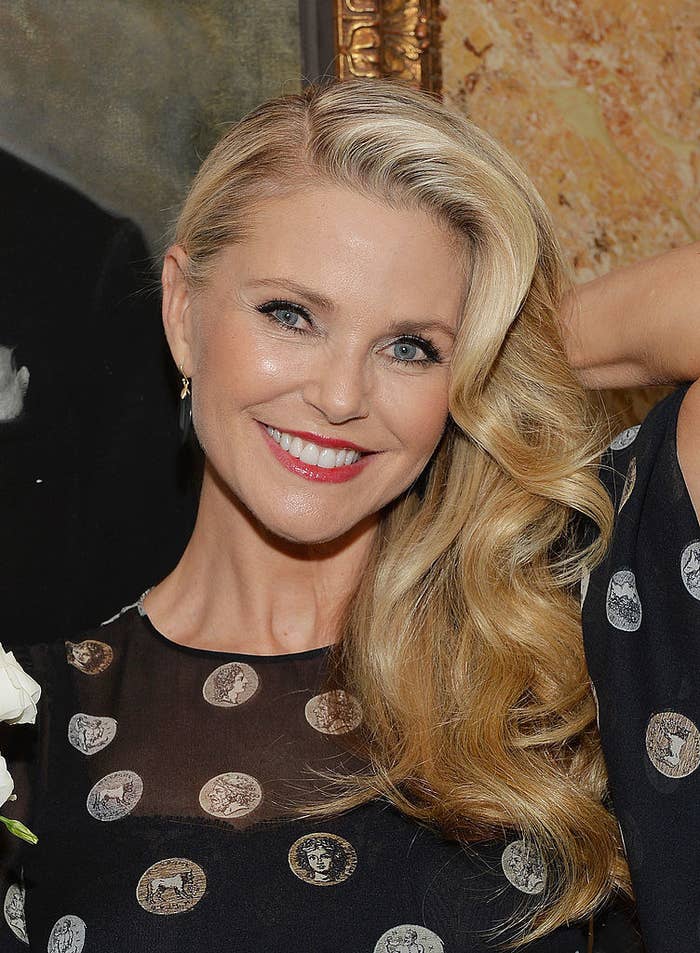 And these are her daughters, Alexa Ray Joel (with ex-husband Billy Joel) and Sailor Brinkley Cook (with ex-husband Peter Cook).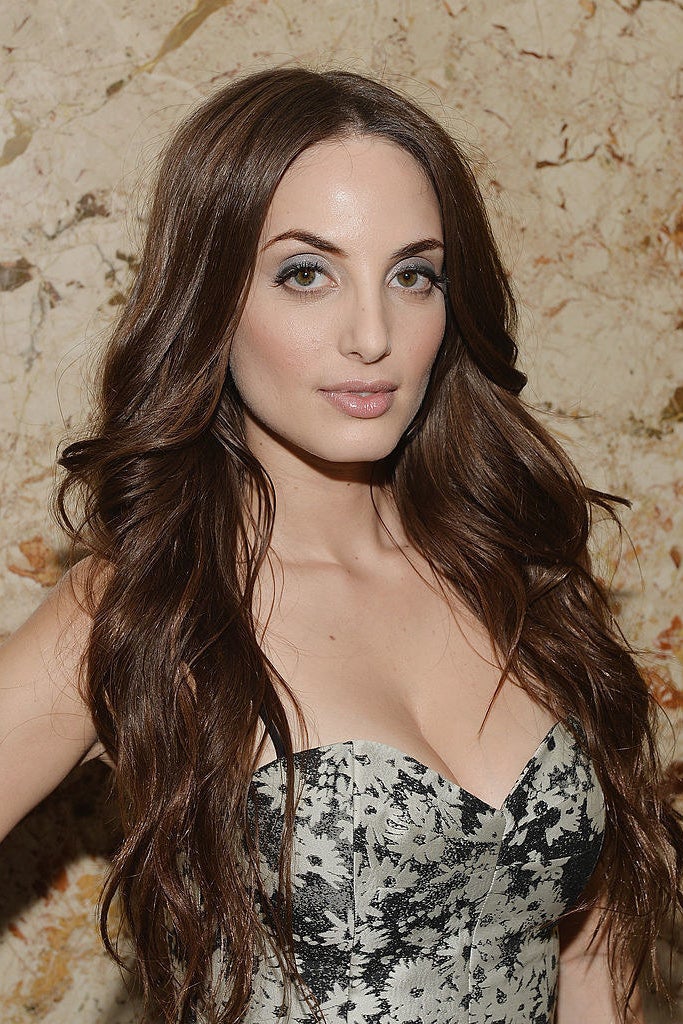 Gorgeous family, no? Well, take a look at them in this year's Sports Illustrated Swimsuit Issue.
This family is literally so attractive that I might vomit.
Everyone got to take an individual shot too and Alexa looks absolutely beautiful in a black bikini:
While Sailor looks stunning with some gorgeous flowers in her hair:
And here's Christie being a supermodel and everything. FYI she's 63 FUCKING YEARS OLD.
Christie said in the caption:
This is a real full circle moment for me. I can get very emotional about this. How many years ago, I was that insecure girl hoping that I would be good enough for the magazine. So to see my daughters now having the same thoughts I had, and to be able to see them actually be there on the job, was definitely a big moment.
P.S. Christie's son Jack didn't do the shoot but he is also v v attractive so here's a photo: