What happens when a young American named Lenny Belardo becomes pope? Well, you're about to find out. Sky Atlantic dropped its trailer for the new show The Young Pope, starring Jude Law as the titular character:
Pope Pius XIII, aka Lenny Belardo, is coming to terms with being elected the youngest — and first American — pontiff.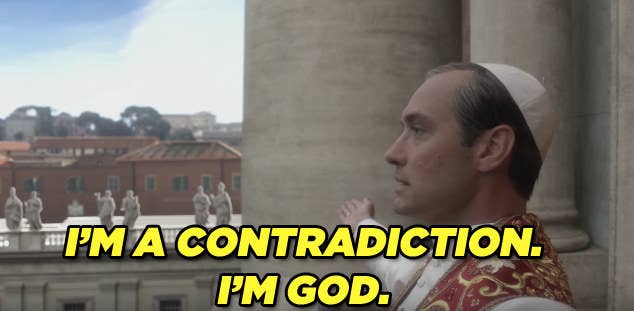 There's a lot going on here. *Cue Lenny's not like the other popes, he's a coooool pope memes*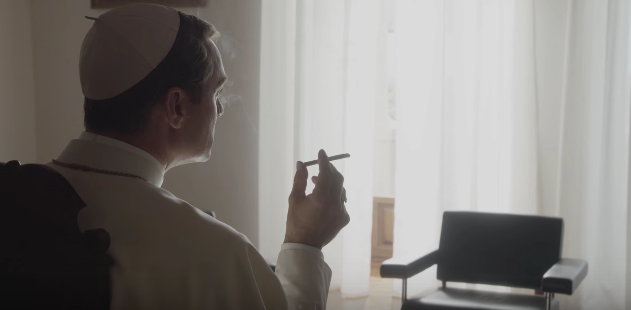 James Cromwell stars as Cardinal Michael Spencer, who we gather really, really wanted to be pope.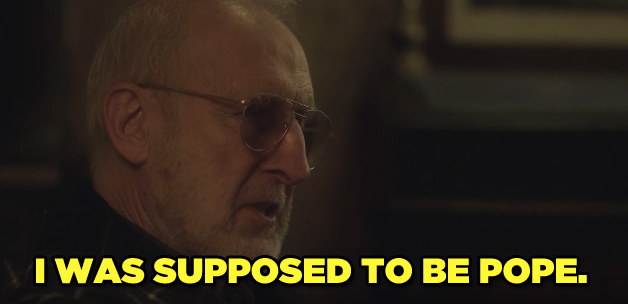 And Diane Keaton is Sister Mary.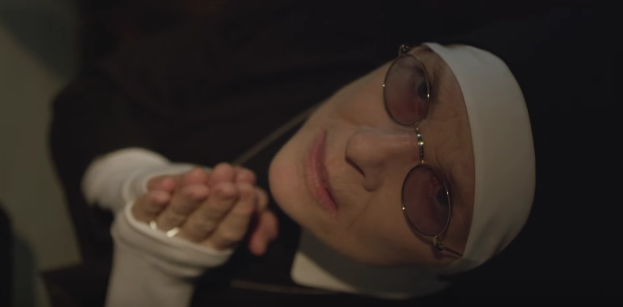 Oh, and the series was created and directed by famed auteur Paolo Sorrentino, so you know the imagery will be on point.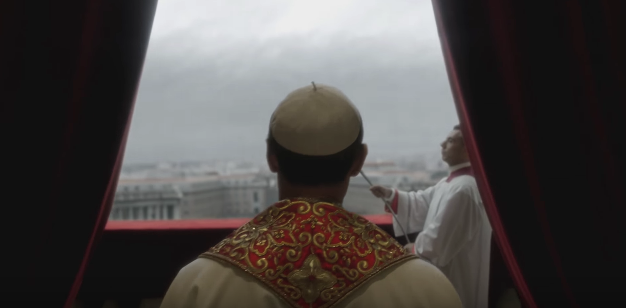 Symbolism all around.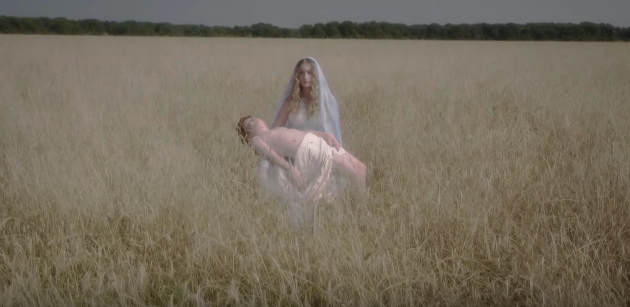 And an Emmy for you, an Emmy for you!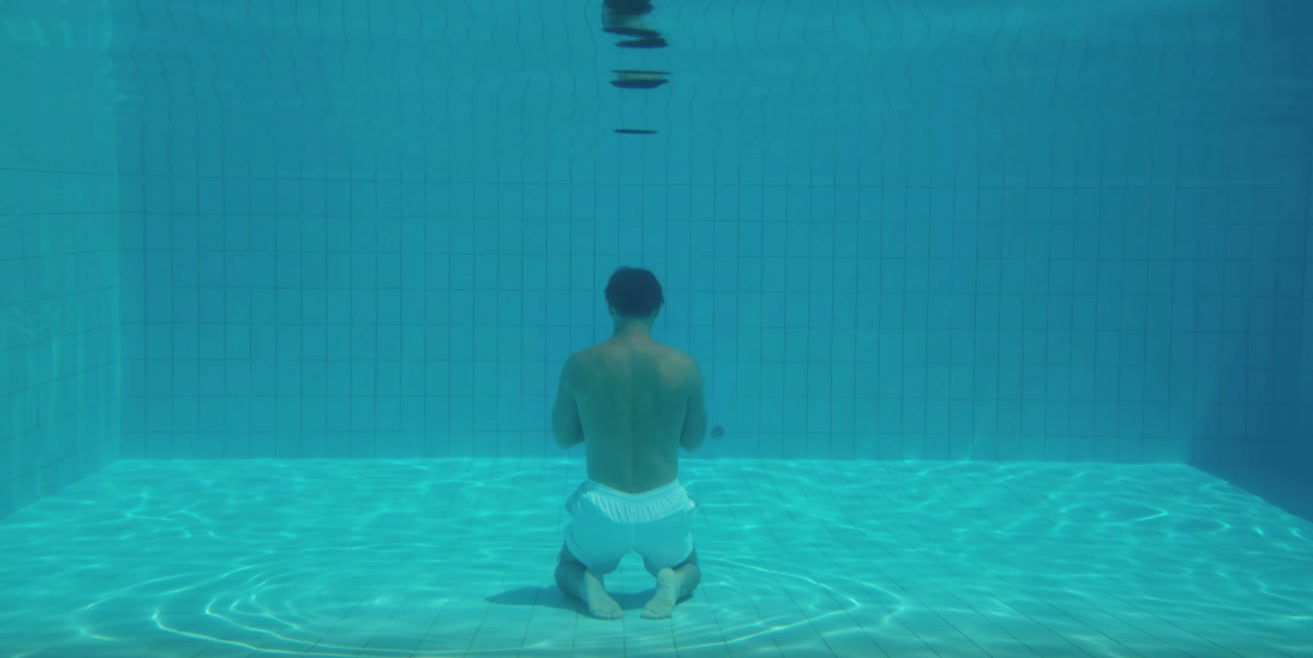 Are you excited to see Jude Law as the pope?
Oops. Something went wrong. Please try again later
Looks like we are having a problem on the server.
Are you excited to see Jude Law as the pope?