Kate Moss Posed With Her Daughter For "Vogue Italia" And Oh My God They're Twins
The next supermodel, perhaps?
Kate Moss is a world-famous supermodel and style icon. You might have heard of her.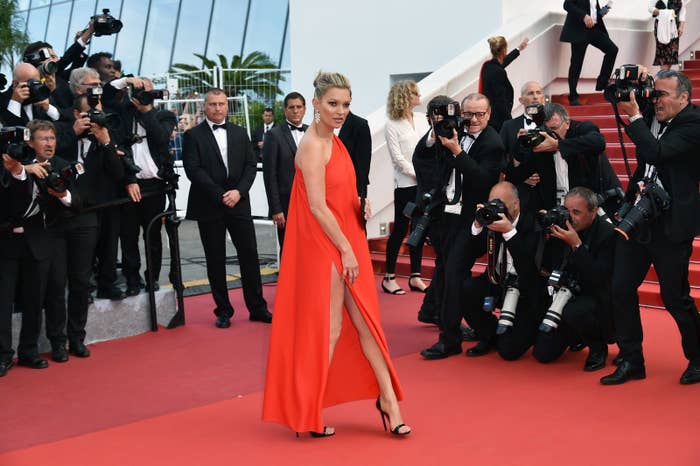 But did you know she's also a mum to daughter Lila Grace Moss-Hack with ex Jefferson Hack?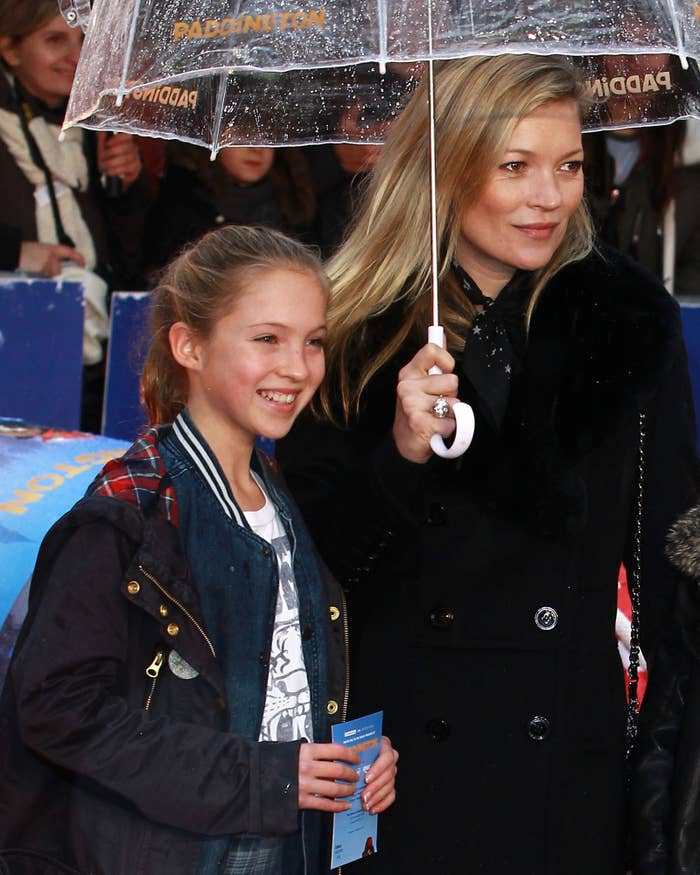 Kate has mostly kept Lila Grace out of the spotlight. But Vogue Italia just released its new cover and oh my god the mother/daughter duo look STUNNING.