In case you haven't heard, Beyoncé dropped an album/short film/visual-audio masterpiece called Lemonade Saturday night.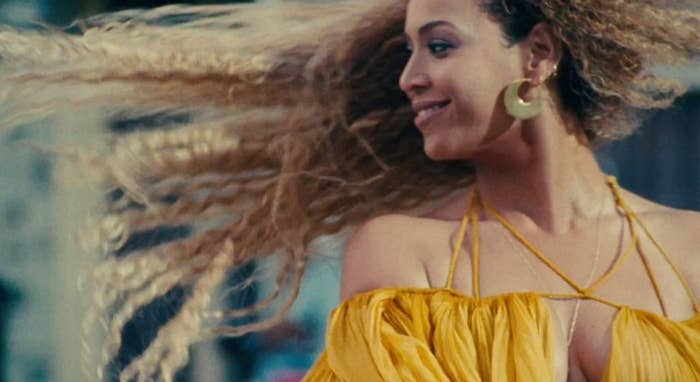 Probably her most raw work to date, most of the songs contained lyrics that were very how-dare-you-cheat-on-me heavy.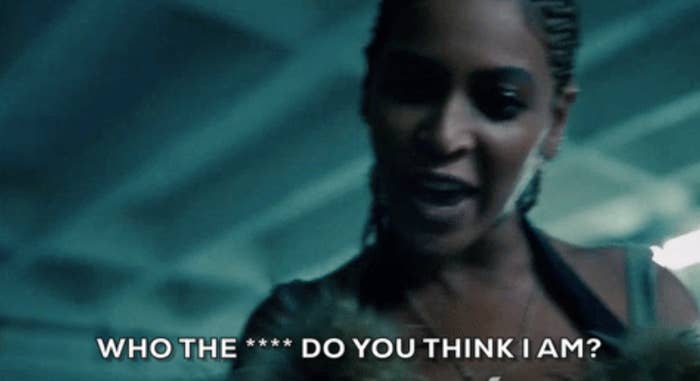 This has all made people believe that we're peeking into a glimpse of Bey and hubby Jay Z's marital life.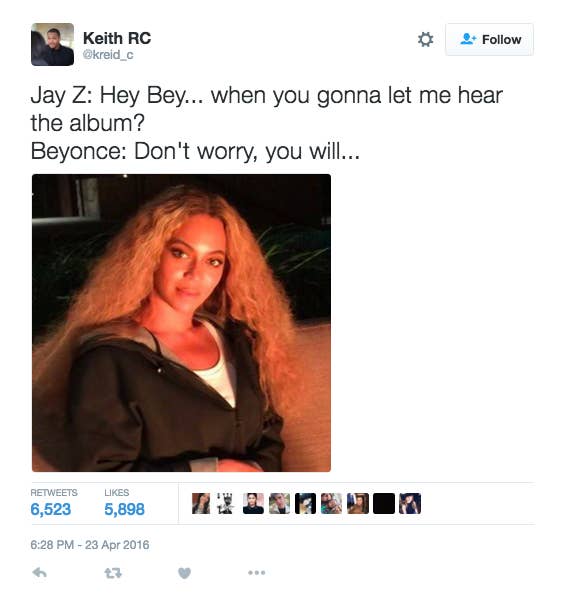 One song in particular, "Sorry," is so freakin' brutally honest with lyrics like "Looking at my watch, he shoulda been home / Today I regret the night I put that ring on." WHOA.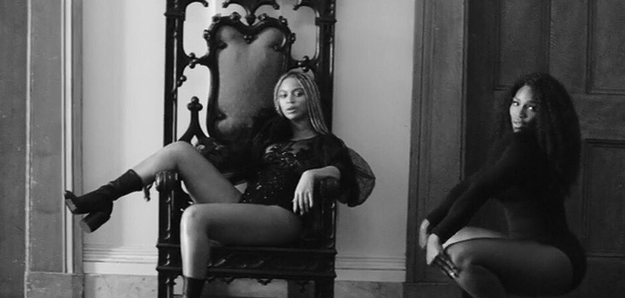 And when we get to the end of the song, Beyoncé sings, "He only want me when I'm not there / He better call Becky with the good hair." BUT WHO'S BECKY?!?!
Well, the Beyhive seems to think that "Becky" is fashion designer Rachel Roy.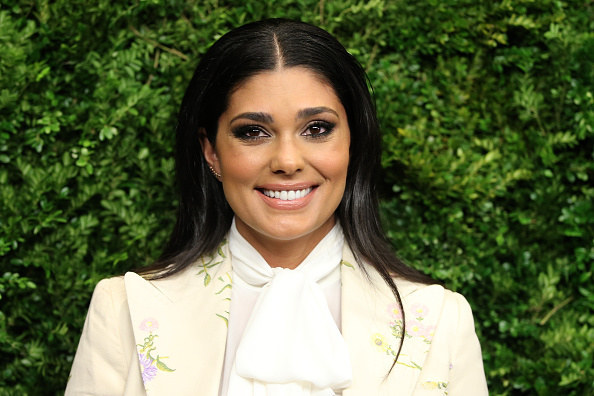 Why? Soon after Bey dropped Lemonade, Becky — I mean Rachel — posted this photo with the caption "Good hair don't care, but we will take good lighting, for selfies, or self truths, always. Live in the light #nodramaqueens."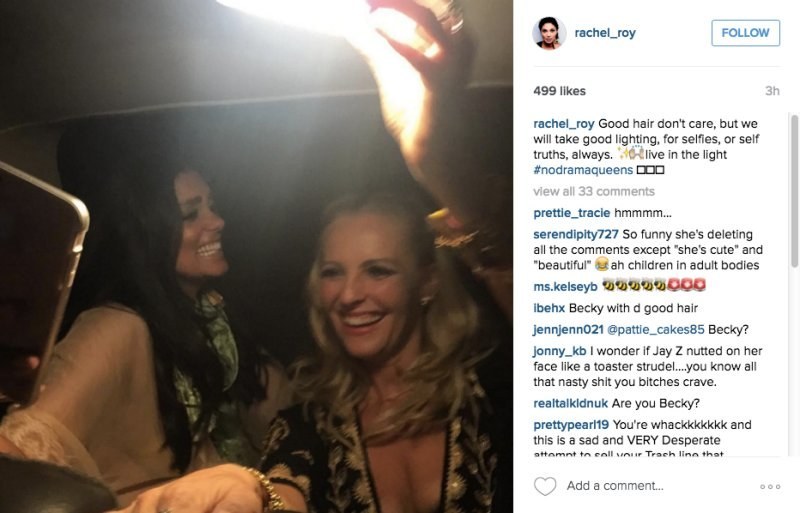 Unsurprisingly, Beyoncé fans came for Rachel. Hard. Commenting on her 'gram...
...And changing her Wikipedia page to say Rachel Side Hoe Roy.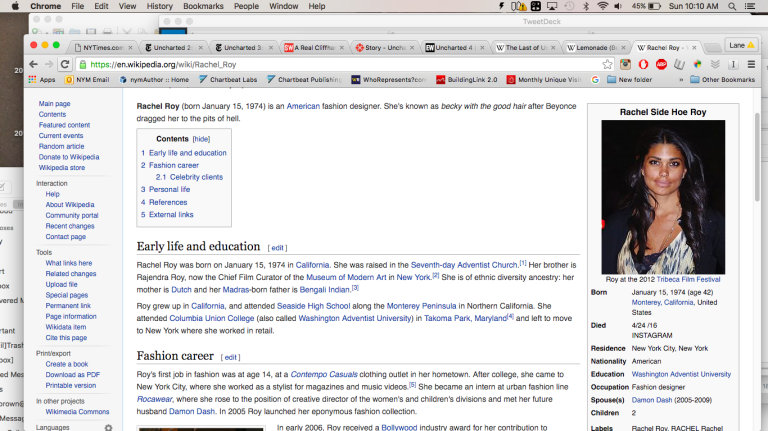 It got so bad that Rachel ended up making her Instagram private.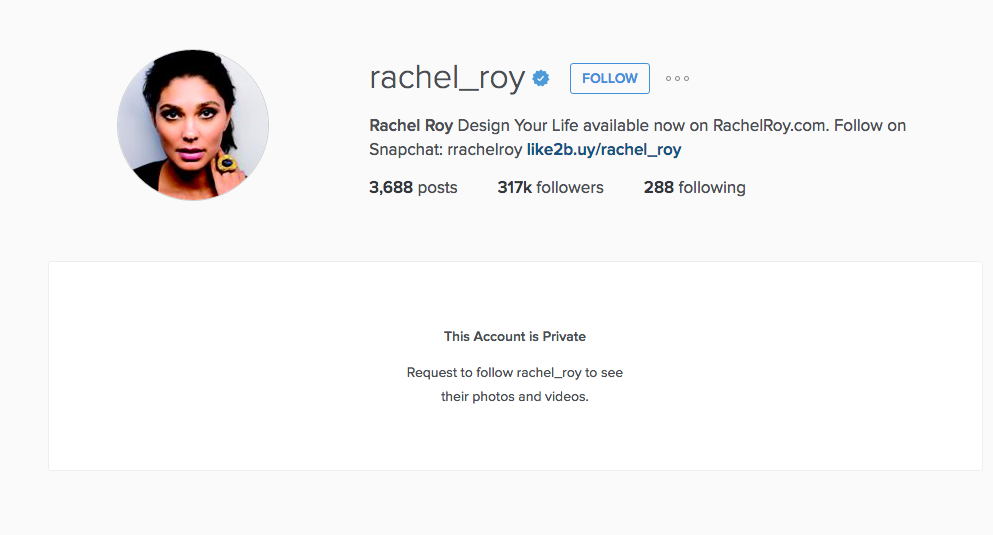 Oh, and one more thing. According to Hollywood Life, Rachel is the reason why Solange and Jay got into that elevator altercation a few couple years back:
Solange was "defending Beyonce" because she found Jay and Rachel's friendship "way too close for comfort."