That's right, designer extraordinaire/one of the best pop stars to have ever lived Victoria Beckham is on the cover of British Vogue. And she's on it with her children Brooklyn, Romeo, Cruz, and Harper.
And in case you needed your David fix, don't worry, here he is with Victoria in the middle of a ferocious battle.
Victoria posted some photos from the shoot as well, saying it was done in conjunction with the 10-year anniversary of her line Victoria Beckham.
(Which, by the way, has become one of the most critically lauded lines around!)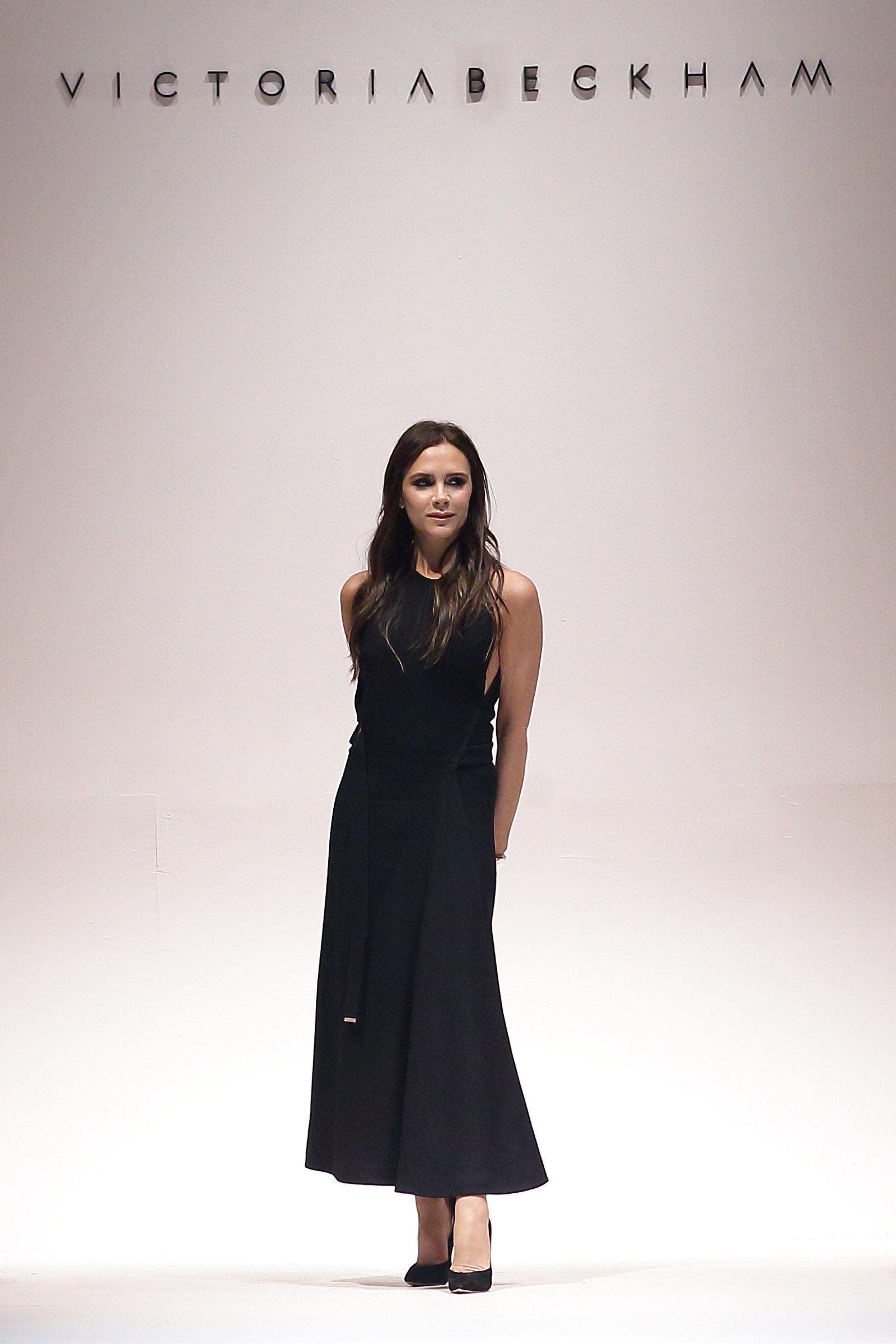 The full shoot and interview will be on newstands Sept. 7. But until then, I'm going to keep shouting, "ADOPT ME!" into the void.