So remember when Taylor Swift was asked to be maid of honor at her BFF Brit Maack's wedding?
Brit and Taylor have known each other since before they could speak, and Taylor met Brit's fiancé Ben Lamanna when they were 4.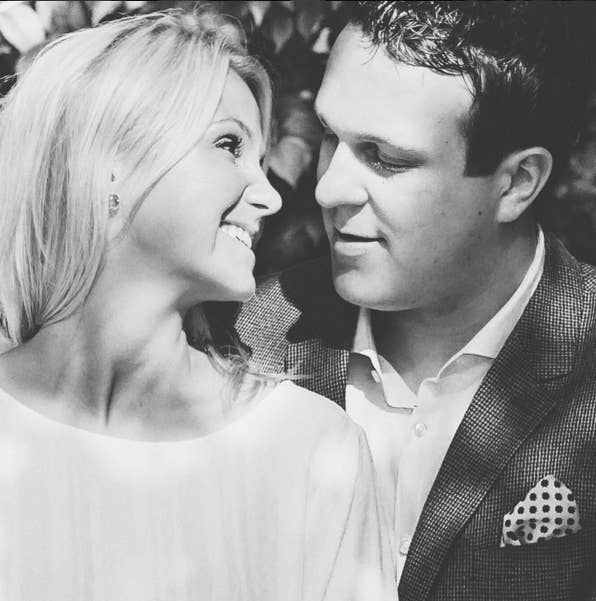 Well, the big day was on Saturday and Taylor has #blessed us with some pics.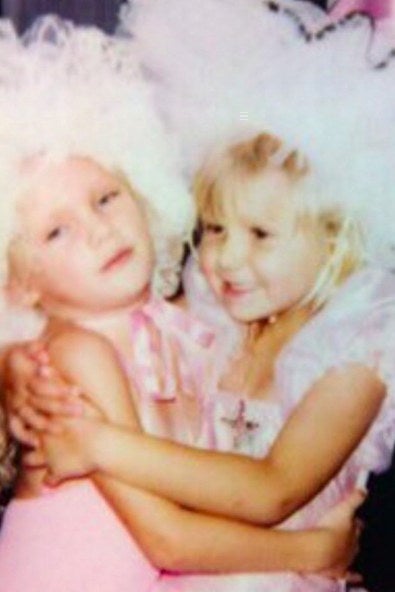 She captioned these "Freshman year/ Senior year."
EXCUSE ME WHILE I GO CRY MY EYES OUT AND CALL MY BEST FRIEND 😭😭😭
You might notice how gorgeous Brit's gown is. Since Taylor is the best MOH ever, she took her to Reem Acra's showroom to get a dress (and snagged herself one too).