Obligatory intro: This is Selena Gomez. She's a singer/actress/fashion icon.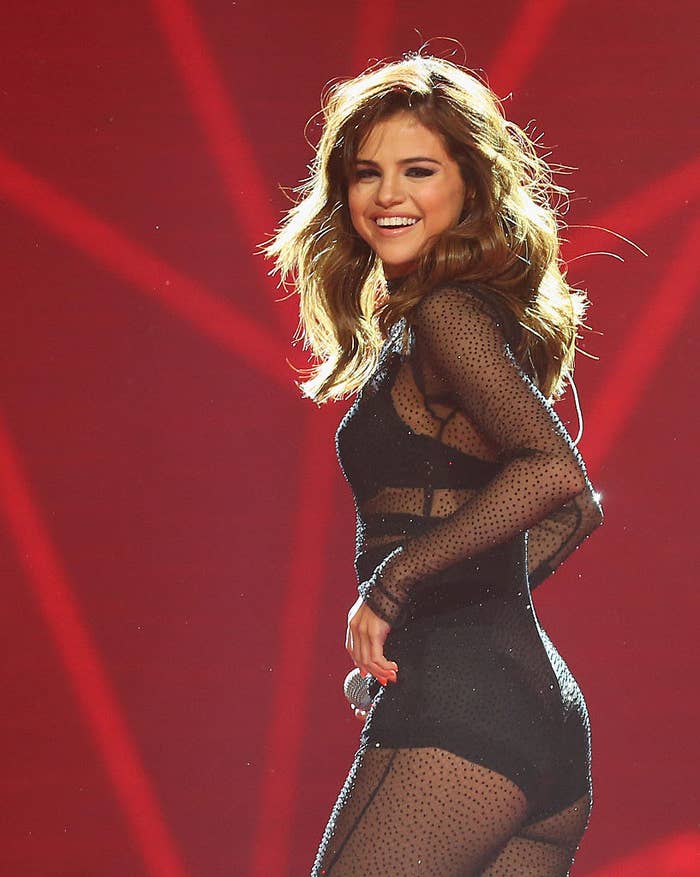 On July 22nd, our precious Goddess Selena turned 25.
And how did she celebrate? With a huge club party? Renting a yacht to sail the Mediterranean? Dancing in a big pile of money? NOPE. Our girl Selena kept it chill with a quiet night at home with some friends.
Selena posted two photos to IG of her laid-back birthday party. Homegirl loves teal and white.
Thank you for all of my bday love. I couldn't be more blessed. A lot of you don't realize how much you mean to me. I. Love. You. --think 25 is going to be epic. xo
And in the second photo, Selena simply captioned it "My people":
For a birthday present, Selena asked her friends and family to make a donation to lupus research.