It's been almost 11 years since the world tragically lost Steve Irwin.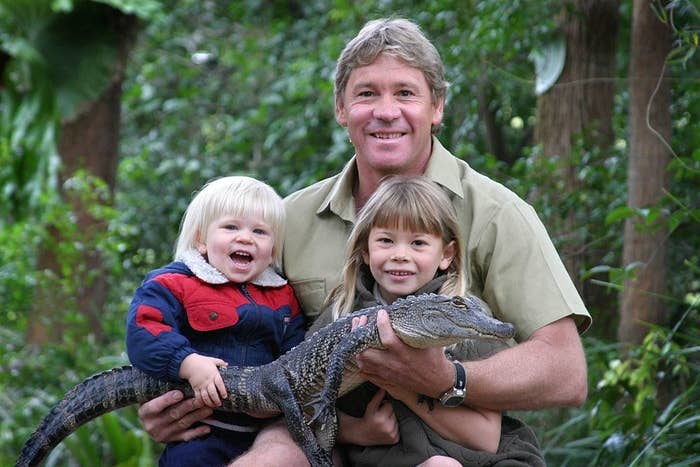 Luckily for us, however, Steve's wife Terri and children, Bindi and Robert, have continued to study and educate people about wildlife.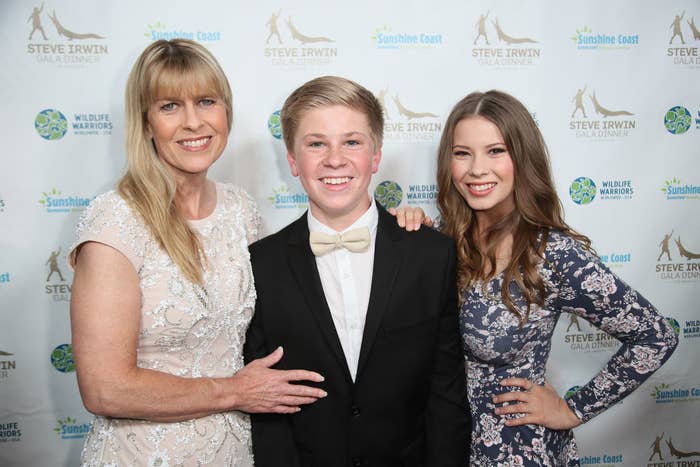 HE IS SO POLITE.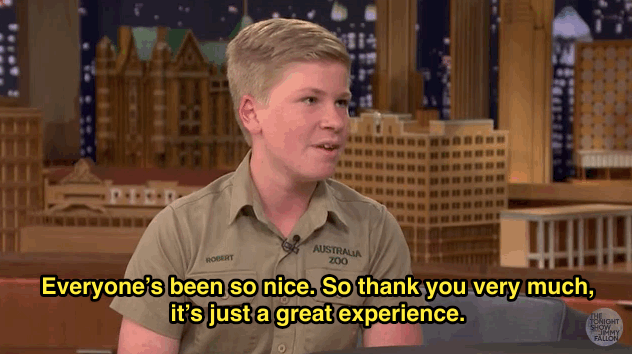 HE LOVES ANIMALS SO MUCH.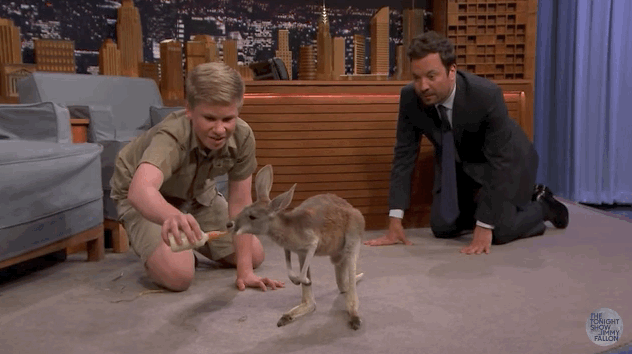 AND IS SO GOOD WITH THEM.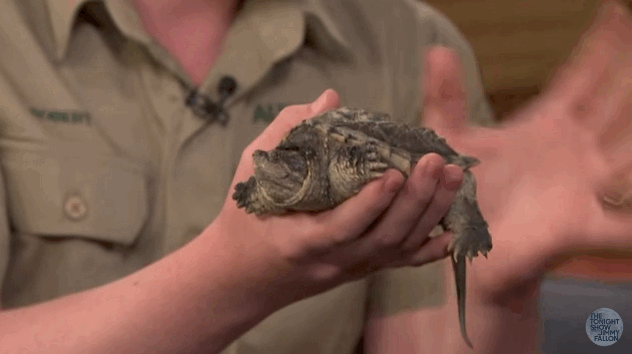 bob for president of the world k thanks bye.