So the Emmys were Sunday night. Chill. Awesome. But honestly the only thing you need to know is that Kate McKinnon, Leslie Jones, and Vanessa Bayer from Saturday Night Live were there.
Let's start with Kate, who looked sophisticated and chic and glam all over.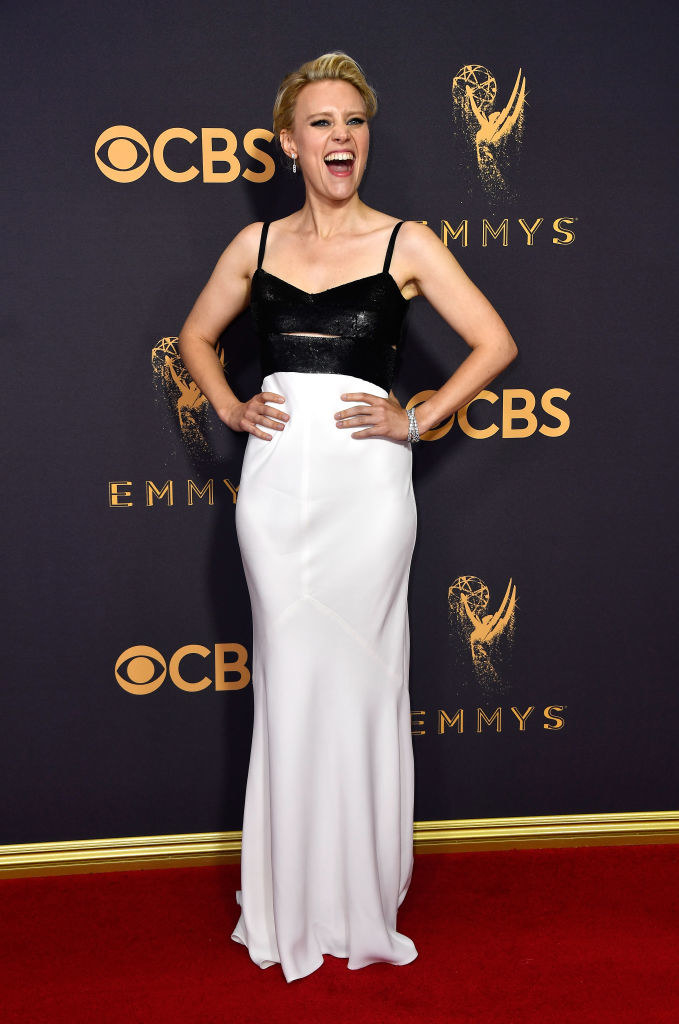 Vanessa rocked a beautiful floral gown that made me twirl around my living room in appreciation.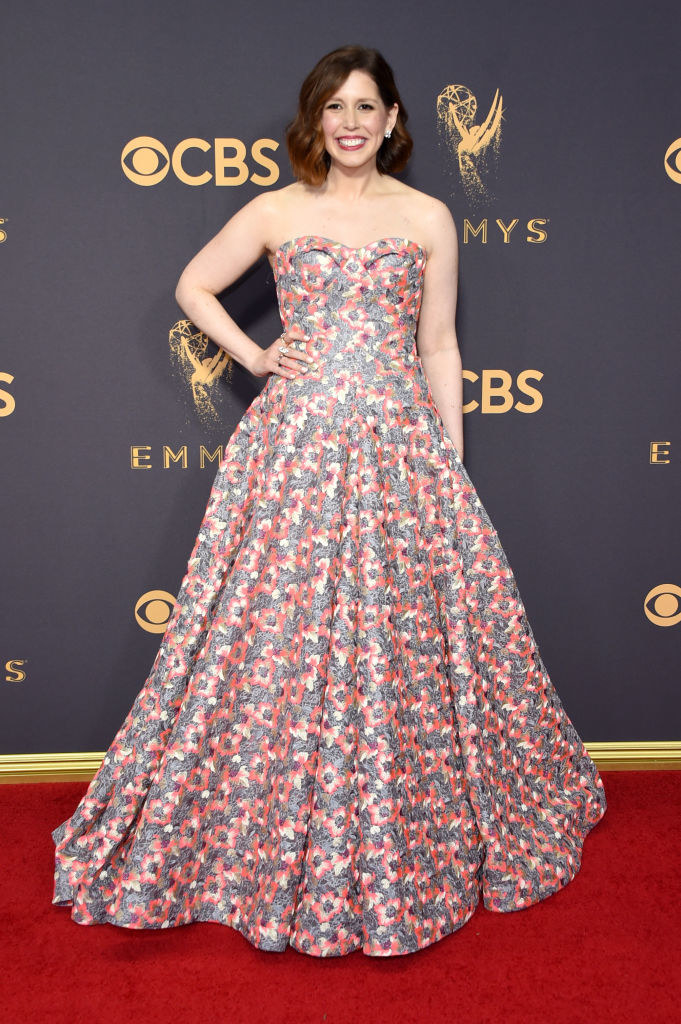 And Leslie did the damn thing in a sexy sheer black gown.