Singer Christina Grimmie was killed Friday night while signing autographs in Orlando.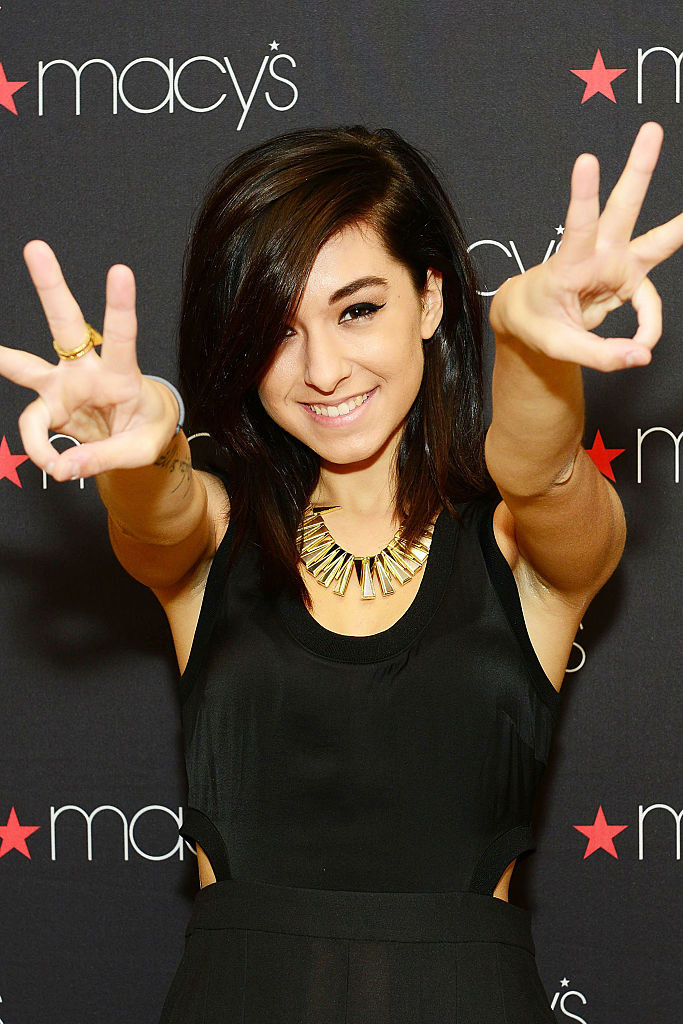 Since then, many celebrities have been paying tribute to her.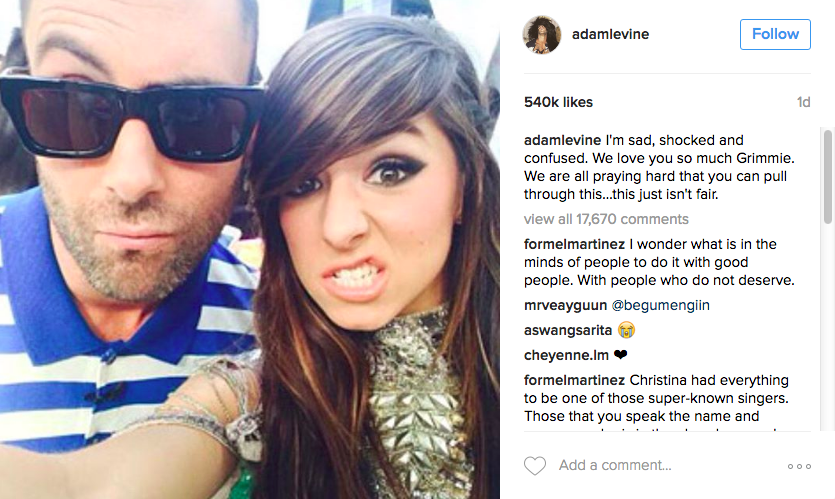 And during her Miami concert Saturday night, Selena Gomez dedicated a song to Christina's memory:
One thing about Christina and her family is that she holds her faith so closely to her. And I think it's not about a religion and it's not about anything or good deeds. It's just that she had faith, and I don't really understand how this really happened, but I would like to dedicate this next song to her.
On Saturday morning, Selena tweeted this: