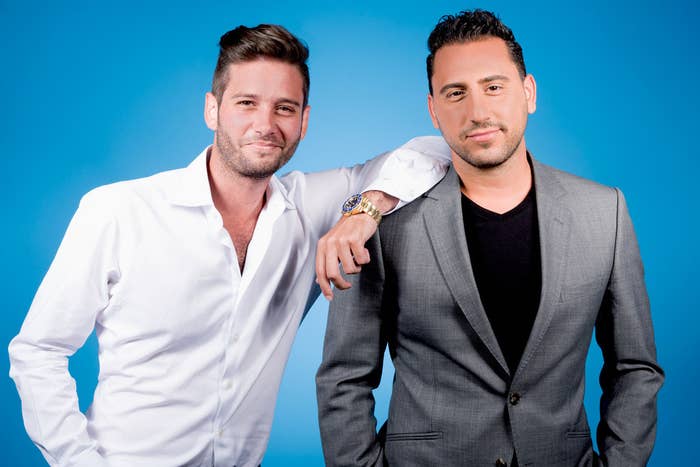 You've seen Josh Flagg and Josh Altman sweat, cry, and negotiate their way to countless million-dollar deals on Million Dollar Listing: Los Angeles. And now the gang is back for a new season of some good ol'-fashioned, high-stakes, luxury real estate. Whether they're trying to buy a client a bachelor pad in the Hills or to sell a massive mansion in 90210, the Joshes are at the top of their game.
But what about real estate from around the world? Flagg and Altman stopped by BuzzFeed LA to see if they knew international real estate as well as they know Beverly Hills. And you get to play too!
Rules:
1. You can type your answer with or without using punctuation. For example: 20,000,000 or 20000000.
2. Answers are in U.S. dollars.
Central Park West (Manhattan)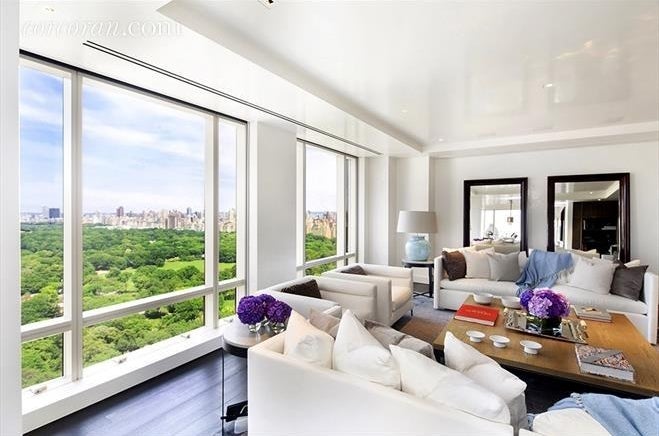 Bedrooms: 3
Bathrooms: 4 full/5 half
Square Footage: 3,059
Bedrooms: 11
Bathrooms: 12 full/4 half
Square footage: 22,000 square feet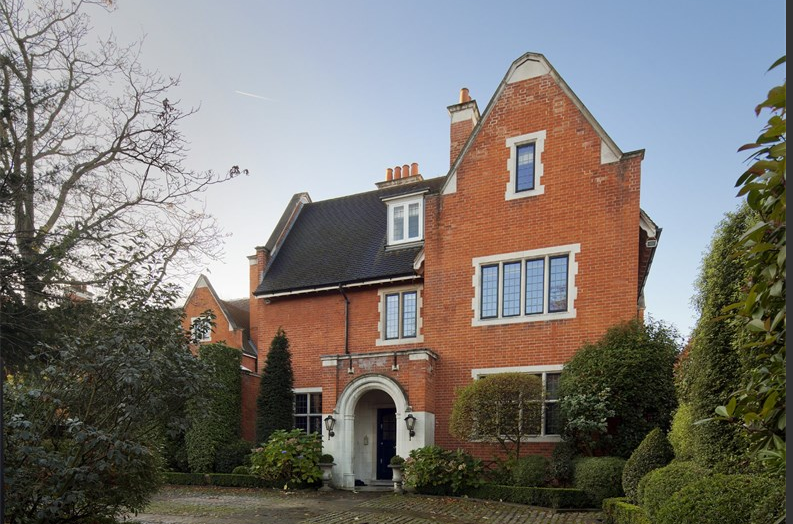 Bedrooms: 8
Bathrooms: 7
Square footage: 13,250 square feet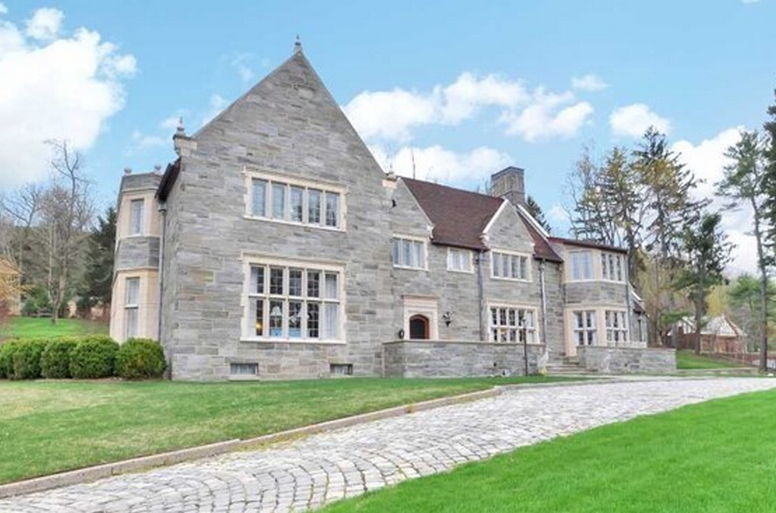 Bedrooms: 7
Bathrooms: 6 full/3 half
Square footage/acreage: 2.36 acres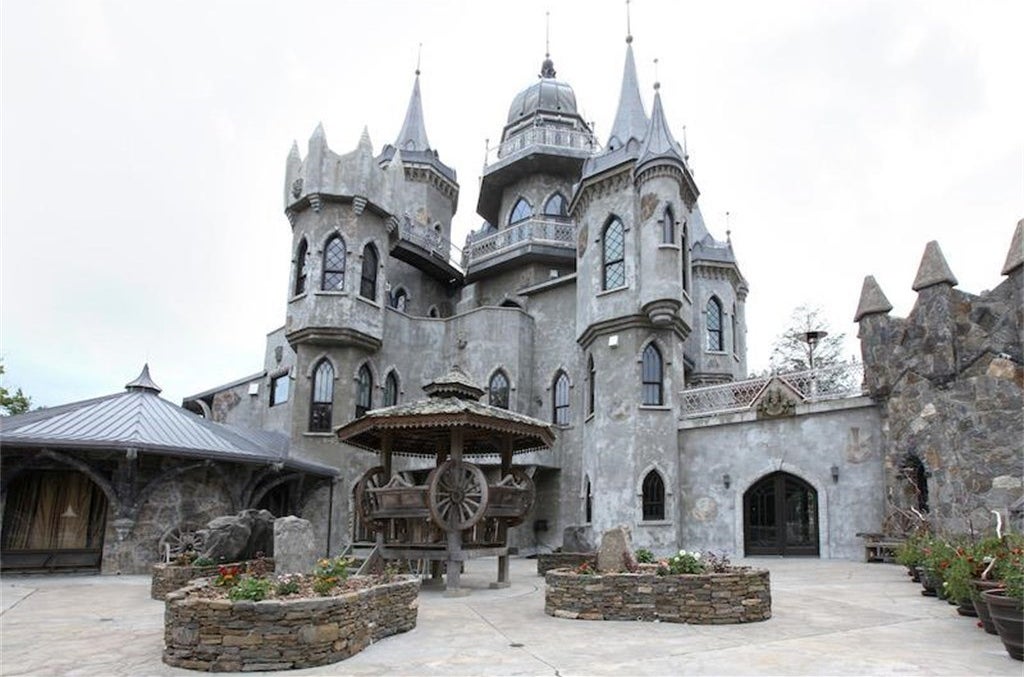 Bedrooms: 9
Bathrooms: 7 full/ 3 half
Square footage/acreage: 18,777 square feet/75 acres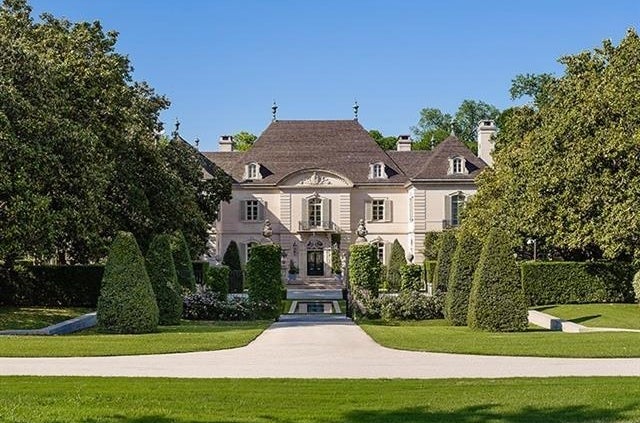 Bedrooms: 10
Bathrooms: 9 full/1 half
Square footage/acreage: 27,092 square feet/25.25 acres