If you, too, are obsessed with Michael Phelps, Nicole Johnson, and son Boomer, then I have some good news for you!
They got married... again!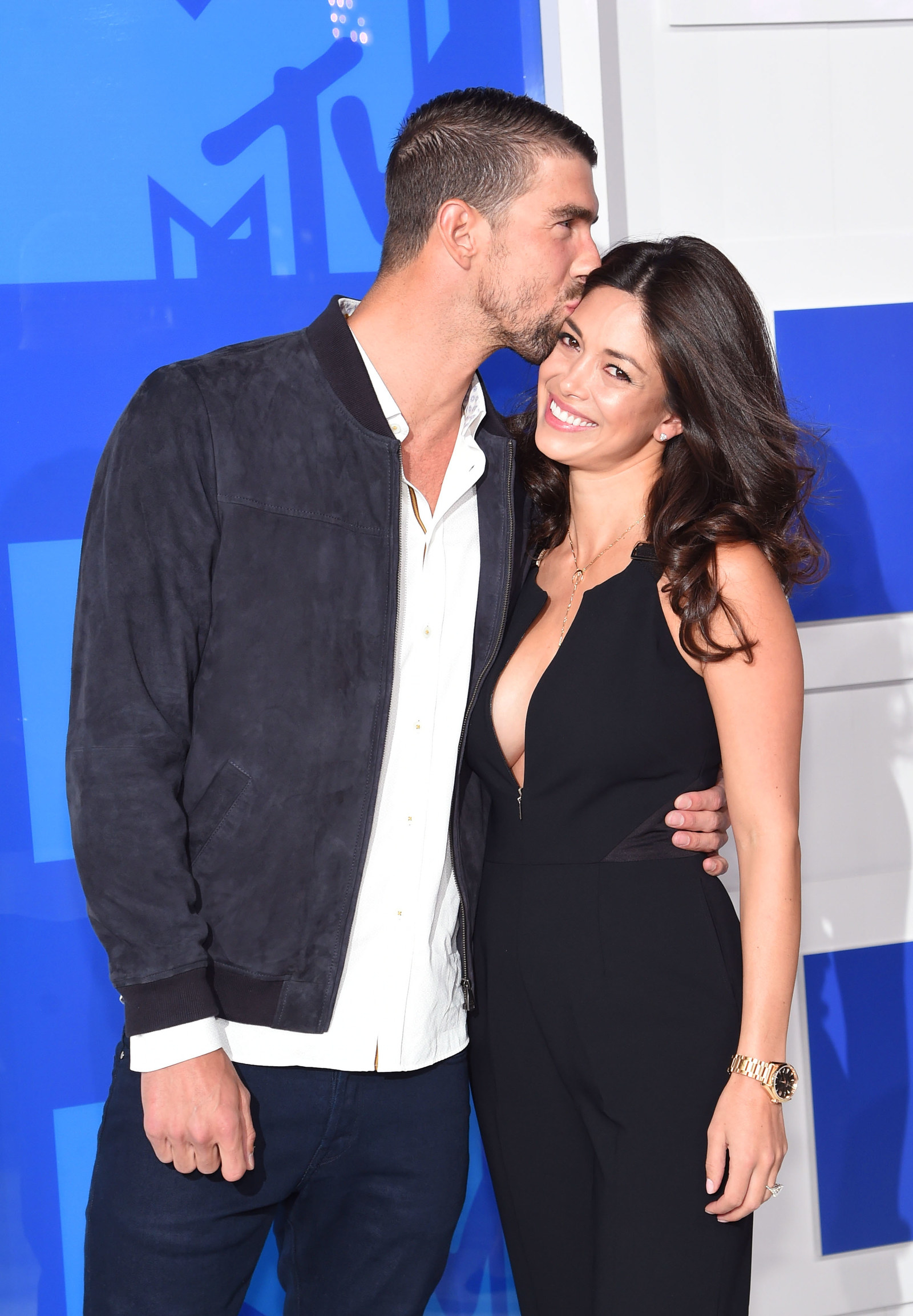 That's right. Remember how Michael talked about his fiancée throughout the Rio Olympics?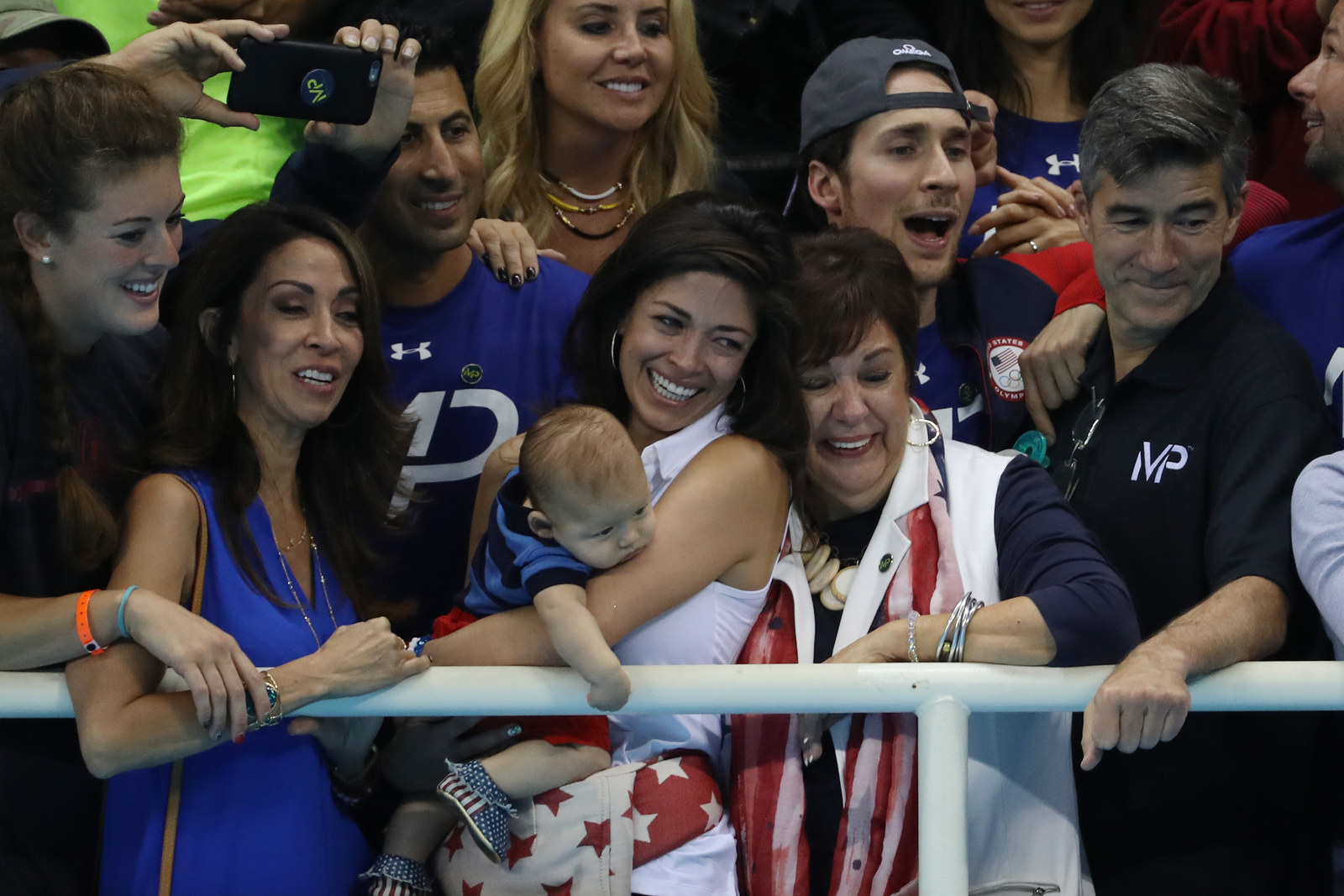 Turns out he was pulling a fast one on us and they've been legally wed since June 13.
And on Saturday, the pair decided to do a round two and have a gorgeous wedding in Cabo!
No word yet on what Baby Boomer wore. Probably something iconic.