In case you don't know, Lady Gaga is starring in Bradley Cooper's new version of A Star is Born.

Because of this, she has been dominating red carpets left and right with her magical style. This is her at the Venice Film Festival and can I just say HOLY CRAP, AMAZING: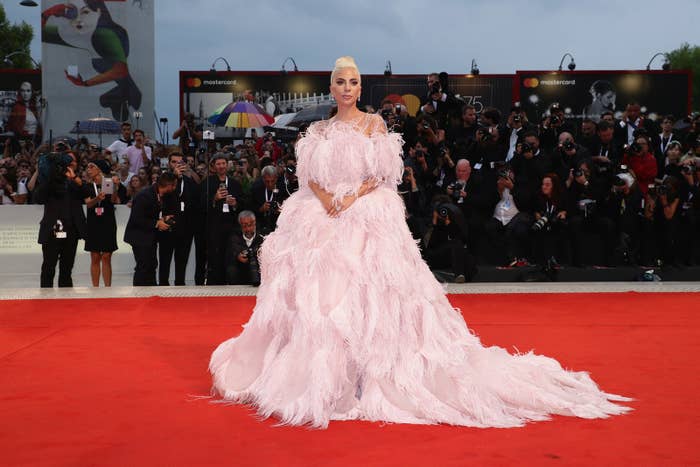 Well folks, lemme just tell you that for the Toronto International Film Festival, Lady Gaga decided to raise the fucking game and stepped out looking like this: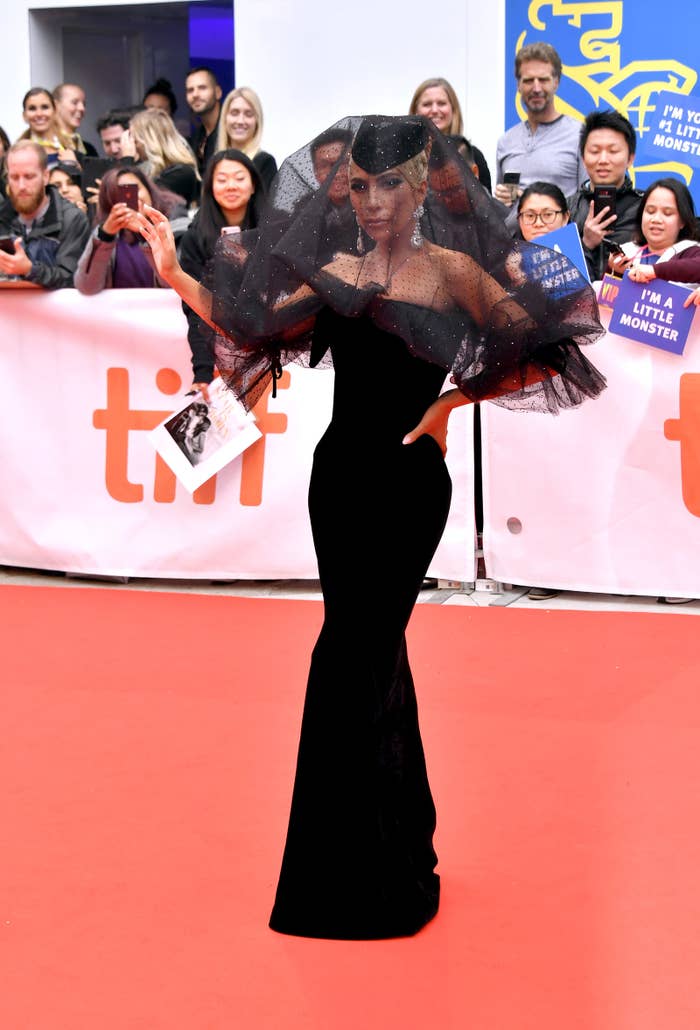 CAN YOU PLEASE NOT? I HAVE A VERY SENSITIVE HEART AND YOU ARE CAUSING IT TO BEAT A MILLION TIMES PER MINUTE.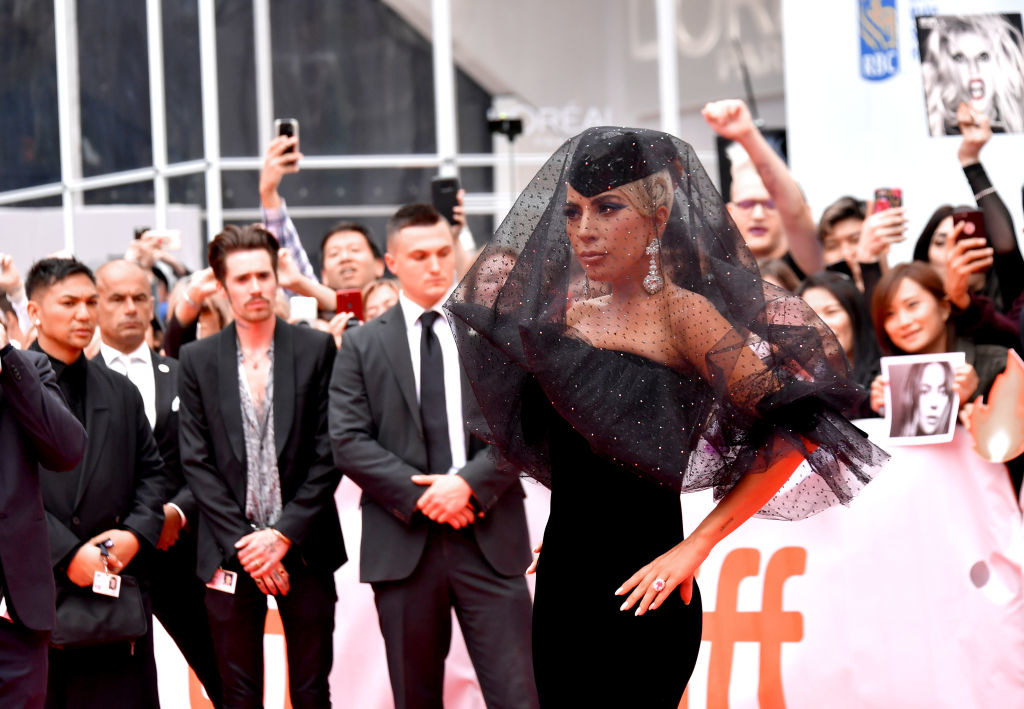 And because we have been blessed by the fashion Gods, we now have a GIF of Gaga turning her veil into a cape. How dare you be this magnificent?
I can't freaking wait for awards season.