And this is Barack Obama. He used to be President of the United States.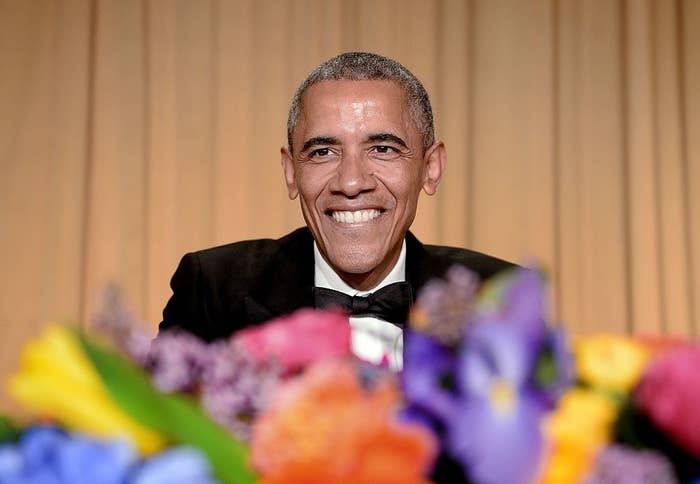 What do these two have in common? Well, apparently Katy made a weird joke in an Instagram live video.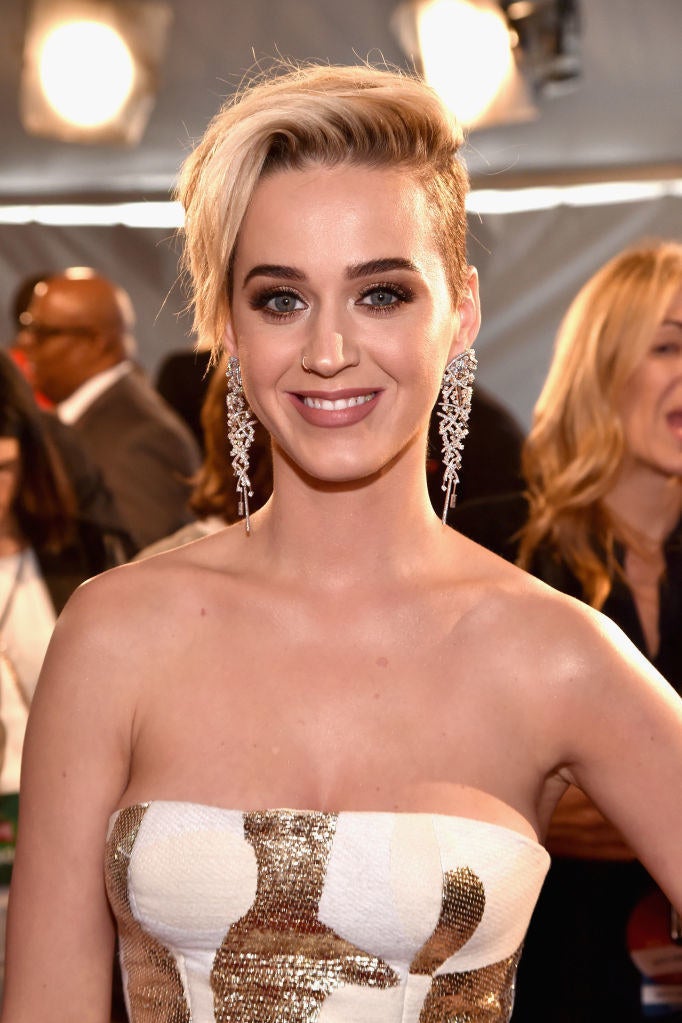 In the video, Katy was reading and responding to questions from fans. One said, "I miss your old black hair" (Katy recently cut and dyed her 'do). What was Katy's response?
And it turns out Katy's comment isn't really inspiring people. They're pretty upset.
Not thrilled.
A little put off.
Just kind of angry.
Getting shady.
There are those, however, who are defending her, saying that they understand what she was trying to say: