Kate Bosworth definitely knows a thing or two about red carpets. But I think we can all agree that she really really really killed the 2018 Met Gala red carpet.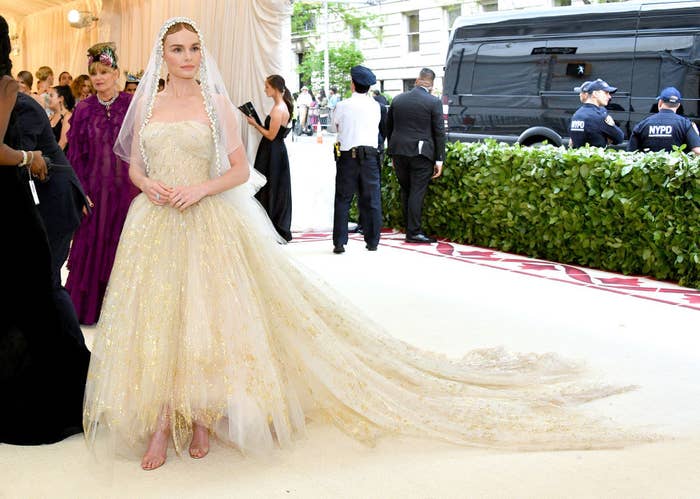 There is a solid chance this look took my breath away.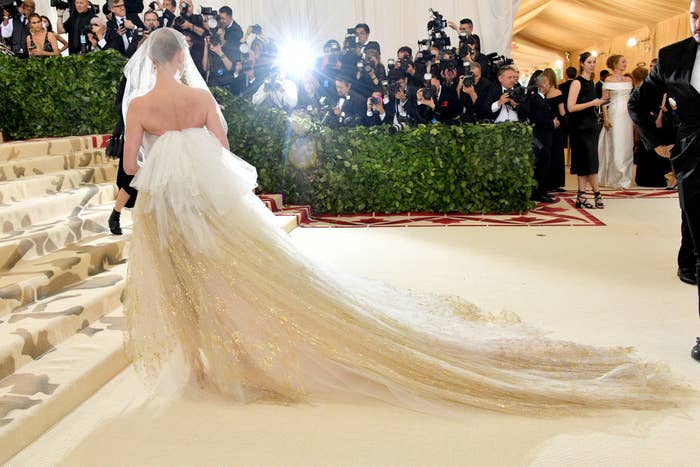 And there is a solid chance I'm trying to figure out how to have a wedding so I can wear this whole look from head-to-toe.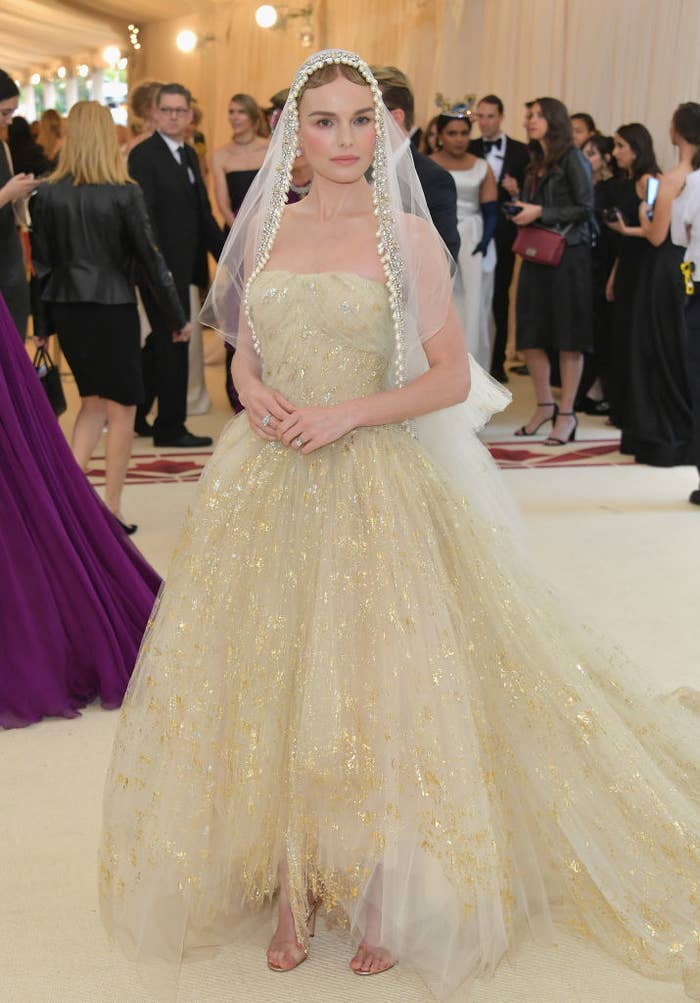 I know of no world before this picture. Only after.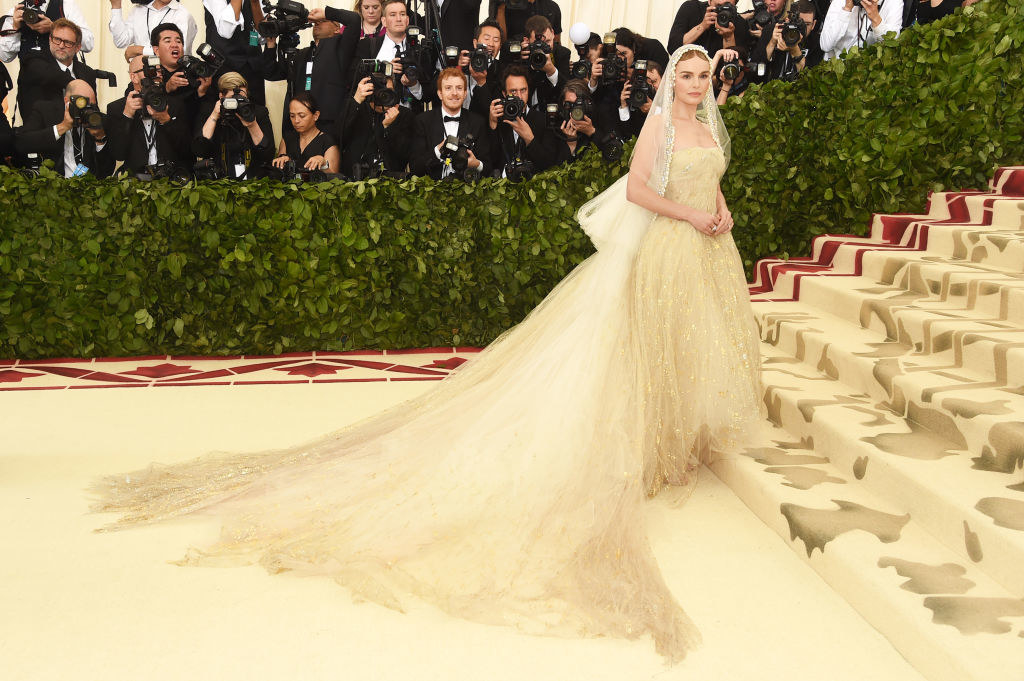 People, listen up, this is why you dress according to theme.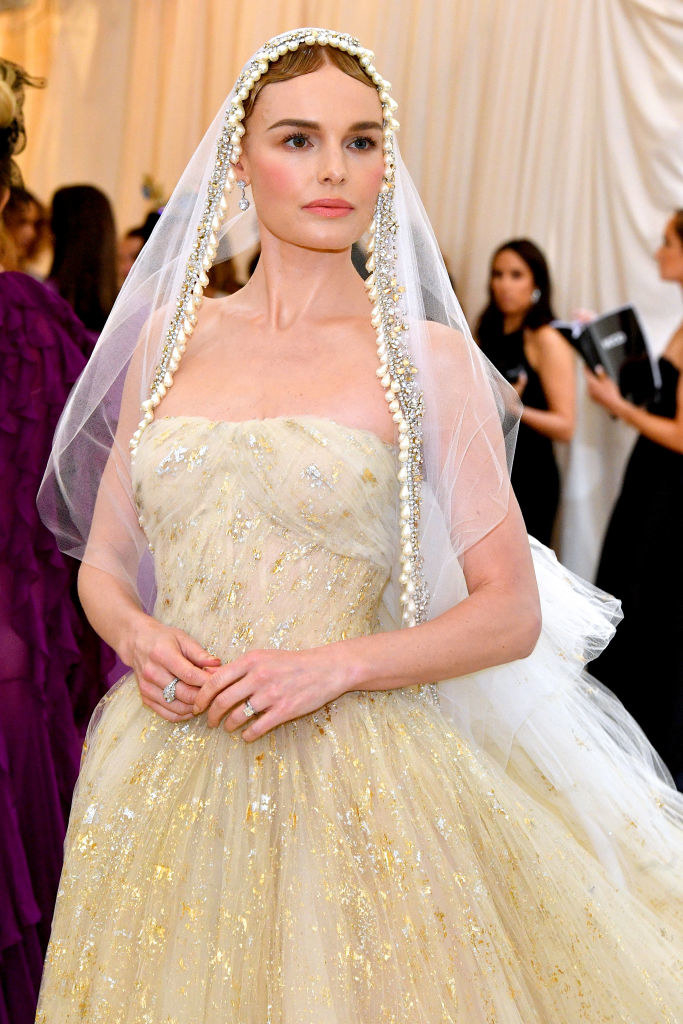 That's all, folks.