Sooooooo ICYMI, rapper Kanye West put on a little fashion presentation/ concert at Madison Square Garden last week.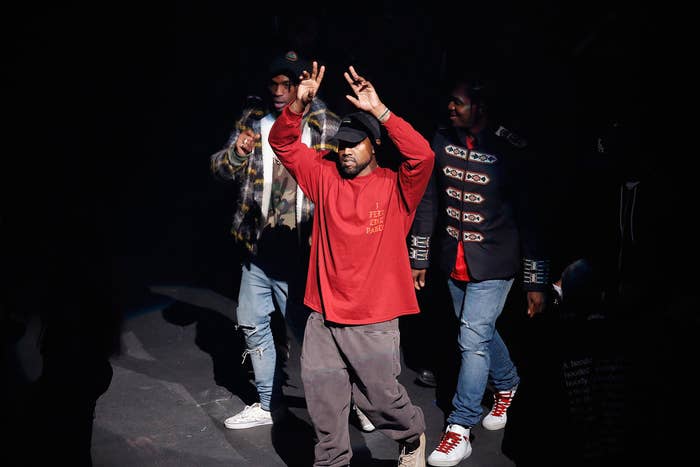 It seemed like quite the party.
But 'cause Kanye is Kanye, the event wasn't without controversy. One model in the show claimed he wasn't paid, while others have been upset at one of 'Ye's lyrics in which he references having sex with Taylor Swift and being the source of her fame.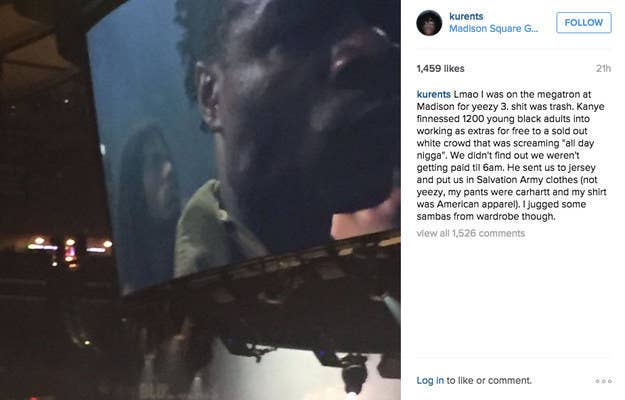 Well, surprisingly Kanye is not too thrilled about the negative attention.
And decided to call out one site in particular, Media Takeout.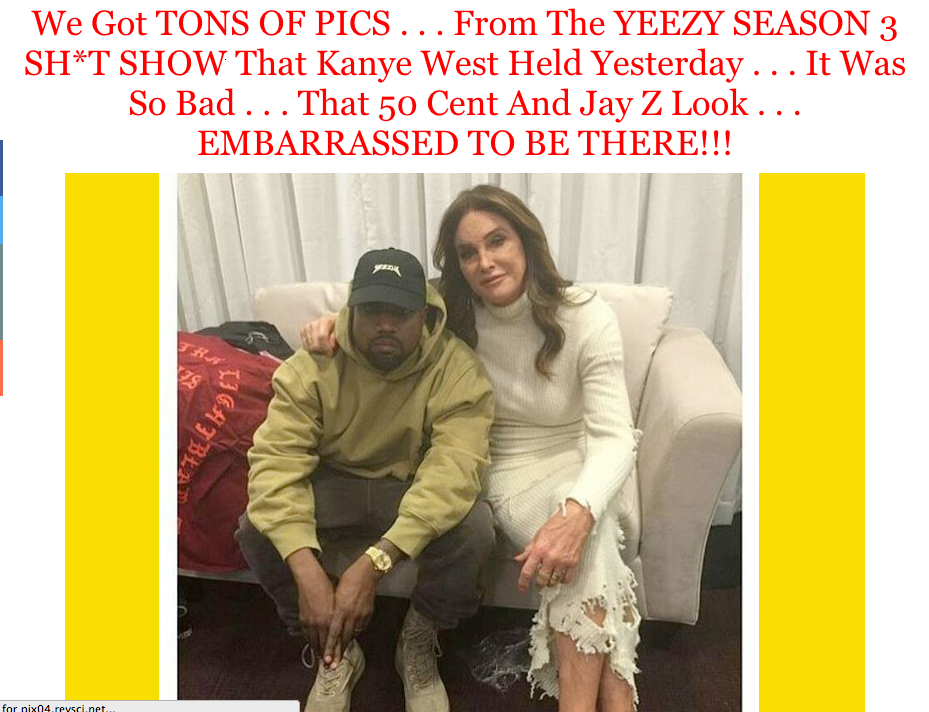 Do you have a second?
Maybe a minute?
More like an hour?
Because he's still going...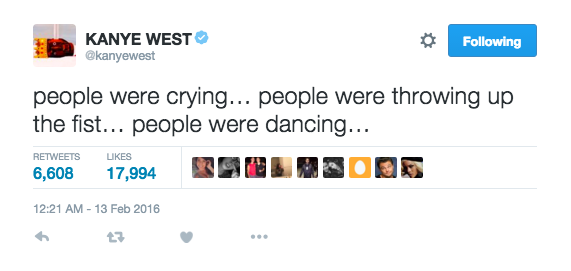 And going...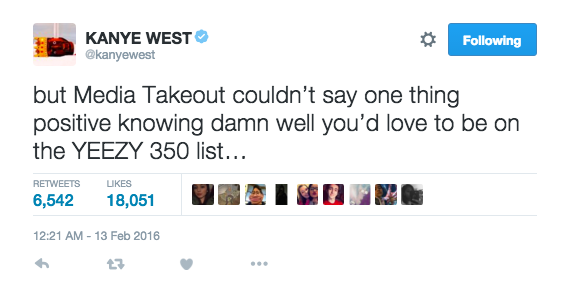 And...yeah.
Yep, he hasn't stopped yet.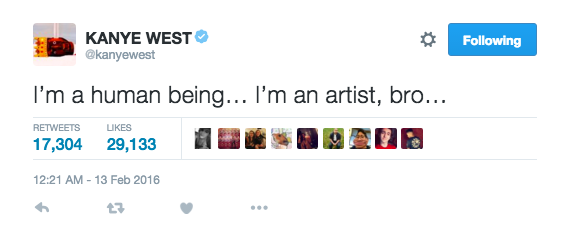 You might think you're getting close to the end...
But you're not.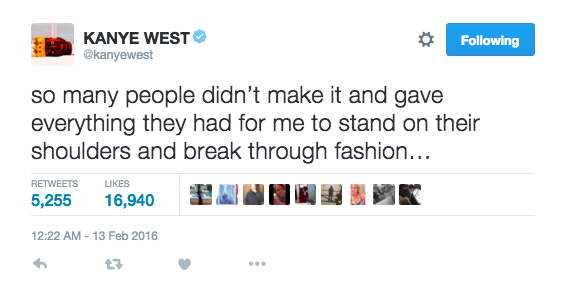 If you don't know by now, Kanye isn't exactly succinct.
No, not at all.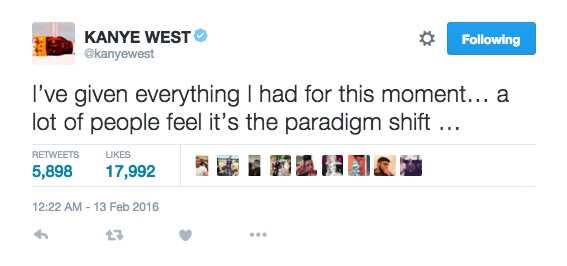 And then there's a tangent.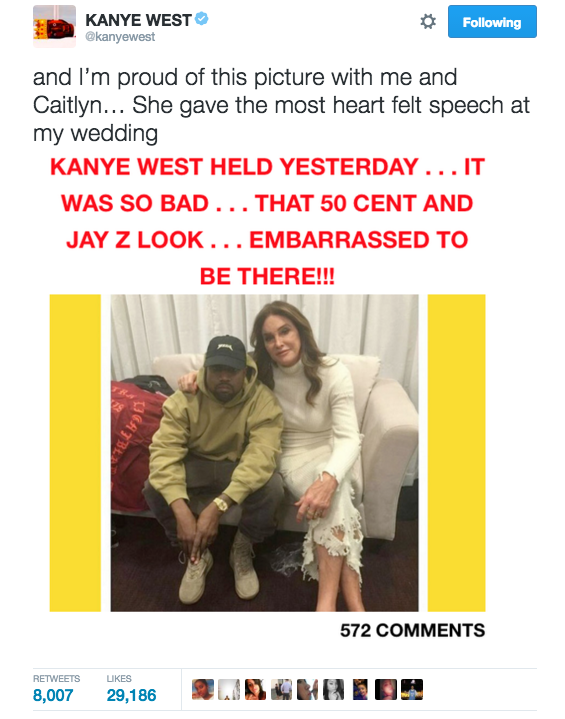 That was actually quite sweet.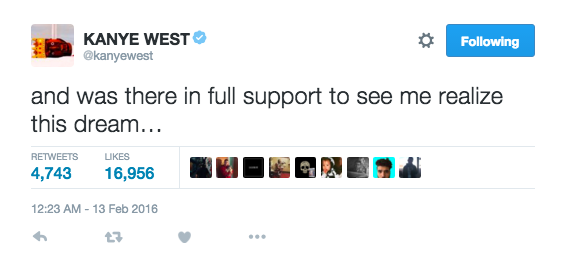 Then he decided to talk about Rihanna's Puma show.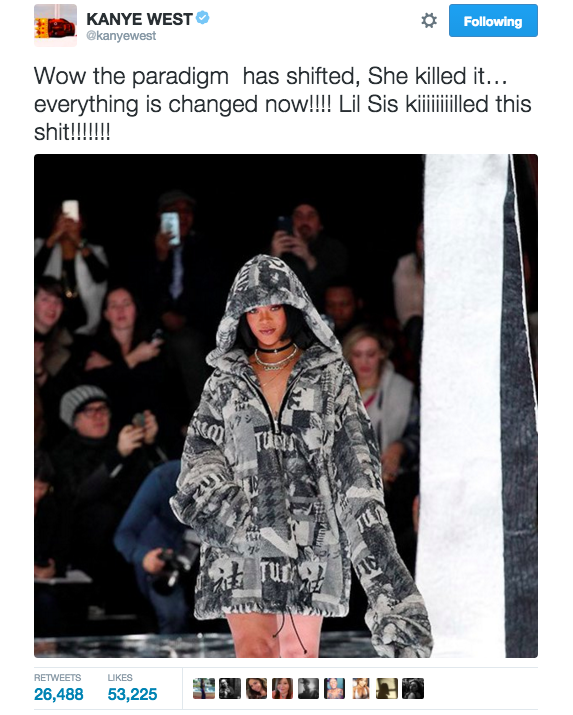 And whatever this is about.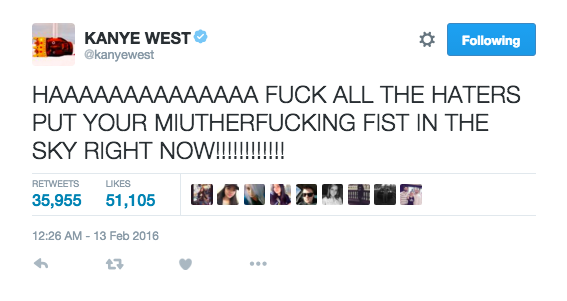 In his defense, Tron is a very underrated film.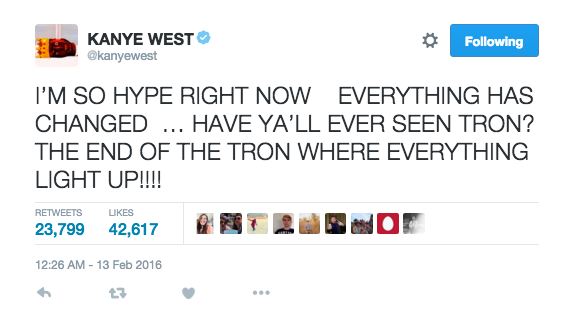 OK, I think he's done now.