Actor. Rapper. Teenager on a quest to be the "most durable person on the planet." And apparently Jaden Smith also got lost and somehow ended up at the VMAs Sunday.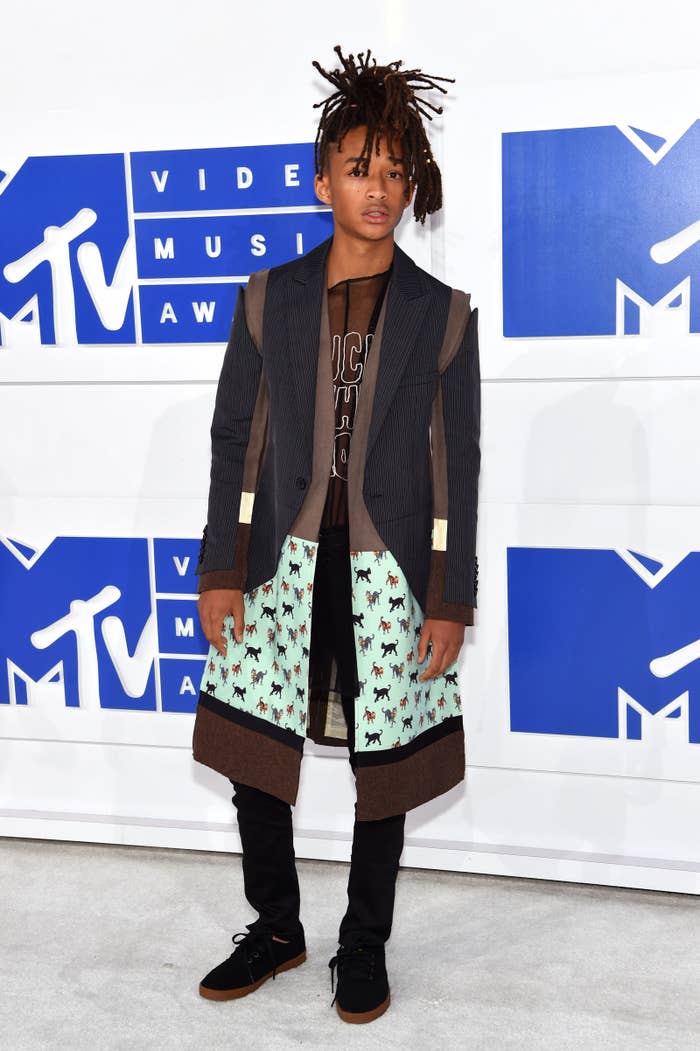 Seriously, he looks v v confused.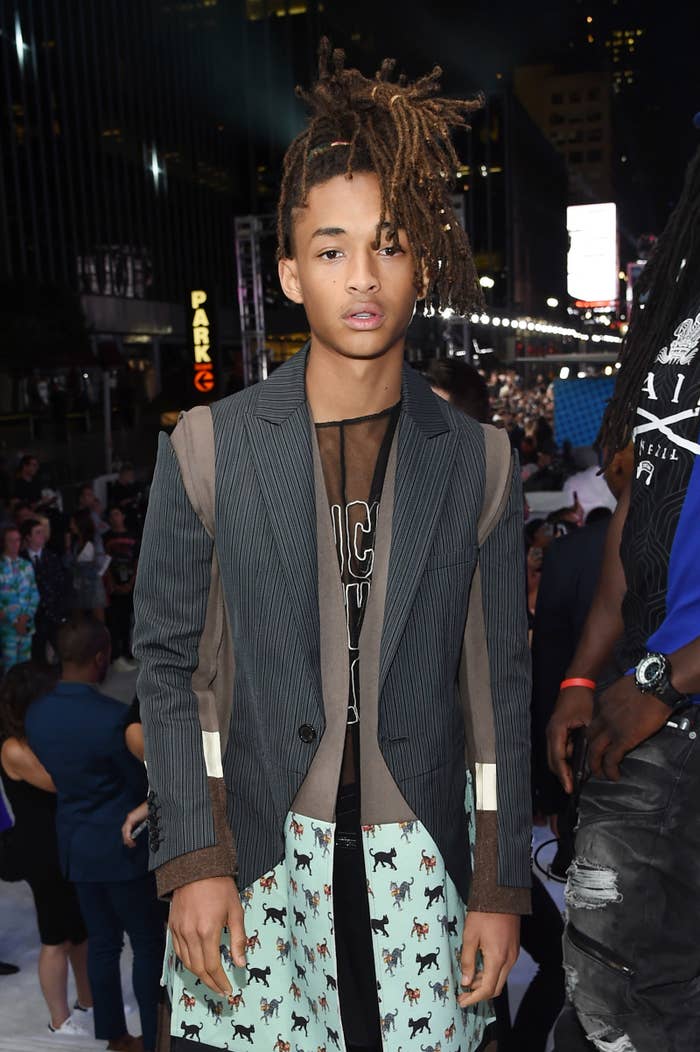 "How did I get here?"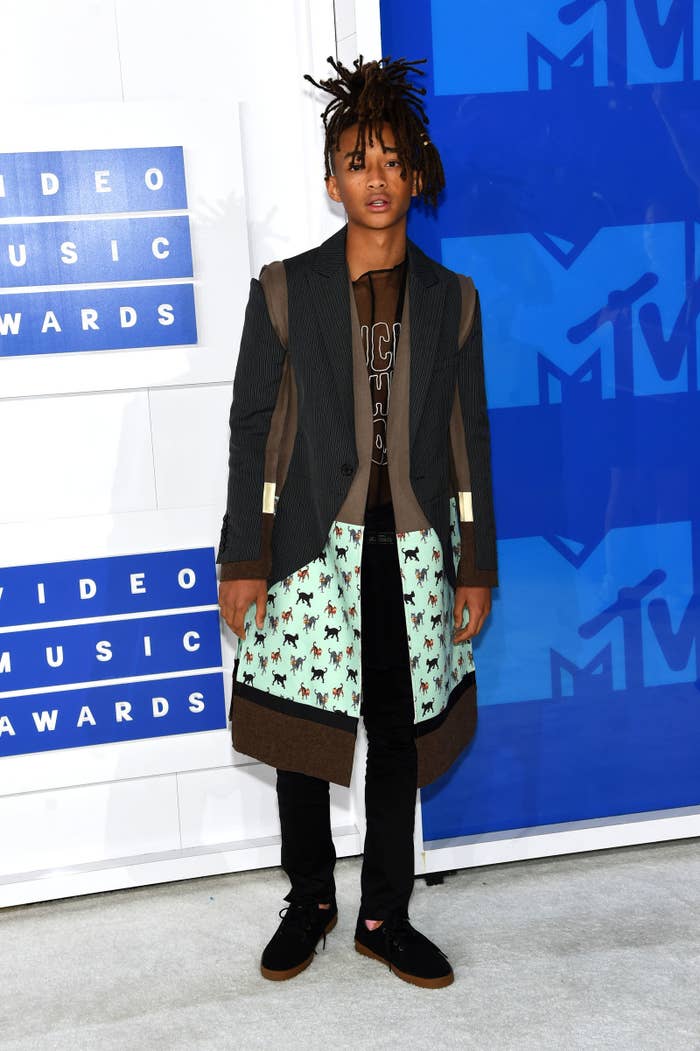 "Who are you people?"
"And who am I?"
It'll all be OK, Jaden. Just enjoy yourself tonight, bb.