One thing that many, many, many people in the world can agree on is that Kelly Clarkson is the greatest thing to come out of American Idol.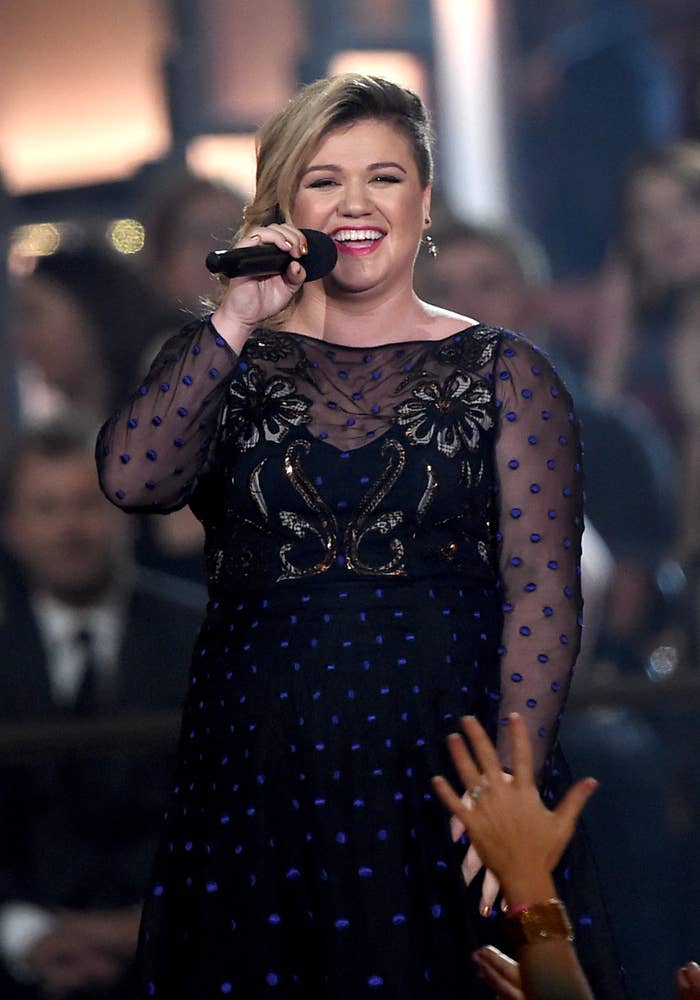 She was the OG winner. The one with a vocal range that still blows your mind.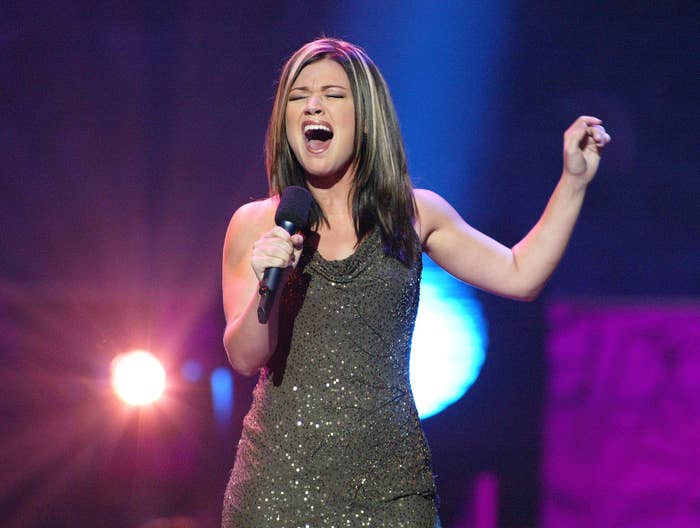 (She was also the star of the super underrated masterpiece known as From Justin to Kelly.)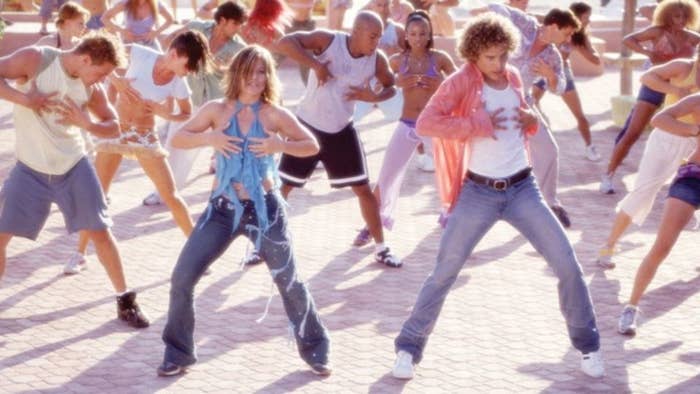 This all might seem like just yesterday. Kelly, Justin Guarini, Ryan Seacrest, and that other guy who never came back, standing on a stage.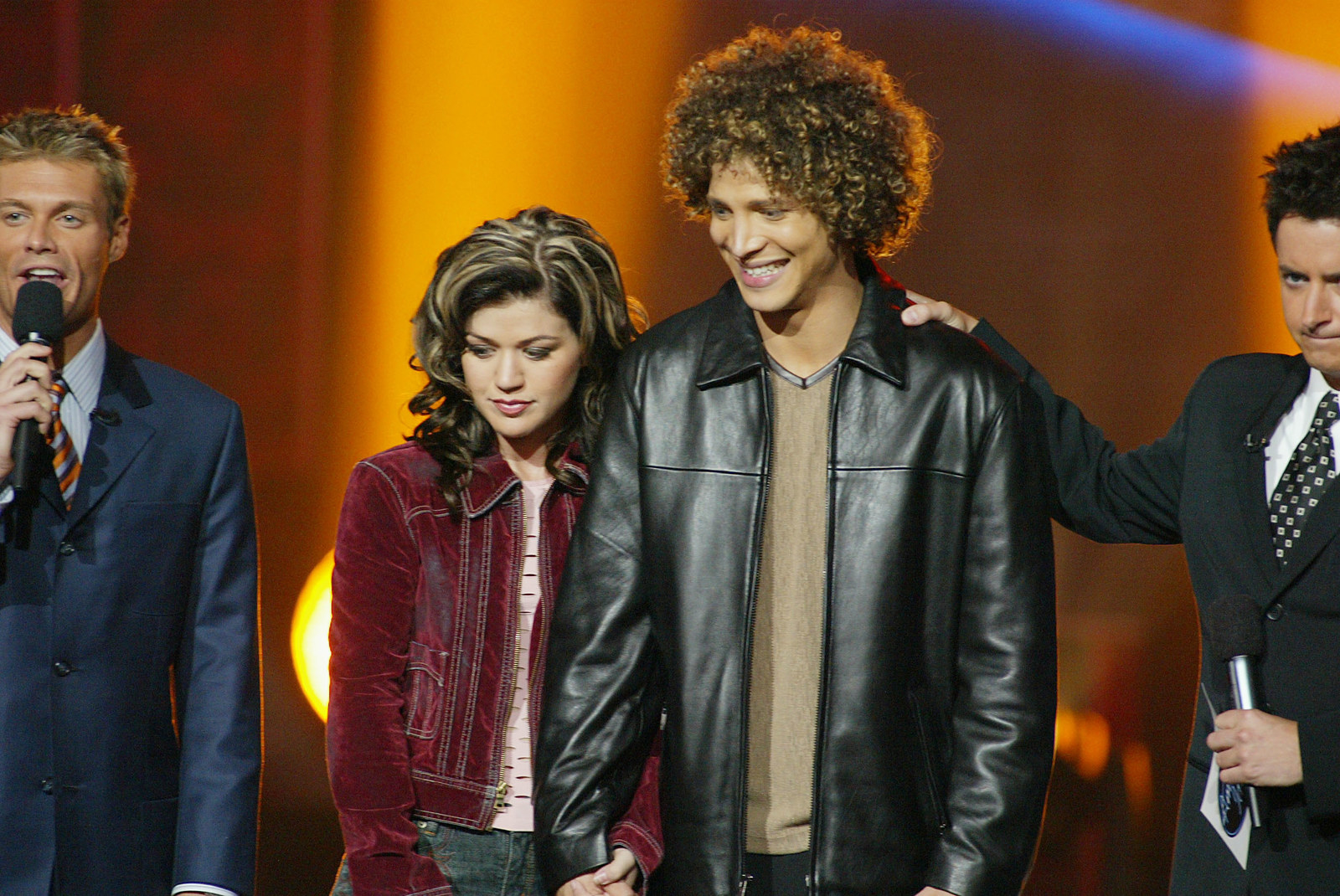 And then...BOOM. Kelly's announced as the winner.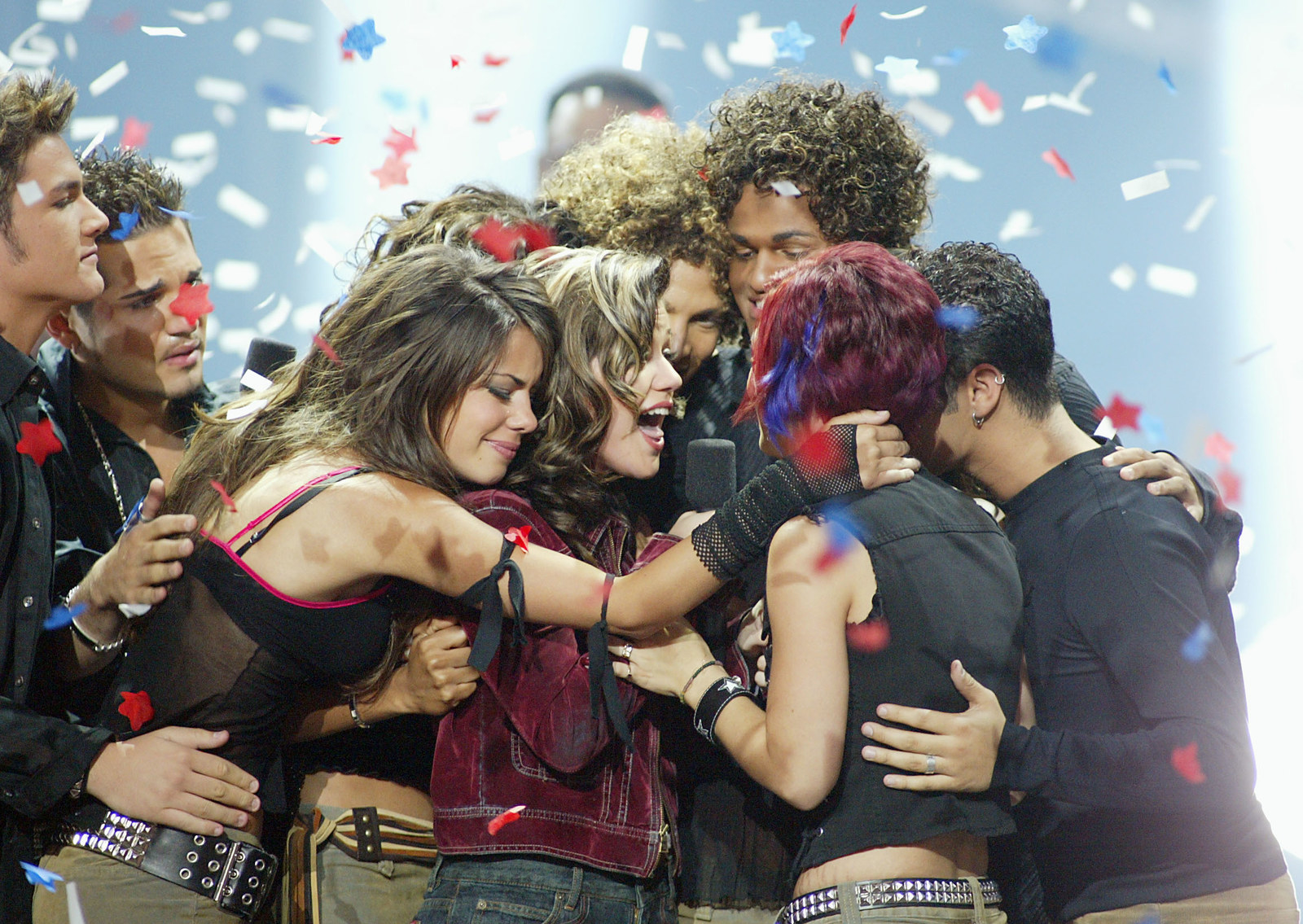 Well folks, that was 14 years ago today, September 4, 2002. FOURTEEN YEARS.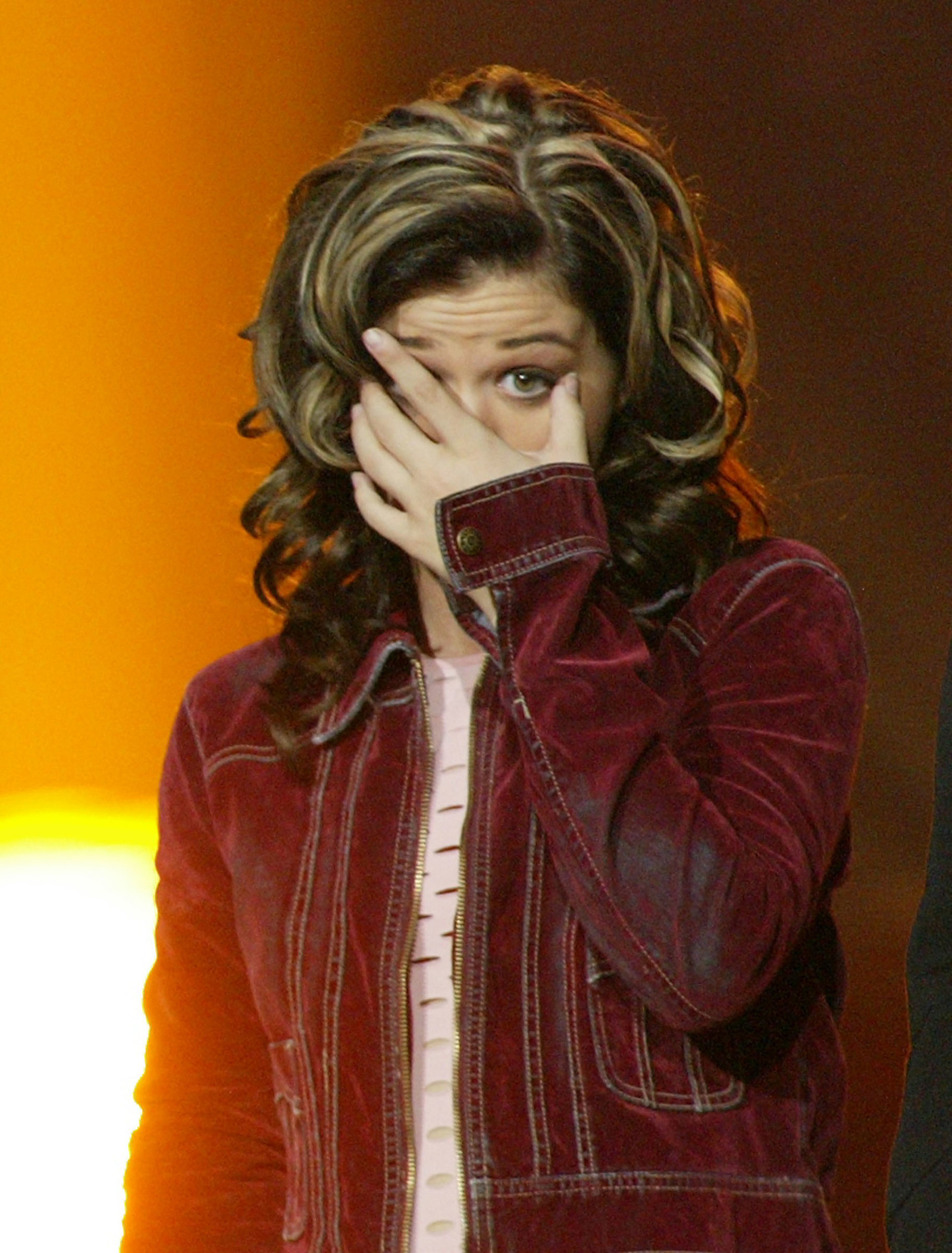 Same, Kelly. Same.
Just want to say thank you, American Idol, for gifting us the perfection known as Kelly Clarkson, who's still killing the game 14 years later.