Here we go again. Remember when TV personality Katie Hopkins made fun of everyone's favorite American Idol, Kelly Clarkson, for her weight?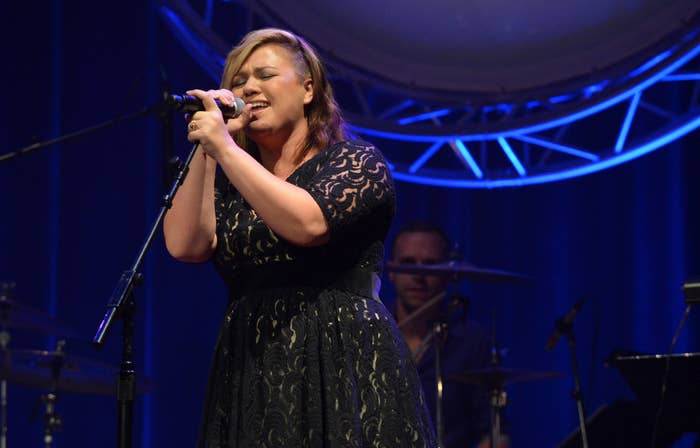 Well apparently Fox news anchor Chris Wallace thought Katie was hogging all of the fun and wanted in.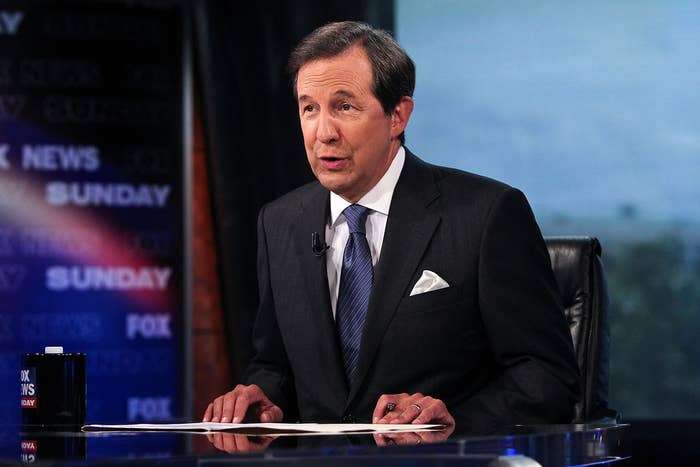 Last week, Wallace went on The Mike Gallagher Show and decided to say some not-great-things about Kelly.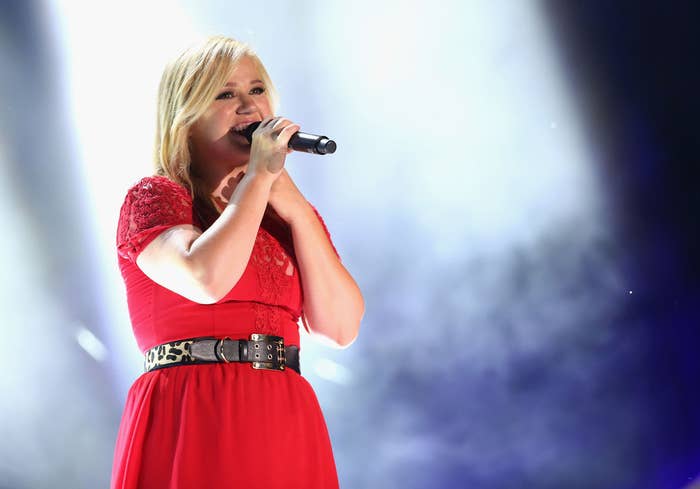 She could lay off the deep dish pizza for a little while.
As you can imagine, people aren't too thrilled with the exchange.
Even fellow Fox anchor Greta Van Susteren was pissed.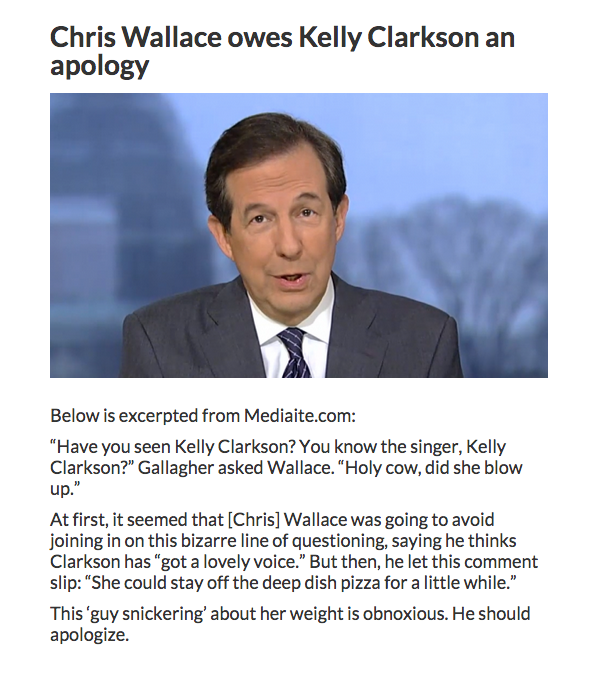 Yesterday Wallace released an apology to US Weekly, saying:
"I sincerely apologize to Kelly Clarkson for my offensive comment. I admire her remarkable talent and that should have been the focus of any discussion about her."
Host Mike Gallagher apologized too, and released a statement on his website:
"Tubby Mike is the last person in the world who should bring up anyone's weight. I couldn't possibly feel any worse than I do for making an observation that led to the conclusion that I 'fat-shamed' this talented and classy entertainer. It was a really stupid thing for me to do. – Mike"
Kelly hasn't said anything about this controversy but did say a few words about criticism over her weight on Ellen.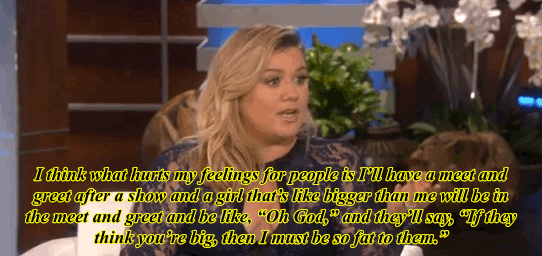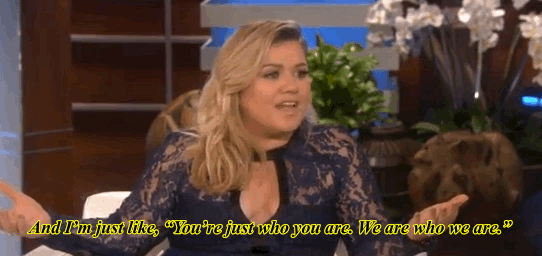 Just keep on being the awesome chick you are, Kelly.