This is Glenn Close, a woman who needs no introduction because, well, she's Glenn Close.
Glenn, who for some reason never uses her birth name God, has been winning ALL the awards for her incredible performance in The Wife.
And at the Academy Awards, where she should* win the award for Best Actress, Glenn looked AMAZING in Carolina Herrera.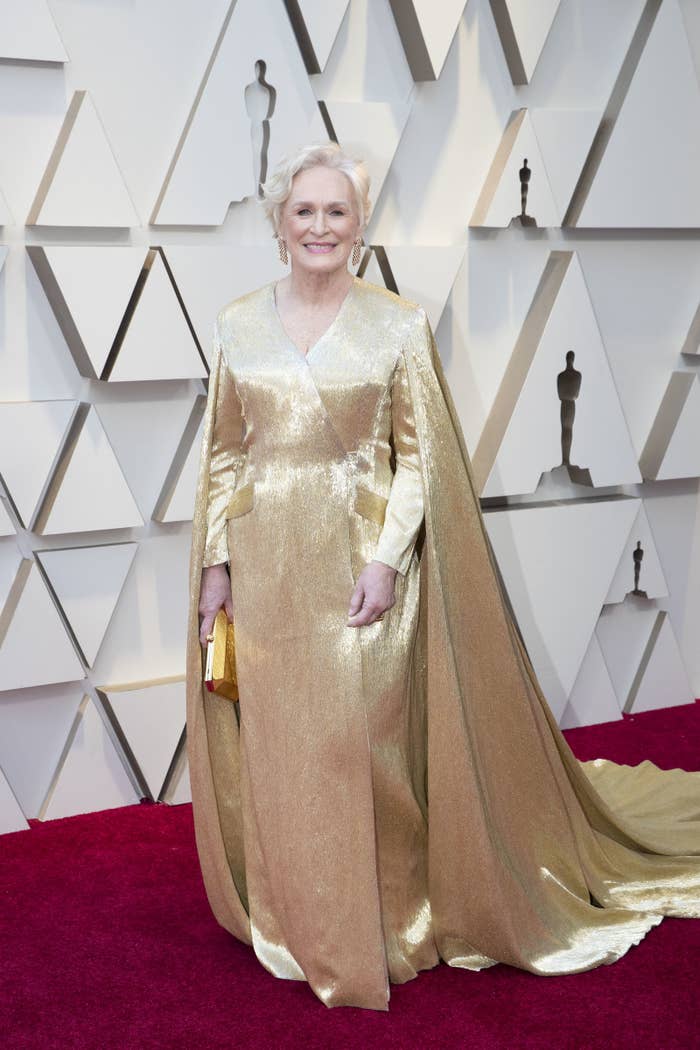 GIVE THIS DRESS A TROPHY, STAT.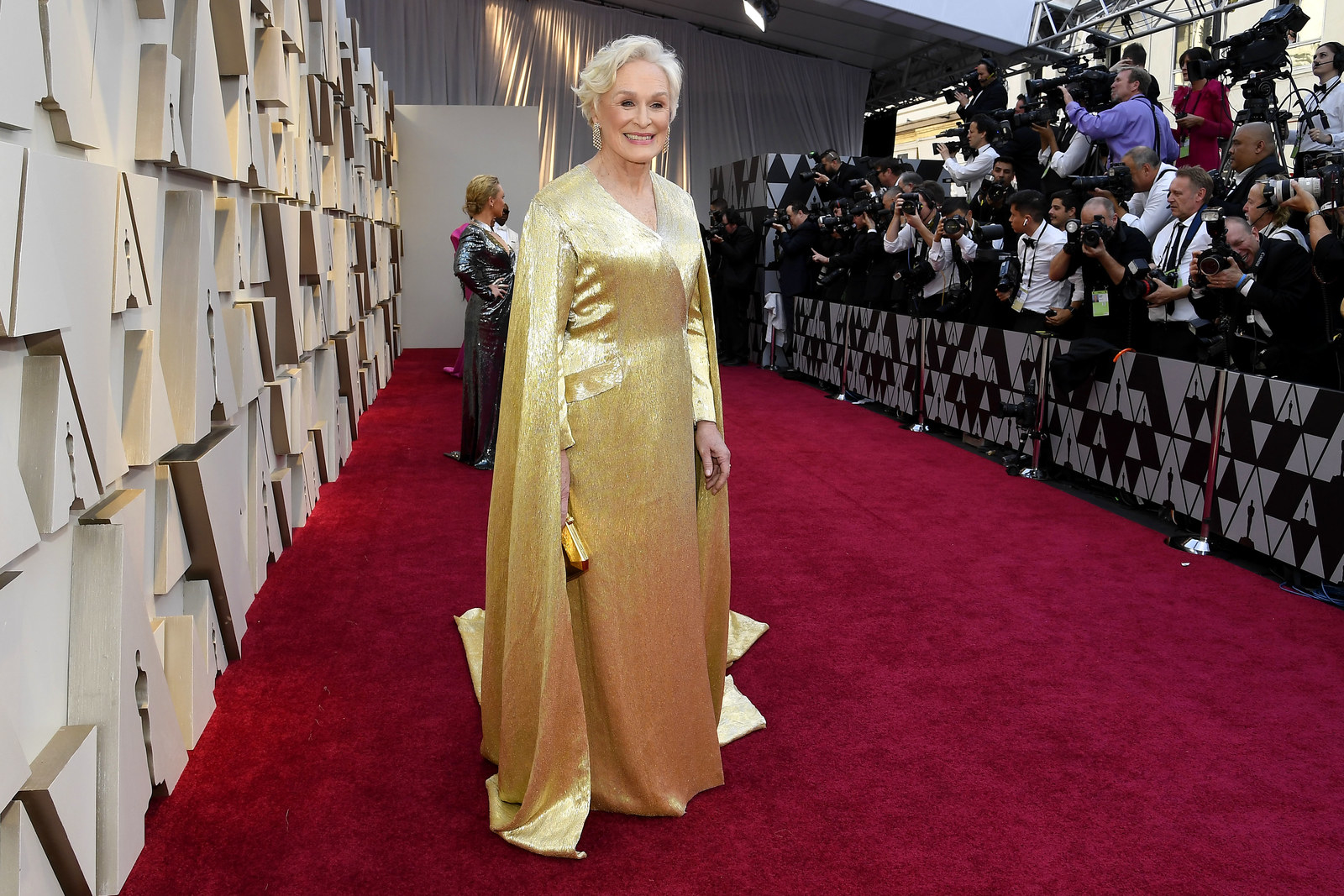 THE CAPE!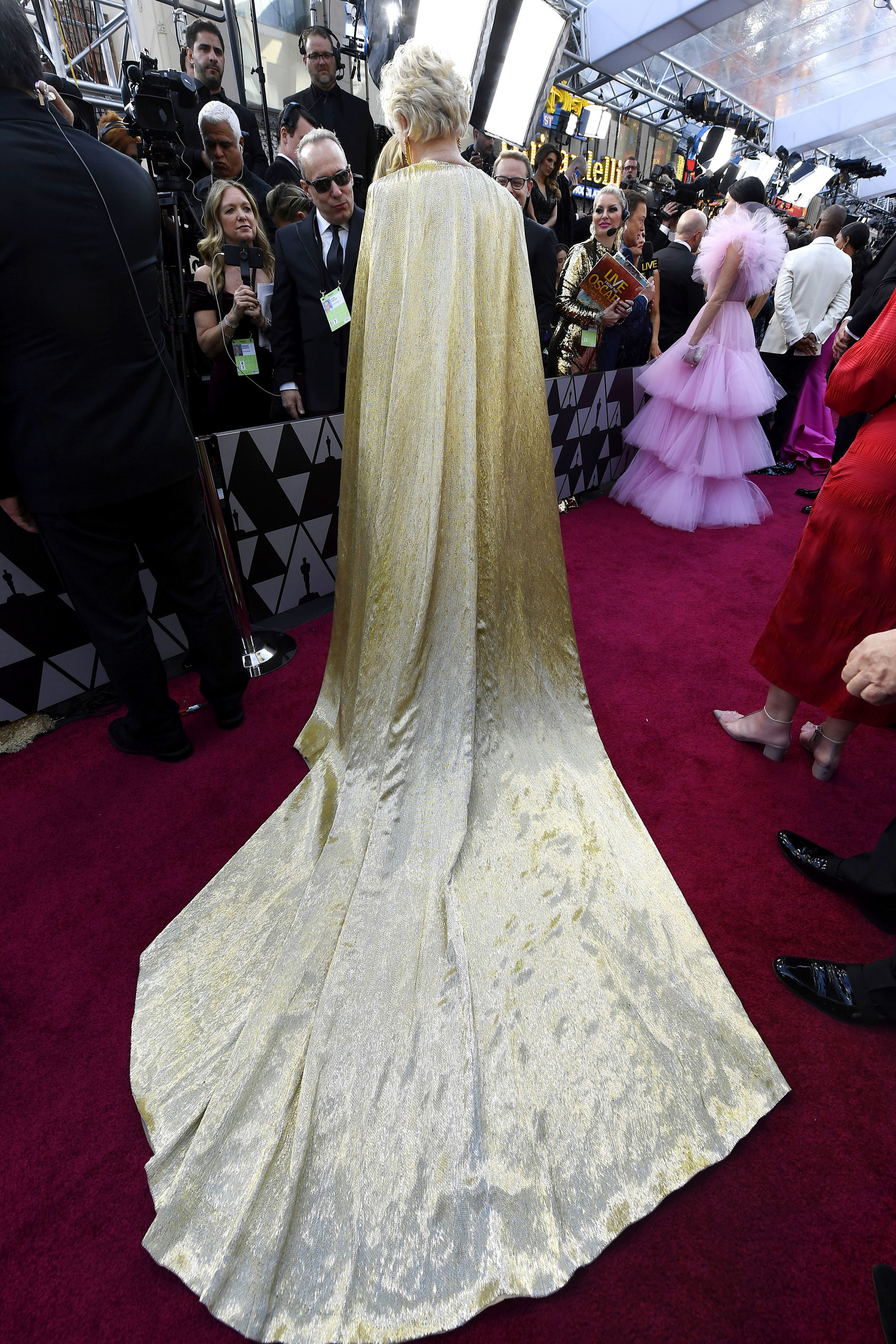 THE TRAIN!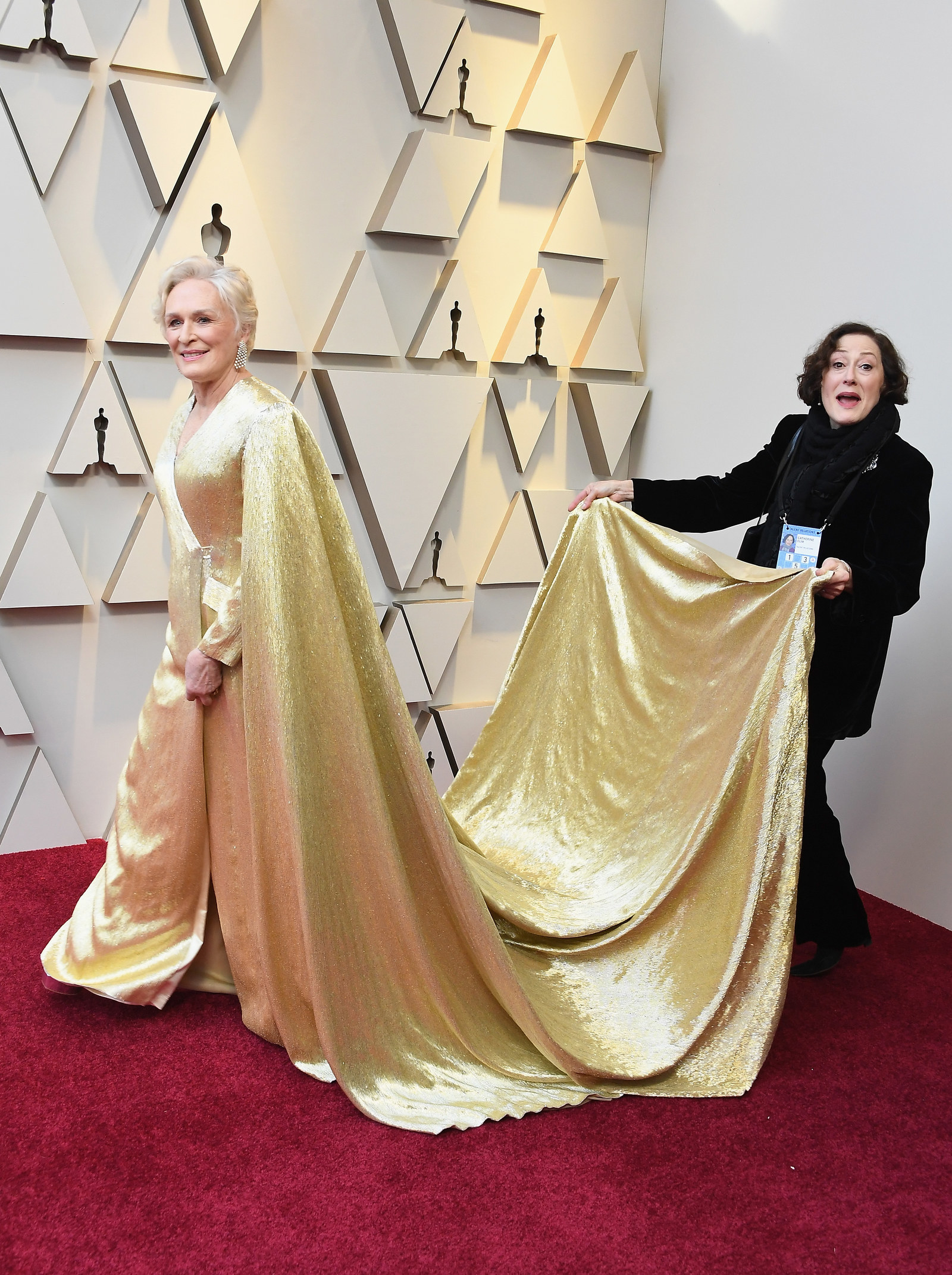 Wow Glenn. SHUT IT DOWN.