Gisele Bündchen. She's one of the most famous supermodels of all time so you probably know who she is.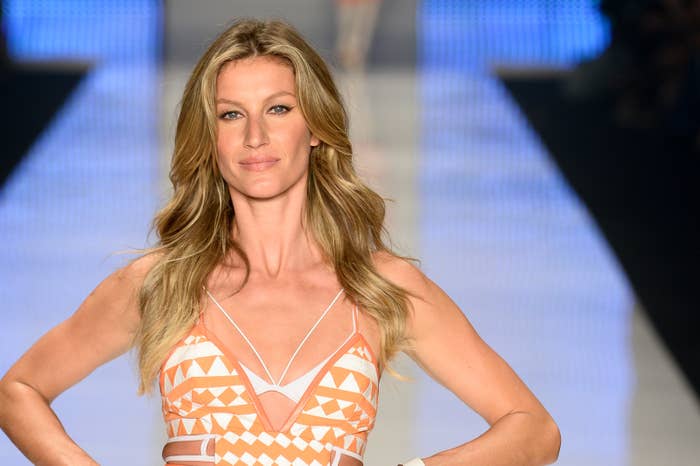 You also probably know that she's married to Tom Brady, one of the most famous football players of all time. Power couple and all that jazz.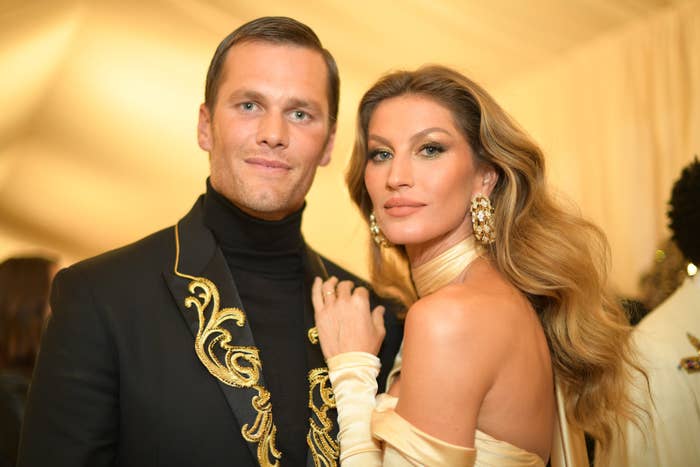 Way back in the early 2000s, however, Gisele was together with Leonardo DiCaprio. It was a big thing.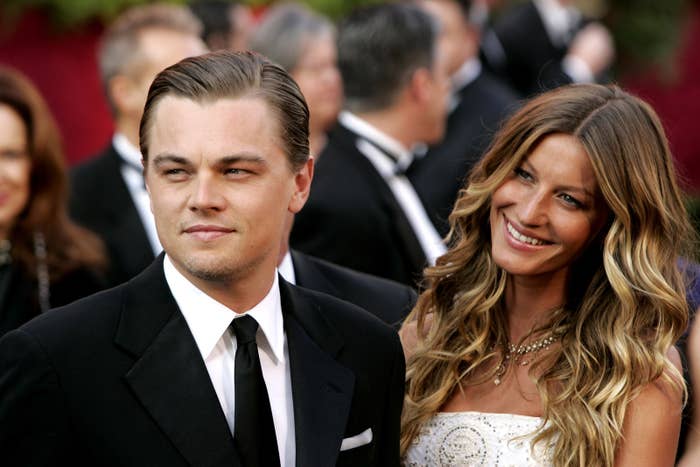 And recently, Gisele opened up about why exactly the relationship with Leo ended. She said at the time, she suffered from panic attacks and was living off of mocha Frappuccinos, cigarettes, and wine. She told PORTER magazine:
When I was going through my panic attacks, I didn't even feel like I could share with anyone. I thought maybe I don't have the right, everybody is going through so many difficult things in the world, and I don't have the right to feel this way. So I'd suppress it, and the more I suppressed it, the bigger it became.
She decided to overhaul her life, cutting out caffeine, sugar, and alcohol and started to do yoga.
But, as she wrote in her book, Lessons: My Path to a Meaningful Life, Leo wasn't on the same path:
No longer numbing myself with smoking, drinking and too much work, I was becoming more and more aware of things that I'd chosen not to look at. Was I alone in wanting to do some serious soul-searching while he stayed the same? In the end, unfortunately, the answer was yes.
Of course, they're both doing well. Leo has his model girlfriends that don't age past their twenties, and Gisele and Tom have been married since 2009. Everything works out the way it's supposed to!