In case you need a reminder, Tom Brady and Gisele Bündchen have been married for eight years.
They are an extremely attractive couple.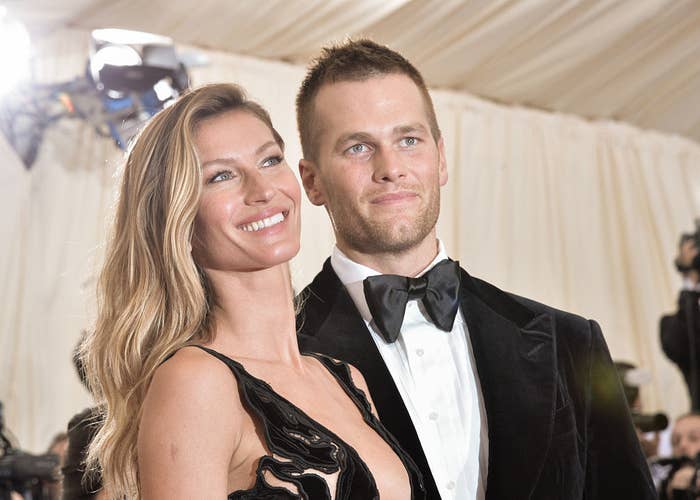 And it looks like they're having a nice little beach vacation because Tom posted this photo of Gisele and it's made me re-evaluate my life choices.
What do I have to do to see this sunset?
And what do I have to do to become Gisele?

And on a completely unrelated note, Tom and Gisele dressed up as avocado toast for Halloween. It's so cute and so on brand for them.
Ah, celebrities.